4 Hidden Gems You Should Know About in e-SignLive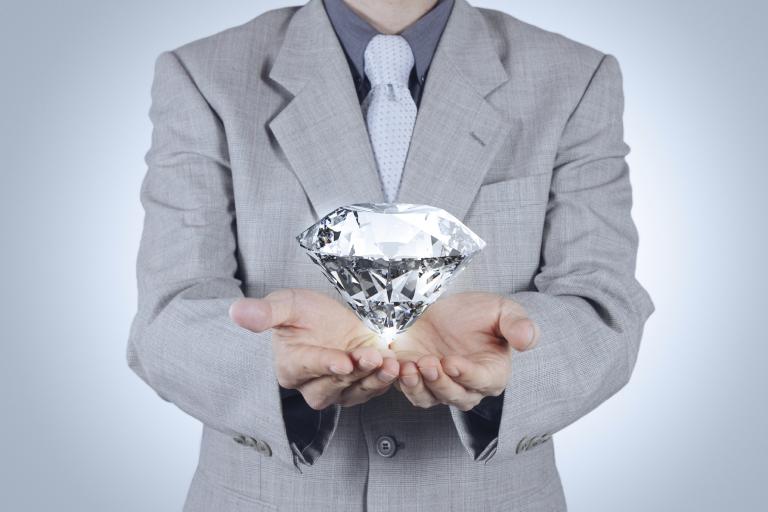 When it comes to e-signatures, e-SignLive has helped many businesses automate their signature needs by delivering a compliant and secure solution. Every quarter, we introduce new product capabilities to make it even easier for you to prepare and send documents for signature, as well as improve the experience for your customers. In this blog post, we'll explore 4 lesser known features that you're probably not already using (but should!) in e-SignLive:
Mobile signature capture
Mobile signature capture allows your signers to use their personal mobile device to capture handwritten signatures in a secure and compliant way. What's more, there is no app, plug-ins or special hardware required to use this feature. Customers can remotely open an account at the comfort of their own home without ever stepping foot in their bank branch. Mobile signature offers a personalized way to do business and improves customer experiences by offering the option to complete the e-signature process from anywhere, anytime, on any mobile device.
Tangerine, formerly ING Direct Canada, is a great example of an innovative bank that is using mobile e-signatures to enable new customers to easily transfer their savings and retirement accounts from other financial institutions. With the "use your own device" remote e-signing capability in e-SignLive, Tangerine has created an easy and seamless customer onboarding experience. Learn more about this feature here.
Optimized mobile signing
e-SignLive's optimized mobile signing experience offers your signers a user-friendly experience to easily read and e-sign documents on the go - adding a responsive design for small form factor mobile devices. By leveraging the unique capabilities of smartphones and HTML5, users are taken through a smooth experience when e-signing their documents; documents are automatically scaled to the user's mobile device screen and a mobile-optimized interface allows for easy navigation during the e-signature process. Learn more about this feature here.
Delegate access
Are you leaving for vacation but still need documents to be signed while you're away? Our new delegate access feature allows you to grant others in your organization access to your e-SignLive account so they can e-sign documents on your behalf during your absence. With this feature, you can be rest assured that business keeps moving forward while you're away from the office. Learn more about this feature here.
Knowledge-based authentication (KBA)
E-signatures are a perfect way to obtain signatures remotely from your signers. We offer a number of ways to verify a user's credentials prior to giving access to a transaction – i.e., email, SMS text code and Q&A – at no additional cost to you. When it comes to certain types of online transactions, you may want a high degree of assurance that a new and otherwise unknown customer is who they say they are. Dynamic KBA user authentication adds an extra layer of security when verifying your signer's identity before they enter the transaction. We've partnered with Equifax and integrated e-SignLive with its ID verification service, eIDVerifer, to create a knowledge based authentication system about an individual. Before entering the transaction, "out-of-the-wallet" questions are generated in real-time through eIDVerifier and asks the signer a series of multiple choice questions with details that would only be known to the true signer such as their driver's license number, date of birth, home phone number, postal code, or social security number. Learn more about this feature here.
How do I access these features?
All of these mentioned features are available to all e-SignLive customers. Contact our Customer Support team to activate these features in your account today. If you're new to e-signatures, sign up for a 30-day free trial of e-SignLive and see how easy it is to e-sign.