Adapting to the Mobile World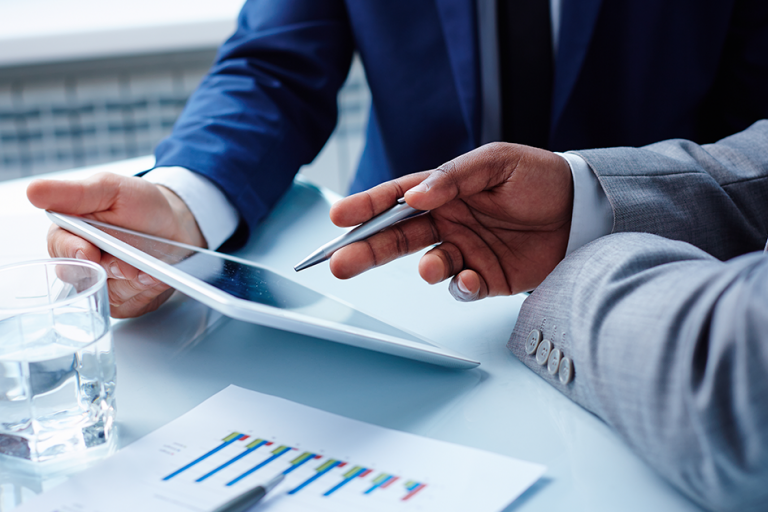 It may be hard to believe, but in Japan fax machines are still big sellers. The New York Times reports that because the written language is so complex, handwritten messages are faxed, particularly by older Japanese, who may not be comfortable with keyboards. It's almost hard to believe that only a few days earlier, Cisco put out its Visual Networking Index, which estimates that by the end of the year, the number of mobile connected devices will be greater than the number of people on earth. We truly live in a mobile world.
Mobile devices are often used during downtime to watch movies and shop online. They are also being used to improve productivity, both in the workplace and at home. JPMorgan Chase, the biggest US bank by assets, uses e-signature technology for account origination and other banking tasks. But the technology is not only for the biggest banks on the block.
Chicago-based Signature Bank also uses electronic signatures so customers can sign documents online using their computers or tablets. Customer expectations are changing. People want everything to be available quickly, at their convenience, in their preferred channel and on their preferred device. That's true for all industries from banking to mortgage, insurance and government. In response, the traditional paper contract is changing.  It's about getting the signature – without using paper – or an antiquated fax machine.
Like its paper equivalent, an electronic signature is a legal concept. Its purpose is to capture the intent of the signer to be bound by the terms and conditions in a contract. Checking a box does not ensure an iron-clad process. Electronic signature technology is designed to create a legal process resulting in an enforceable agreement.
Reliable and secure e-signature solutions embed digital signatures along with detailed audit trail information right into the document so that tampering is immediately visible. Without this, the contract may not hold up in court. While security is critical for mitigating legal and compliance risks, signer usability is also necessary for an electronic signature solution to be successful.
If the e-signing process is too difficult, the signer will revert back to the old, inefficient pen and paper signing process. To improve the customer experience and level of satisfaction, signers should be able to instantly e-sign documents via any web-enabled device without installing or configuring any software or web browser plug-ins. Also consider incorporating familiar, easy-to-see "yellow stickies" to cue signers through the process. This will reduce the time it takes to complete the paperwork and eliminate errors. 
Benefits of E-Signatures in our Mobile World
Improve customer experience and satisfaction
Increase revenue potential
Provide control over and visibility into processes/transactions
Reduce back-office costs
Dramatically shorten the business transaction cycle
Mitigate risk by strengthening legal and compliance
For more information about incorporating electronic signature technology, read our Beginner's Guide to Electronic Signatures.