Advice to Insurance Industry: Don't Get Stuck on User Authentication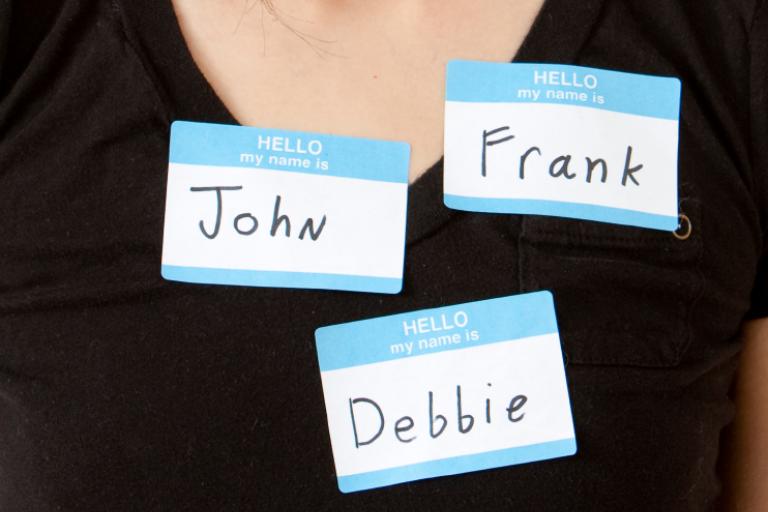 Acord Loma recently wrapped up its 11th annual forum. As promised, the sessions provided fresh perspectives and new possibilities for strategic and technical decision making.
Top of mind for many attending the three day event was how to move securely into the digital world. Consumer demand to do everything via the Internet continues to keep the insurance industry looking for new ways to innovate and stay relevant.
Electronic signatures are an intricate part of going digital. This was evident by the standing room only crowd at the electronic signatures session. But for some in the audience, user authentication continues to be a roadblock.
Pat Hatfield, a partner at Locke Lord and co-author of "A Strategic Analysis: Guidelines for E-Signatures and E-Delivery in the Insurance Business" responded to the confusion over authentication by warning the audience not to get stuck on this issue. Often there is little expectation that a transaction would involve someone trying to commit fraud.
The federal ESIGN law does not specify the type of user authentication to be used with e-signatures. The choice of a user authentication method should depend on the risk profile of the organization and the process it is automating.
The most common approach and widely accepted standard for user authentication in online transactions is user name and password.  When there is legitimate concern about fraud, for instance with life and annuity documentation, a 2-factor log-in is the answer. This entails a simple but secure click-to-sign on an insurance company web site combined with authentication through email and challenge/response.
There is no single or best approach to electronic signatures when it comes to insurance processes. At Silanis, we are seeing adoption of a variety of methods of signing, user authentication and workflow depending on the process. Employ the user authentication method that best fits your specific needs.
To help with the development of best practices for your e-signature program, download Silanis' white paper, Top 10 Legal Requirements for Insurance Agents and Companies Implementing E-Signatures.  This will help establish clear, secure and effective processes for policy signing and other agreements and create a successful pathway for users to interact with insurers and free time and money to be devoted to other projects.