API World 2016 Hackathon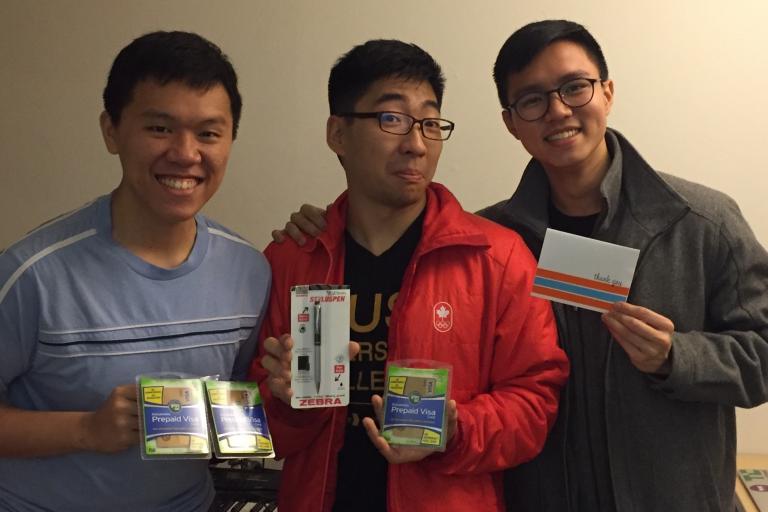 One of the greatest features of eSignLive is how simple it is to integrate it into an application. How simple is it? Well, eSignLive sponsored the API World 2016 Hackathon last month and several teams were able to integrate eSignLive's e-signature technology into their applications in less than 24 hours. Even more impressive was that all of these applications were created from scratch in that same time period. This blog will cover what the eSignLive challenge was and the winning entries from our challenge.
Our Challenge
Our challenge was simply to integrate eSignLive into an application using either our REST API or one of our SDKs. We awarded prizes for first and second place, but included a couple "bonus" options as well. One was to kick off another process upon receiving a notification of a completed package from eSignLive's callback notification service. The other was to create an integration to Slack, Blockchain, or a Google application.
Our Winners
First Prize – Team Realty Check The winning team of our challenge created an application to help streamline the open house process. I won't go into any further detail on this one, for now, as they have plans to bring this application to the market. Winning team member Gopinath Sundaramurthy shared this about his experience with eSignLive: "The entire process from sign-up to integration was simple and well documented in the developer community guides. The eSignLive Sandbox's dashboard was very impressive and powerful, and it helped us develop and deploy a prototype of our product from scratch using eSignLive in less than 24 hrs. It was also easy to integrate the callback feature after a document was signed." [promotion id="14177"] Second Prize – Team NowHiring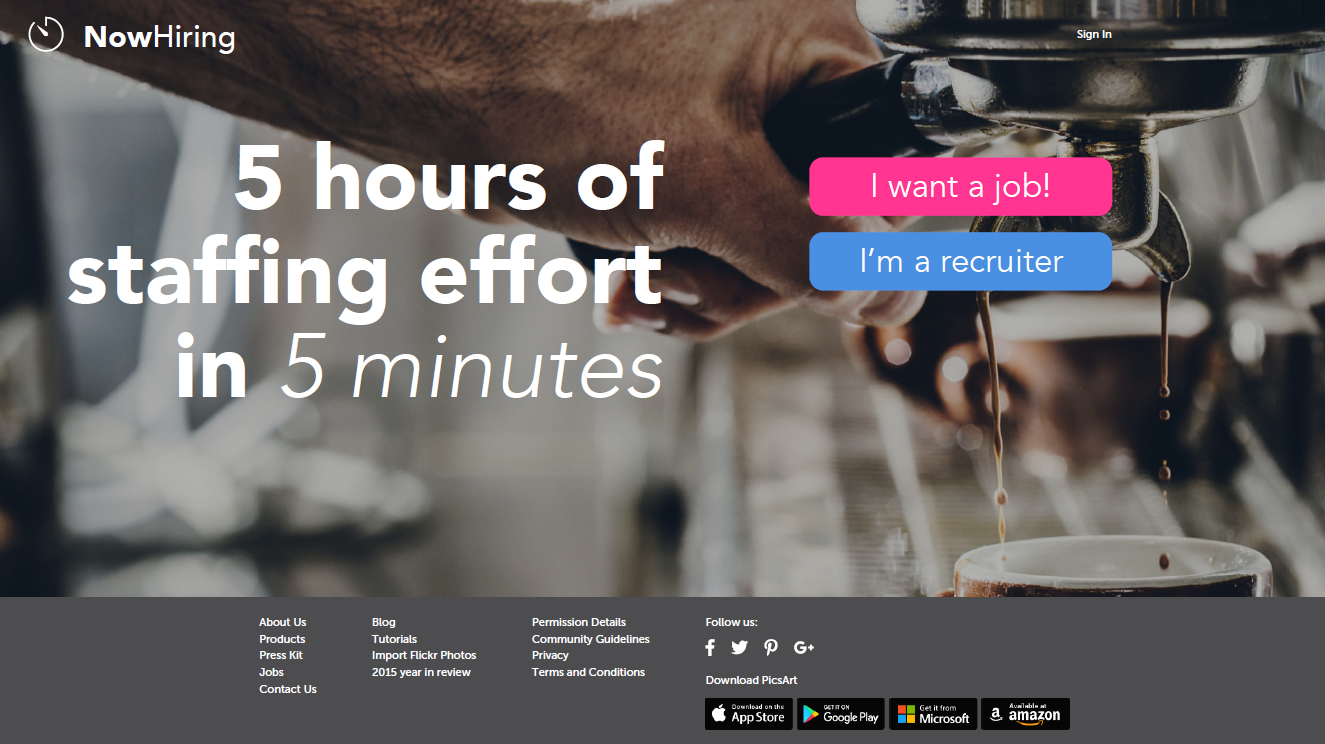 The second place team's application tackled a different problem: finding candidates for open positions within a company. Their focus was to enable Human Resource Management to meet the best matches for each job available, in a fraction of the time typically required to do so.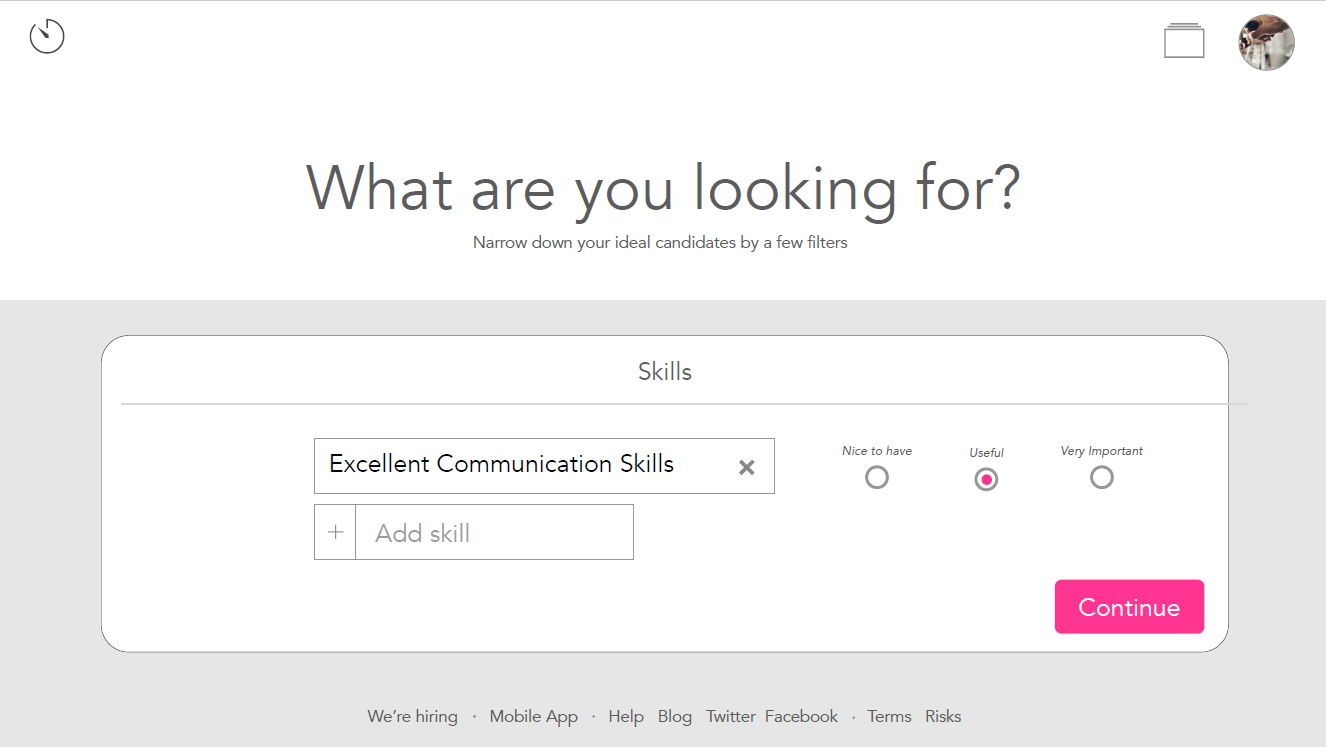 When a Human Resource Manager logs into NowHiring, they are immediately greeted with filters that help them find available candidates based on skillset and personality. The manager is then able to contact the candidate to assess interest and/or set up an interview. After selecting a candidate, they simply select "Make an Offer" from the candidate's profile, triggering a hands-off onboarding process, including electronic document signing in several steps throughout the onboarding workflow.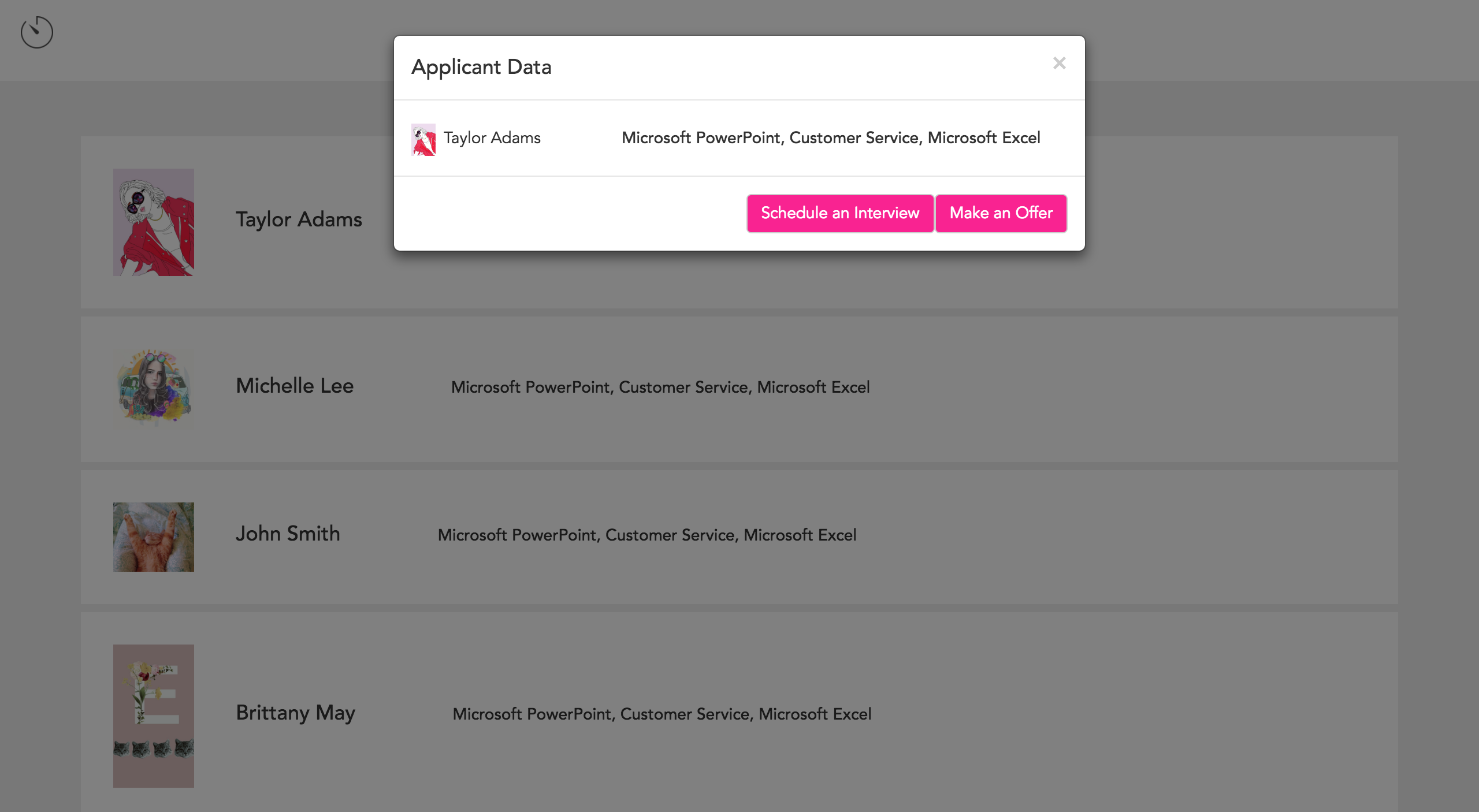 NowHiring team member, Shaun Thium, had this to say about their team's experience with eSignLive, "Using eSignLive was a relatively painless and smooth experience, thanks to the clear and concise API as well as the helpful tutorials available in the developer community (in particular, our team used the REST API tutorial with a Flask backend and found it easy to setup). Our team also integrated eSignLive with a callback hook to Slack, which was simple yet surprisingly effective."
Bonus Prizes
Team Sign with Me Team Sign with Me aimed to create a virtual "in-person" signing experience with eSignLive. By integrating eSignLive with Google Hangouts, they were able to provide a view of the signing session and a live video chat to allow for discussion throughout the signing process. The video chat window allows for simple identity verification without the time and money spent to travel to meet in person. The signing session pane allowed for both users to "whiteboard" within the pane to more easily point out questioned sections of the document. You can see this below in the screenshots taken from both points of view.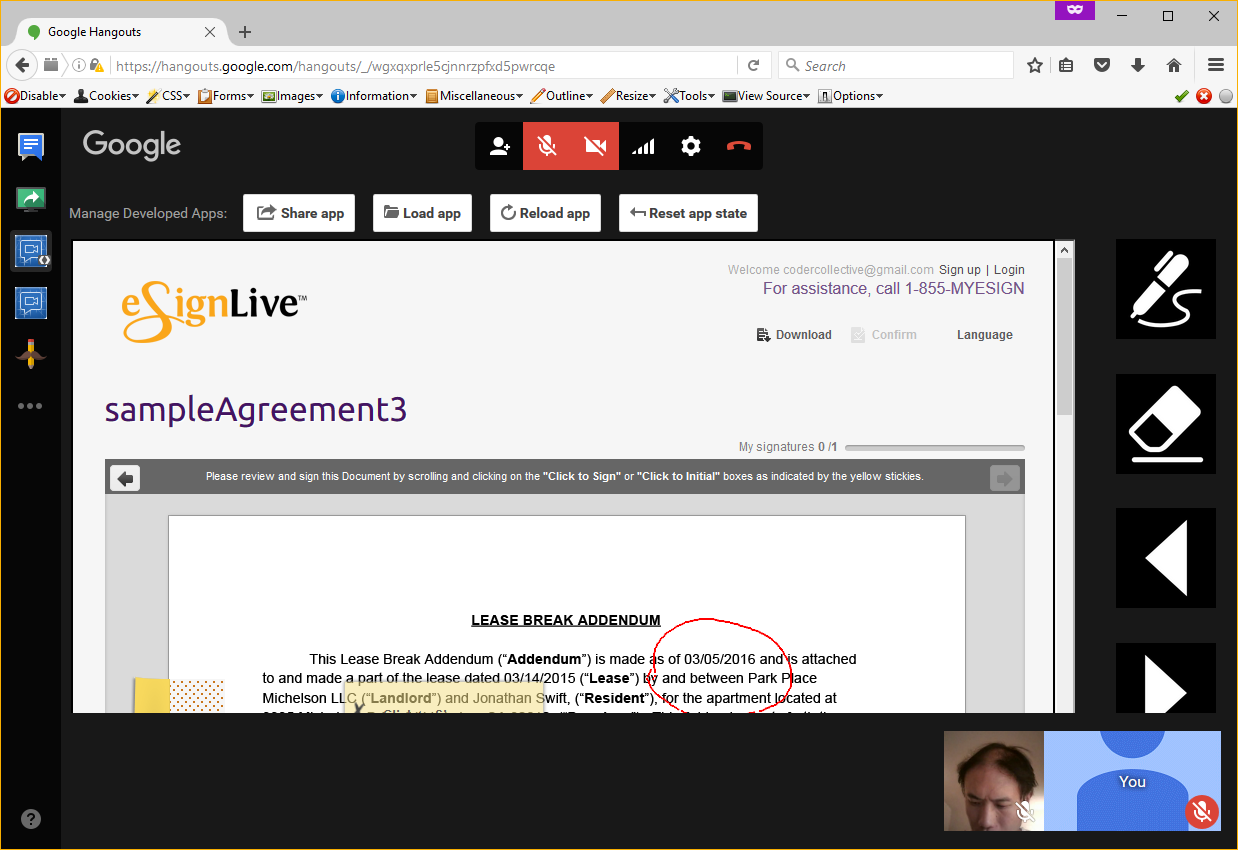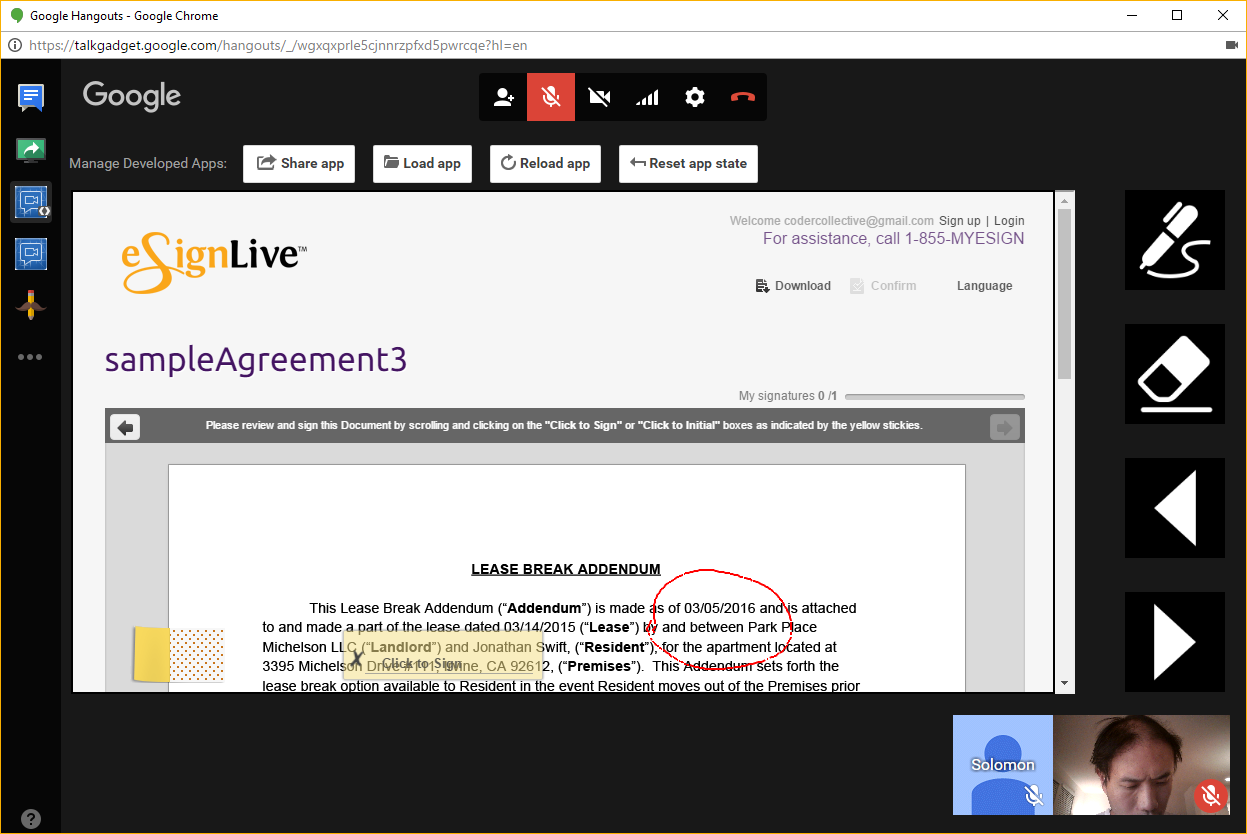 "eSignLive API and their Java SDK is easy to use and simple to learn. We got it going in no time at all. The on-site eSignLive Technical Evangelists were absolutely helpful in getting us started," said Solomon Wu of Team Sign with Me. Team TurboEstate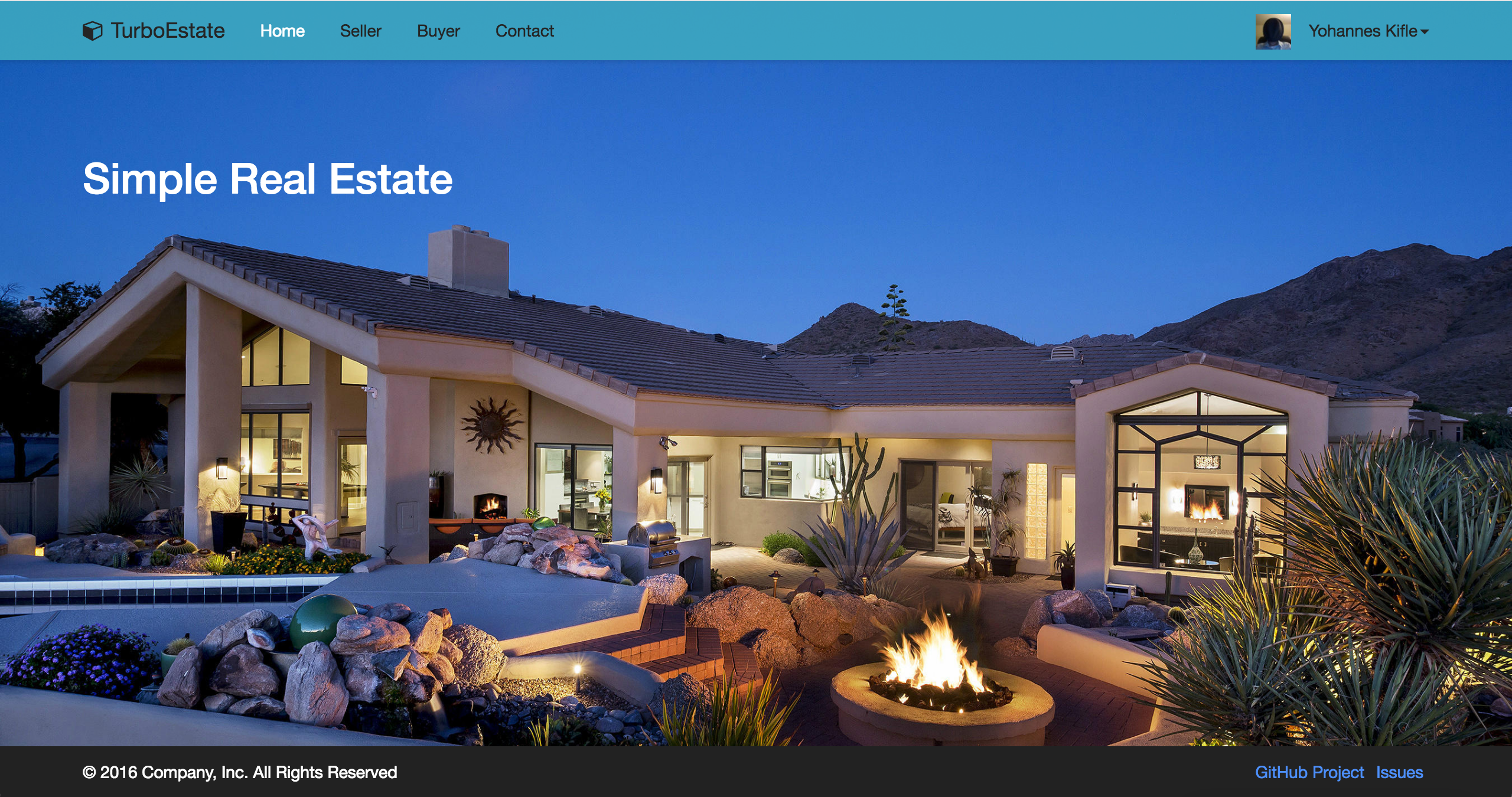 TurboEstate has the goal of empowering homeowners to handle the sale of their own home without the need of a middle man, saving them a ton of money. Similar to how TurboTax simplifies the process of filing taxes, TurboEstate walks the homeowner through simple web forms to help them complete the complex real estate documents required for listing and selling a home.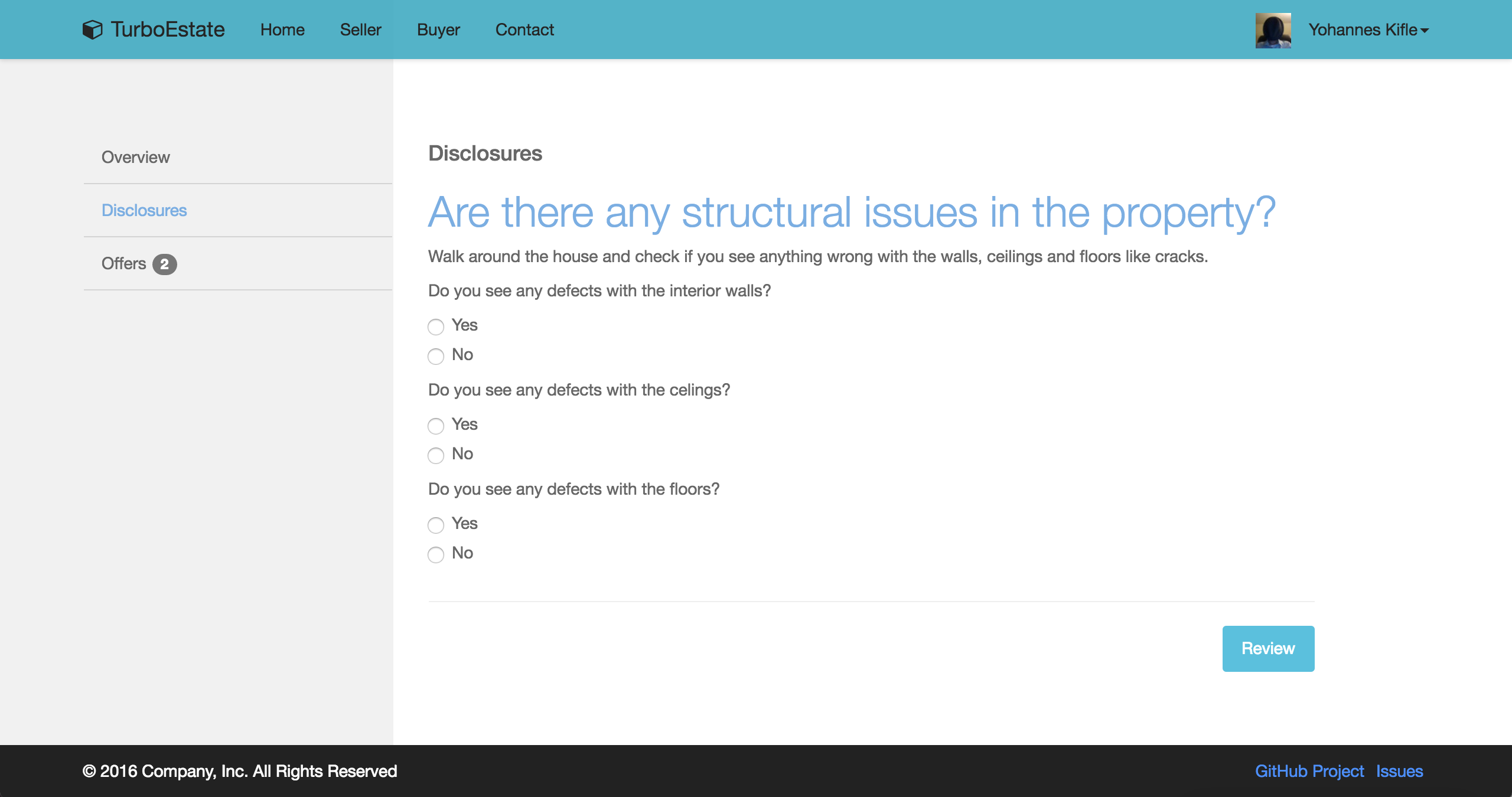 When asked about his experience with eSignLive, Yohannes Kifle said, "While we were using eSignLive, we were pretty happy with the flexibility it allowed in structuring packages and allowing us to specify the order in which things needed to be signed. We were really happy with how easy it was to test things out in the sandbox environment. Often times trying out software like that is impossible. eSignLive made it easy to try, which let us fully experience the large number of features they offer."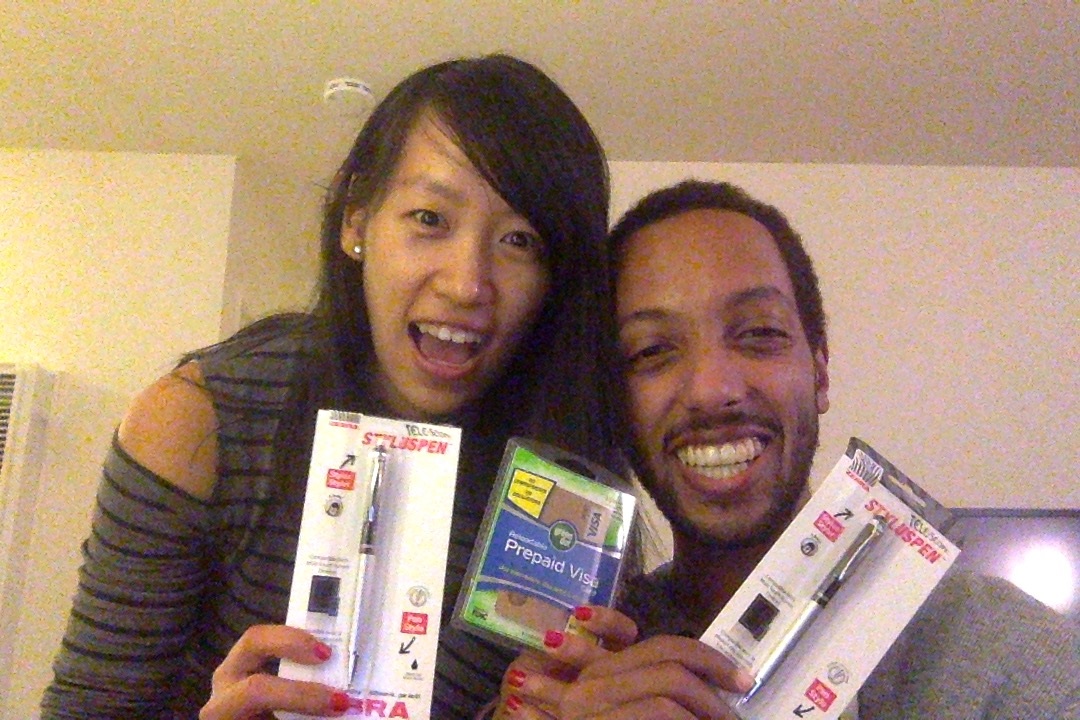 This was eSignLive's first time sponsoring a hackathon, but after seeing these great entries, among others, it probably won't be the last. Find other events that eSignLive Developers will be attending by checking out the Events page. Thanks for reading! If you want to get started integrating e-signatures, today, visit the eSignLive Developer Community. – Michael Williams Twitter | Facebook | LinkedIn