API World 2017 Hackathon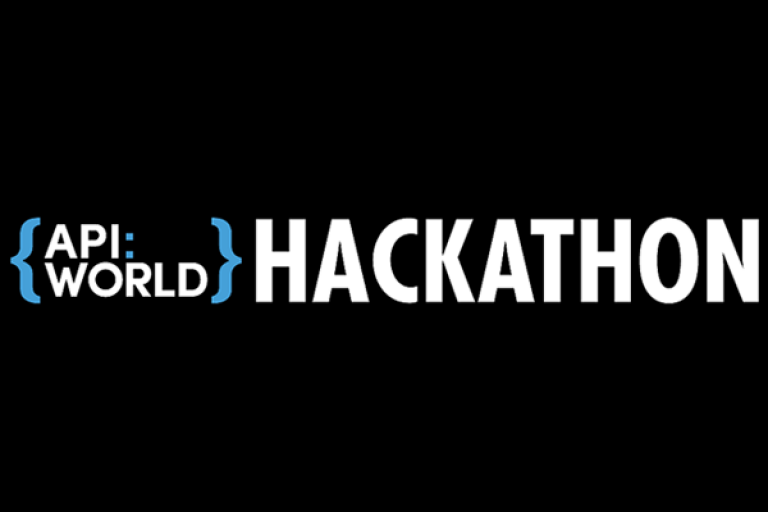 The simplicity of its integration into an application is one of the reasons why eSignLive is one of the world's leading e-signature solutions. Last month, eSignLive sponsored the API World 2017 Hackathon where several teams integrated eSignLive's e-signature technology into their application in less than 24 hours.
This blog will cover what our challenge was all about and the winning entries from our challenge.
The Challenge
Our challenge was a simple one: integrate eSignLive into an application using either our REST API or one of our SDKs. We awarded prizes for first and second place, as well as a bonus prize. Namely, to kick off another process upon receiving a notification of a completed transaction from eSignLive's callback notification service.
The Winners
First Prize $2000 Amazon Gift Card - Team TNT
The first prize winner was an expert community review application where a user can post a job to an expert in a category. For example, one could post say a code review or help with image editing. On the other side, the expert has a view which lists all the open jobs. If the requester asks for a NDA to be signed, the contract would go out through eSignLive to be signed. Once signed, the callback notification tells the application that the signing has be completed and the expert would be able to view the file that was posted and start the work. The poster would also have the ability to invite the expert to chat on slack to have more detailed conversations.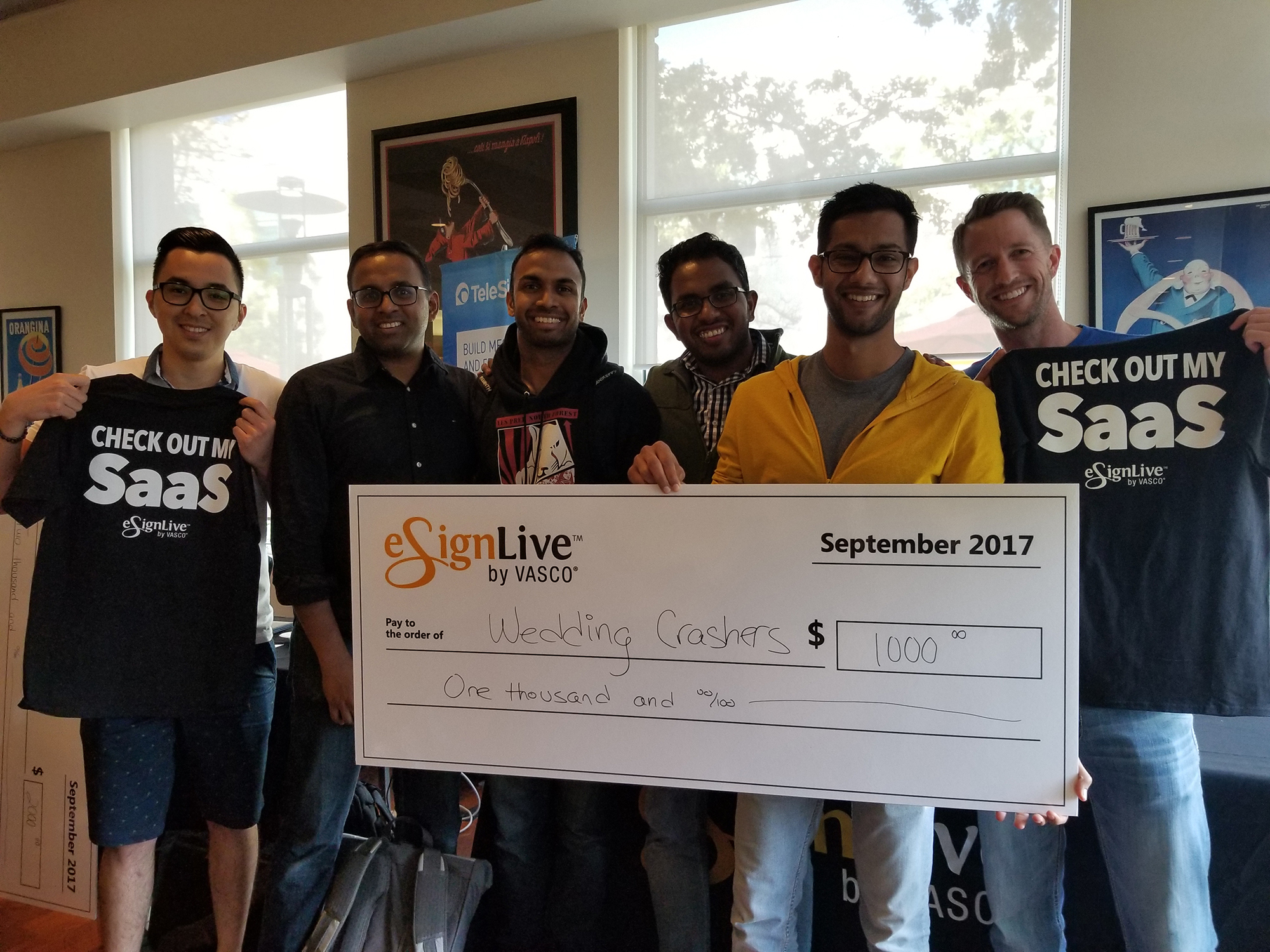 Second Prize $1000 Amazon Gift Card - Wedding Crashers
The second prize was an event planner contracting application. Specifically, it helps protect the event planner in the event that the client (i.e. bride or party-haver) changes their mind or says that they don't agree to a certain item. They event planner and client chat through Messenger and share their ideas. When they both come to terms, the event planner pushes the item as a document in eSignLive. They accomplish this by putting the image of the cake into a document in a transaction. The transaction is sent out for signing. Each page (or item) must be approved and then a signature page at the bottom is signed, creating a trail for the event planner. Finally, within the chat window, the callback notifications are displayed about the signing ceremony to keep everyone up to date.
If you have questions regarding this blog or anything else concerning integrating eSignLive into your application, visit the Developer Community Forums: developer.esignlive.com. That's it from me. Thank you for reading! If you found this post helpful, please share it on Facebook, Twitter, or LinkedIn.
Haris Haidary
Technical Evangelist
LinkedIn | Twitter