Are E-Signatures Part of Your Organization's Mobile Strategy?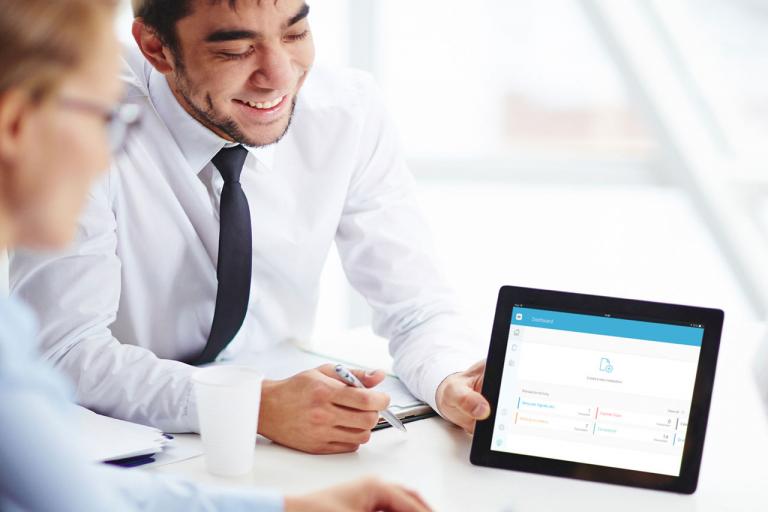 Organizations are making mobile a top priority when it comes to reaching and onboarding customers. It has become more important than ever for businesses to get their mobile engagement strategy in place to improve customer satisfaction and build long-term loyalty. According to a study conducted by OpenMarket and Forrester Consulting, improving customer satisfaction (30%) and acquiring new customers (35%) are the second and third priorities for organizations using mobile technology with their customers. As more organizations go mobile, they are also looking for solutions that make it easier and more convenient to engage with employees, partners and customers – anywhere and anytime. E-signatures play an important role in making this goal a reality. eSignLive offers the following mobile solutions for organizations looking to go mobile with e-signatures: [promotion id="15149"] Optimized mobile signing experience: Look for a vendor that offers an optimized mobile signing experience that leverages the unique capabilities of mobile devices and HTML5 to present documents in a simpler way. Documents are automatically scaled to the user's mobile device screen and a mobile-optimized interface allows for easy navigation during the e-signature process. This feature is available out-of-the-box to all eSignLive users.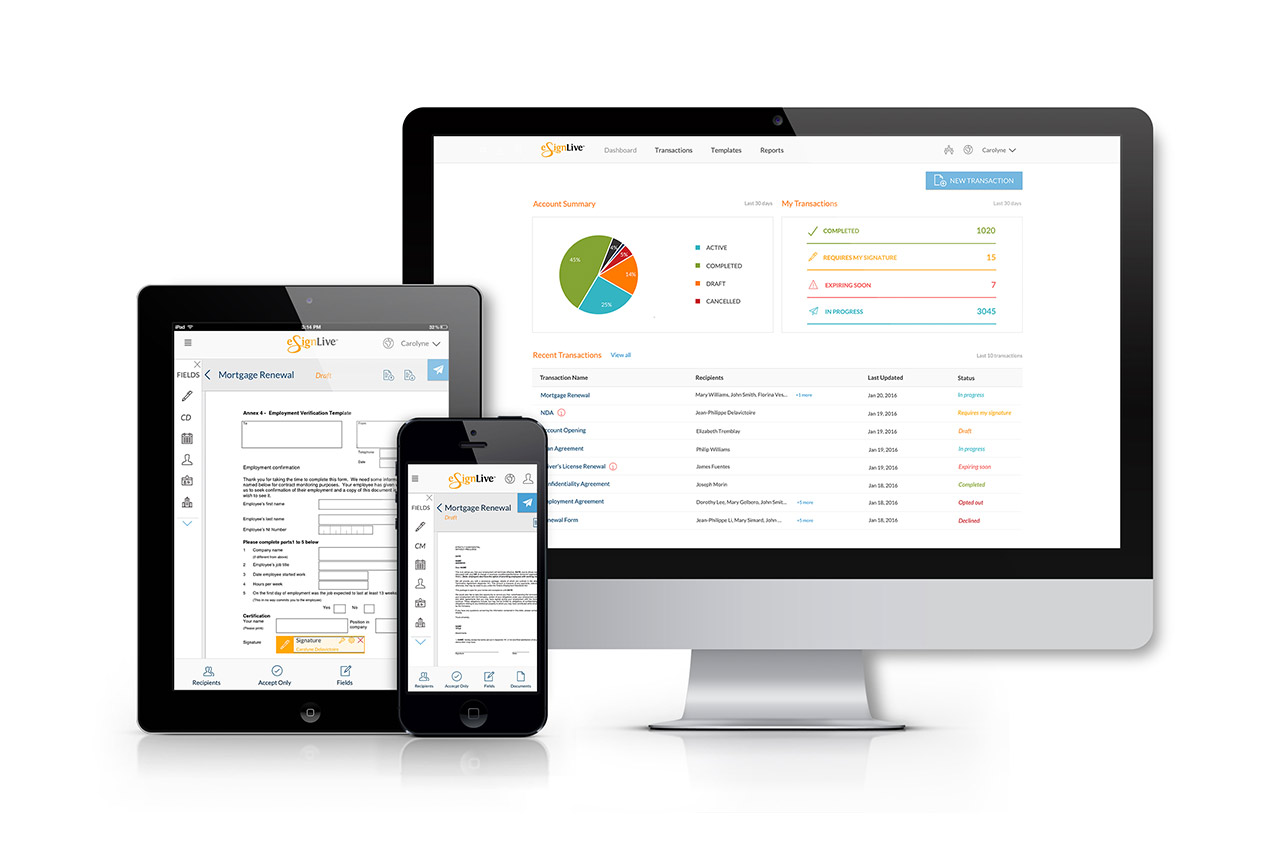 Mobile SDK: For mobile app developers interested in adding e-signature capabilities to their native mobile apps, look for a vendor that offers a mobile software development kit (SDK). eSignLive's Mobile SDK is optimized for rapid development so that mobile d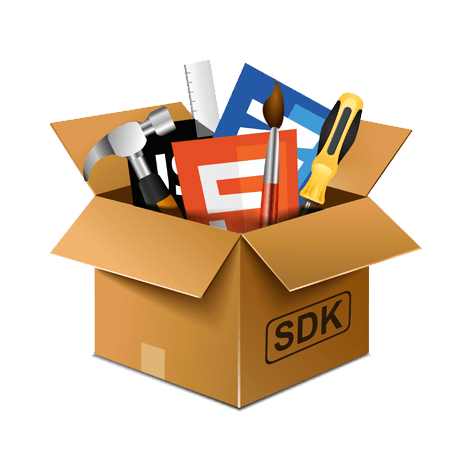 evelopers can get up and running with their first prototype within 30 minutes. The SDK is packaged with complete documentation, sample code and a sample app. What's more, developers can also test and analyze the e-signature capability of their app in an eSignLive developer account. A top North American bank launched an iPad app with e-signature capability to provide a fully digital and mobile account opening process from airport kiosks. Customers can now easily review forms and provide a handwritten signature from their mobile phone in a secure and compliant manner. When developing their iPad app, the bank eliminated unnecessary steps in the onboarding process to build a streamlined and optimized mobile experience for its customers. Native mobile app: And finally, for organizations that want a quick and easy way to start using e-signatures for their e-contracting processes should look for a vendor that offers native mobile apps. eSignLive provides a secure way to prepare, sen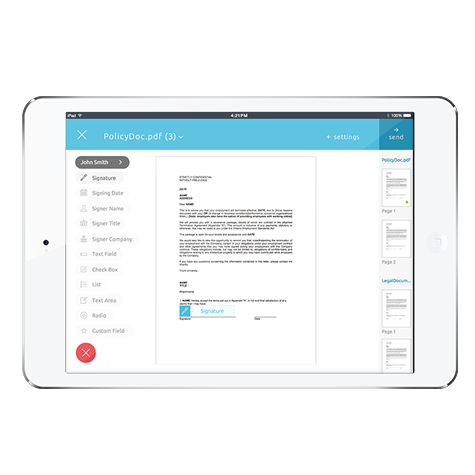 d and sign documents on the go with its iPad mobile app, now available on the App Store. The app offers a convenient way of managing e-signature transactions at home, in the office or on the go. For sales agents in the field, the eSignLive iPad app can help onboard customers in-person and help close deals faster. Simply upload documents from popular storage cloud services, prepare the document by adding signature blocks with their fingertips, and sign documents, all from an iPad. Try a 30 day free trial by downloading the mobile app from the Apple App Store today. Interested in going mobile with eSignLive e-signatures? Read more about the mobile e-signature options we have for your organization on our website today.