Banking Consumers Speak Up: Top Three Benefits of E-Signature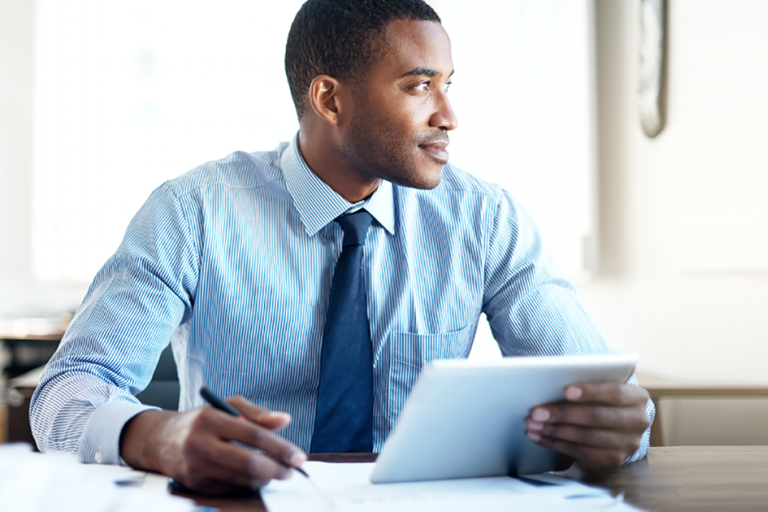 In a survey conducted by a top 10 North American bank, customers were asked to rank the greatest benefits of e-signature according to their greatest perceived personal benefit. These banking customers felt that e-signatures were: 
Better for the environment than paper (40%)
Allowed for secure record keeping (30.9%)
Enabled paperless transactions (16.4%)
Part of what these responses suggest is the value electronic signatures bring to companies, something financial services organizations and banks could certainly put to mind to win the hearts (and loyalties) of consumers. While the benefits of e-signature that ranked in the top three for customers are certainly valid and relevant aspects of the technology, consumers may not be aware of some of the additional benefits this technology can deliver. Take, for instance, the mortgage process. Using e-signatures, the time it takes to process the application is reduced from its previous 7-10 days down to 24-48 hours. Likewise, the mortgage loan will close in less than 25 days vs. the industry average of 45-60 days. All this translates into the lowest rates for consumers. So in addition to being better for the environment, providing secure record keeping and enabling paperless transactions, e-signatures also shorten the time it takes to complete loan applications and close loans, saving consumers time and money. E-signatures don't just benefit consumers though – they benefit organizations as well. 
Benefits of E-Signature
Increase positive customer experiences and convenience;
Reduce risk by maintaining control and enforcing compliance throughout the life of a transaction;
Increase visibility throughout a transaction for better analytics and insight;
Reduce costs in penalties and settlements, green bag and courier shipments, imaging and scanning;
Lessen legal risk through comprehensive evidence.
Being able to deploy this solution on-premise or via the cloud as a software-as-a-service application means these benefits  are available to organizations of all sizes. If you'd like to learn more, please download the complimentary Electronic Signatures for Banking Beginner's Guide to understand what's driving e-signature adoption in banking, the ROI banks have achieved using e-signatures, best practices and legal considerations.