Banking Customers Going Mobile, Are You Ready?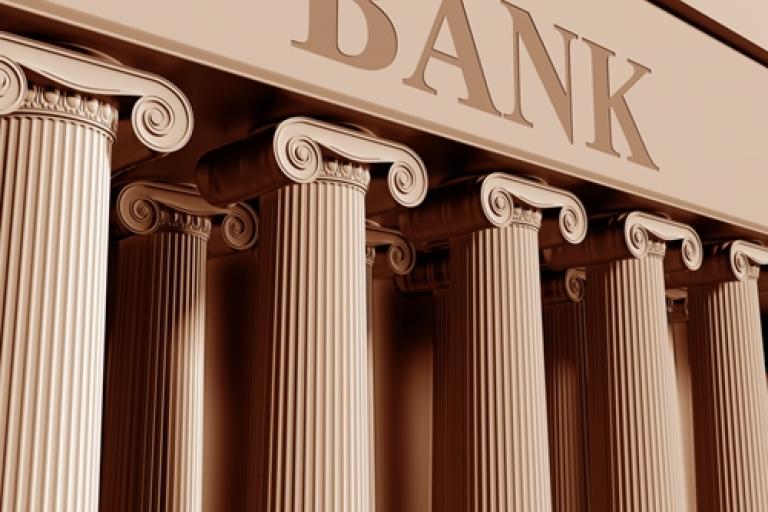 Electronic transactions are becoming more common all the time, and many people are beginning to turn to online and mobile channels to help them establish bank accounts and perform similar operations. Implementing electronic signature solutions is critical in this process, as they help financial institutions provide secure, legally valid electronic account opening functionality. This type of setup, featuring e-signature software that is backed by digital signatures, is becoming critical as more banking customers search for more diverse ways to interact with financial institutions.
Citing a recent study from Novarica, a report from The Financial Brand explained that plenty of consumers are turning to mobile channels to set up new checking accounts. Furthermore, many are also using online sites to perform the same operation, meaning fewer and fewer people are actually going to the bank in person and more are using electronic channels.
Looking at the move toward mobile
Smartphones and tablets have become dominant in the consumer landscape, but there are still roadblocks to their large-scale use for various types of transactions. Banking operations are among them. The report explained that plenty of people have had bad experiences using various mobile shopping and payments tools. However, these solutions are being refined continually and are entering a period in their maturation where widespread acceptance is expected. This is already starting to be seen throughout the financial services sector.
According to the study, approximately 8.5 percent of respondents plan to use mobile devices the next time they open up a new checking account. Furthermore, 25.9 percent of those polled explained that they plan on using a website to open up new checking accounts. The percentage of people turning to electronic methods to set up checking accounts and forgoing traditional visits to branches significant, even if most people still visit banks in person to open accounts.
Considering the future of mobile banking
The news source explained that there are still many people who want to go to the bank, sit at a desk and set up their account with a person. However, this preference is being superseded by the convenience offered by Web and mobile channels. Moving forward, organizations will need to establish effective online and mobile experiences if they want consumers to truly embrace the technology. While there are many people turning to those solutions naturally, proximity and accessibility of branches and ATMs still remain the primary motivating factors in bank decisions.
Mobile and online channels are rising for check account setups, but the majority of people will likely continue to focus on in-person visits if financial institutions do not step up their efforts to provide a good experience in those electronic venues, the report explained.
Using e-signatures to improve the end-user experience
Having highly-trained staff members spending their day performing mundane tasks, like setting up checking accounts, can be wasteful for financial institutions. Online and mobile tools alleviate this burden by letting users perform basic transactions on their own. However, focusing on the user experience is vital if banks want to promote this functionality as an alternative option and derive value from the plan. E-signature software plays a vital role in this process.
Electronic signature solutions automatically verify forms to make sure they are filled out correctly and provide secure, authentic records pertaining to transactions. This results in a user-friendly, but legally valid online experience that lets financial institutions support online and mobile transactions. The unique nuances of mobile devices compared to traditional computing systems presents a few challenges, but e-signature solutions have been developed to work well with both system types.
E-signature solutions can pay dividends for banks in a variety of ways. Read our newest whitepaper on The Convergence of Mobility and E-Signatures – Making E-Signatures More Personal