Banking on E-Signatures for the Customer Experience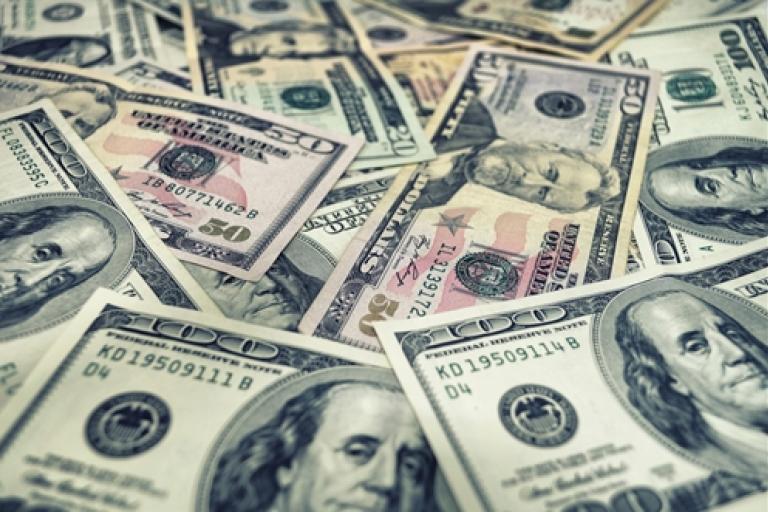 The banking sector has faced a number of challenges in recent years, especially in light of the demand to move transactions to an online environment.
The growing need to be able to do business and complete everyday financial transactions over the Internet and via mobile devices has led most banks to recognize that today's customer experience equals  no less than the ability for anytime, anywhere transacting. Convenience is the key for customers, many of whom want to use technology like e-signatures to process their transactions electronically from the comfort of their home or office as opposed to requiring meeting in-person to sign documents.
Increased Level of Comfort
Financial institutions have realized that a reliance on long-established banking practices can be cumbersome and costly for both the customer and the bank. While basic services such as statement delivery have been online for some time, the need to be able to process a transaction like an account opening or a loan agreement completely electronically from start to finish is paramount to improving the customer experience.
As this technology has advanced, so has the level of customer comfort with the idea of using electronic signature technology. For example, U.S, Bank recently completed a company-wide rollout of e-signature software driven by a desire to give the customer a better banking experience across the board.
"For home equity loans, all the documents the customer has to sign and initial multiple times are very time consuming," commented David Miller, senior vice president, consumer loan and lease operations, in a recent interview with American Banker. "To make it easier on the customer coming into the branch, we thought there was a lot of value in being able to simplify that transaction."
Increased Security
At the core of everything a bank does is the knowledge that it exists to be a vehicle for consumers to conduct their financial affairs safely and securely. By adding electronic signatures based on digital signature technology and designing a process that builds in user identity and authentication, document and signature security, transaction security and data and system security, a bank can offer peace of mind to customers looking for convenience without compromise.
Find out how U.S. Bank is using electronic signature technology to streamline account openings and SMB loans in the Ombud case study on U.S. Bank.