Banking Made Easy with Use Your Own Device (UYOD)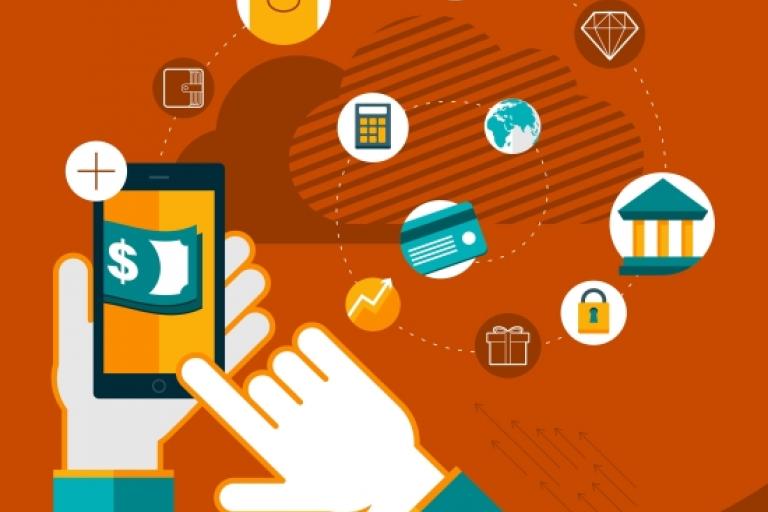 Mobile technology isn't a fad or passing trend. It's probably the most important technology in recent history that is changing the way businesses and people connect and engage. Think of the recent popularity of remote mobile check deposits as one example. Consumers love the convenience of remote self-service and will do almost anything to avoid the hassles of going to the branch to complete a transaction.
Today, customer onboarding has to be faster, more convenient and error-free. There is ferocious competition – especially in lending and financing – where speed-to-onboarding and customer experience will make or break a business.
Although e-signature use is already widespread in banking, wealth management and other financial services sectors, the options for automating remote, self-serve processes requiring hand-scripted signatures have been limited.
Now available in e-SignLive
That's why I'm excited to announce the release of the "Use Your Own Device" Mobile Signature Capture feature in our e-signature platform, e-SignLive. This is all about harnessing the power of mobile. The feature solves the fundamental problem of capturing a customer's handwritten signature electronically, without asking them to come into your branch or place of business. It transforms your customer's smartphone into a signature capture pad – allowing them to do business with you anywhere and at any time.
If you're a retail bank, for example, and want to enable customers to open a new checking account from the convenience of their home or office, use e-SignLive and the UYOD mobile signature capture feature to capture your customer's handwritten signature. There's no need for them to come into the branch to sign a signature card or new account opening documents – the entire transaction is done electronically and remotely – from their home, office or just about anywhere. e-SignLive detects if your customer is on a PC or laptop and will give them the option to sign on their touch-enabled mobile device.
"Use Your Own Device" Mobile Signature Capture is a first-of-its-kind innovation that makes remote customer onboarding and account opening easy. Whether you're using our web-based e-signature solution or integrated e-SignLive into your own system or web portal, you can begin leveraging this feature today. In fact, a top 10 global bank has already implemented the technology.
How it works
Watch the demo below to learn how you can add e-signatures and UYOD mobile signature capture functionality to your customer onboarding processes. If you're an existing e-SignLive customer, visit our online documentation portal to learn how to enable this feature in your account