Brian Solis is Right and Why the Customer Voice Matters for Electronic Signatures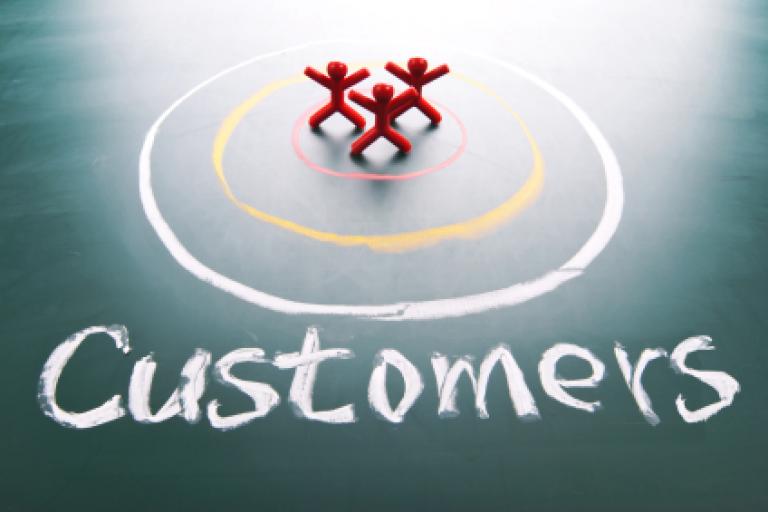 I recently read Brian Solis' LinkedIn article on why the voice of the customer matters more than ever before and completely agree. As the article says, voices in aggregate can often be louder than a brand's voice, which can either help or hinder an organization. In this case, the customer's voice has helped – over 500 customers using electronic signatures in their everyday business have raised their voices to vote on the best vendor and top aspects of their technologies.
Peer-to-peer analyst firm G2 Crowd was responsible for generating the report that came out of these crowd-sourced customer reviews. Focusing on top technologies for business, G2 Crowd has produced reports in the past covering customer relationship management (CRM) and marketing automation platforms. Its recent report on electronic signatures further reinforces the importance of customers sharing their experiences.
Having crowd-sourced these reviews disrupts the typical analyst report style. It removes the analyst's knowledge and background with the vendors, as well as their interpretation of the data. More importantly, it gives a voice to the technology's primary users – the customers.
As the customer voice starts to matter more than ever before, this style of crowd-sourced report delivers true value by going further than a feature comparison table. It's the fact that when customers base their vote on personal experiences with support, adoption, reliability and scalability, results are rooted in the real world. It just so happens that Silanis customers gave us the highest score in customer satisfaction, letting us know we're on the right track.
You can download G2 Crowd's report here and see for yourself how customers ranked the top electronic signature vendors, or check out the G2 Crowd website to see the comments Silanis customers left about our electronic signature platform.