BYOD Fails When Restrictive, E-Signatures Create Freedom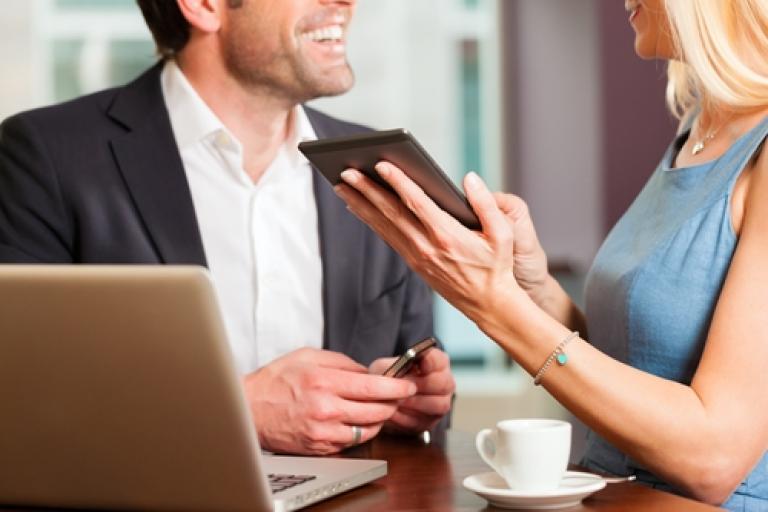 Businesses trying to support bring-your-own-device (BYOD) strategies face an uphill battle, but solutions like electronic signature software give companies the tools they need to find success in this area. The challenge here is that mobile devices give organizations opportunities to improve collaboration and flexibility in the workplace. However, it can also introduce security and regulatory threats that can be severe. This is particularly evident in sectors like government, healthcare and financial services, where widespread smartphone and tablet use are solving long-held industry problems only to create new issues that must be resolved.
This is where IT teams, compliance officers and other business leaders are left with a careful balancing act. On one hand, organizations need to free users to get the job done as flexibly and efficiently as possible. This means ensuring that strategies for security and user authentication are not so restrictive that they get in users' way. On the other hand, companies must also ensure that their operations are secure and safe enough that they would pass any regulatory audit and be able to keep users safe. The right technologies are key to managing this balance, and e-signature systems are among these solutions.
Understanding the importance of user freedom when implementing BYOD
The idea that business users will strategically turn to consumer technologies and insecure applications to get the job done if company tools fail to meet their needs is a common perception. However, the BYOD movement is still new enough that there is little clear evidence. Gartner has been working to solidify enterprise knowledge about BYOD, and a recent study highlighted just how important user freedom is. Resent research from the firm indicated that, by 2016, approximately 20 percent of all BYOD programs will have failed because businesses have overly restrictive mobile device management plans in place.
Using e-signatures to promote user freedom without risk
Authentication is one of the major problems facing organizations trying to support BYOD. This is particularly evident in sectors with highly restrictive regulatory laws, as organizations in these industries need to make sure only the right people are able to perform certain processes and access sensitive data. The problem is that traditional password systems and secure authentication methods do not translate well to mobile devices. Solutions like electronic signature technology are incredibly important here because they give organizations the ability to add secure, verifiable and authentic signatures to various documents.