Celebrating Credit Unions that E-Sign this International Credit Unions Day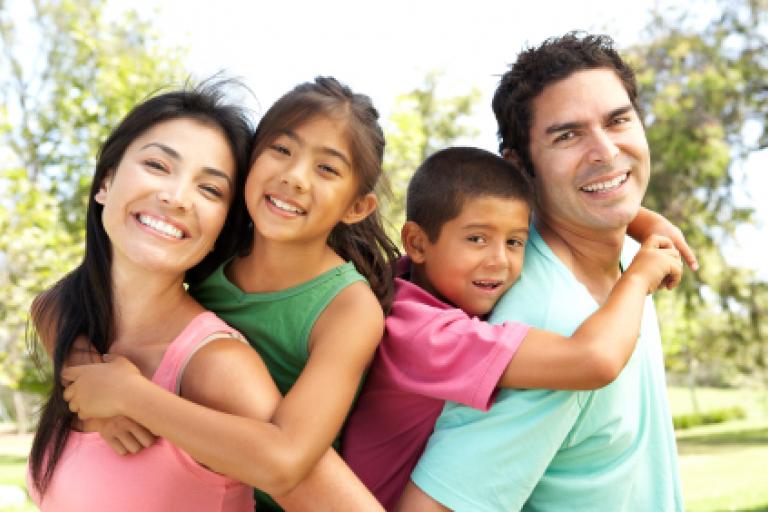 Today, credit unions around the world are celebrating International Credit Union Day, an annual event that commemorates the credit union movement's impact and achievements. A particular achievement of importance to credit union is their ability to offer an improved experience and greater convenience by allowing members to e-sign documents. Offering the ability to e-sign is one of the ways credit unions focus on member needs, particularly when a credit union's membership is disbursed geographically or expects the same conveniences offered by larger banks.
Silanis works with a number of credit unions to offer their members the ability to e-sign everything from account openings to loan documentation and mortgage disclosures. They're quite positive about the experience, and have credited e-signatures for enabling their credit unions to better serve members:
"Providing the ability for our members, who are disbursed across a wide geographic area, to sign documents from anywhere creates an edge that allows us to compete with larger financial institutions. We are offering a higher level of service which today is important to retaining existing and attracting new members," said Kathy Clark, vice president of sales, service and operations with Teachers Credit Union.
"We're adding convenience and speed for members while eliminating inefficiencies like printing, tagging, scanning and shredding – it's a win-win for everyone," said North Peace Savings and Credit Union CEO, Mitchel Chilcott.
"E-signatures make sense for us not only from a competitive standpoint but also to help us meet compliance requirements like the 48 hour window to deliver mortgage disclosures – for that reason we'll be investing additionally to automate mortgage and other processes including member applications," said Sharonview Federal Credit Union's Chief Information Officer, Mark Johnson.
As not-for-profit financial cooperatives that provide an alternative to for-profit financial, credit unions are recognized as a force for positive economic and social change. Part of that change comes through offering members the option to do business at their own convenience, and providing the ability to e-sign using electronic signatures does just that.
To find out more about how credit unions can offer their members the ability to e-sign, download the Electronic Signature Guide for Credit Unions.