Credit Unions Benefit from Digital Signature Technology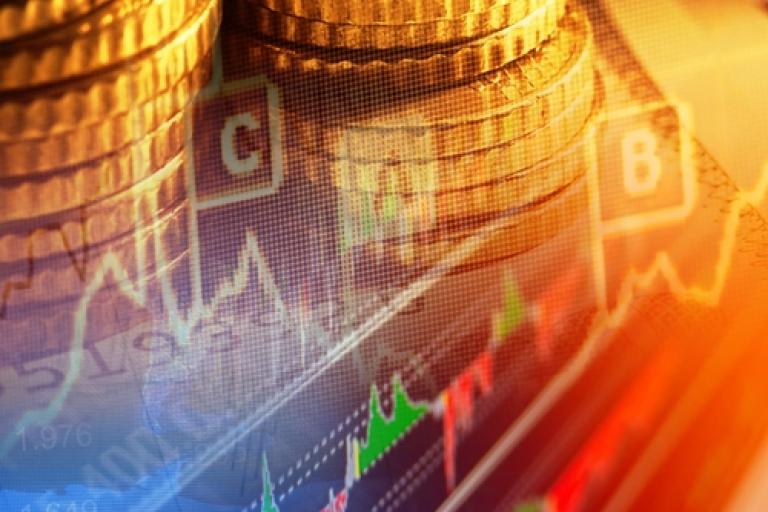 With the pace of the economic recovery in the United States remaining steady, confidence would appear to be coming back to various segments of the finance services sector. Banks and other lending institutions are already seeing a rise in the number of loan applications, but it seems that credit unions are fast becoming a preferred option for many people, especially for those that offer mobile banking or electronic signatures as part of their customer service.
Recent released industry research shows that there are currently 6,620 federally insured credit unions in the United States, with individual membership now reaching a cumulative 95.9 million, according to CU Insight. Run as not-for-profit organizations, they operate on a variety of financial asset levels and offer a lending ability that may not always be accessible through a more traditional financial institution.
In fact, loan growth for items such as auto or house purchase has been trending upwards since 2011, with total loans in the credit union industry rising to $631.5 billion in the third financial quarter of 2013 alone. And while consumer confidence is obviously returning, decision makers at these financial services providers should be looking at ways to enhance their client or user experience.
Straight-through digital processing
Credit unions, by dint of their member relationship, are aware that speed is of the essence when it comes to processing applications for loans. Unlike other lenders such as high street banks, credit unions face a battle to adhere to regulatory compliance rules, with many of the smaller organizations needing to ensure that their members have access to the same processes as are offered by bigger institutions.
With that in mind, it follows that implementing an e-signature solution built with digital signature technology can be a significant step forward for credit unions. Digital signature technology refers to the encryption technology and is what secures transactional data and verifies the authenticity of a signed document. Using e-signatures based on digital signature technology is fast becoming the most efficient and secure way to process transactions, with its evolution over the last ten years making it possible to provide a demonstrated audit trail that both records and reproduces electronic evidence of said transaction.
E-signature technology has already been adopted by credit unions of varying sizes, with studies showing that streamlining document production can reduce processing time and increase lender volume. With mobile banking now an accepted part of the financial services sector, the ability to automate these processes and provide the capture of intent required for, say, a car loan or a mortgage application is an important component for any customer-facing lender.
For more information as to the benefits of implementing digital signature technology into the lending process, decision makers should download the Electronic Signature Guide for Credit Unions.