CRM Plus E-Signatures = Better Customer Experience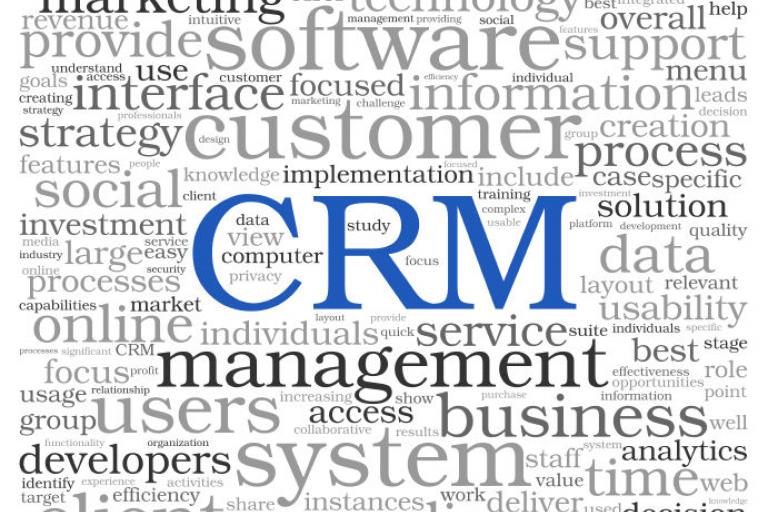 Bank Systems and Technology recently reported on an Ernst and Young study that found that 41 percent of survey respondents chose to open a bank account based on customer experience. It was also reported that the most common reason customers opened or closed accounts was the sales experience with their financial services provider.
Regardless of the industry, whether financial, insurance, healthcare, legal etc., consumer expectations are quickly evolving. They're demanding an experience that replaces faxes, printers and courier packages with a simple and secure way to complete paperwork and signatures on a PC, smart phone or tablet. Electronic signatures can help a business create a great customer experience.
The integration of an e-signature solution into the sales process enables business users to prepare, manage and send documents for e-signature in a much shorter amount of time than with traditional paper.  Connecting these two with a CRM system further improves the workflow by allowing business users to pull customer data for NDAs, SOWs, agreements and contracts and track the progress of the electronic transaction in one place.
But CRM is about improving marketing and sales. To make an impact on customer experience, the e-signature process needs to be accessible, easy to use and secure.  Without these, goals for adoption will be compromised.
If signers need to jump through hoops to identify themselves, can't print before signing, or are required to install software or change browsers, they are more likely to abandon the process before the transaction is completed. Make it easy for signers to authenticate themselves, review documents before signing, and complete the workflow without installing software on a PC, smartphone or tablet. Some e-signature solutions even offer added ease-of-use features like guided signing using easy-to-see yellow tabs.
The modern customer demands easy-to-use solutions that don't compromise the security and compliance of the transaction behind the scenes. A good electronic signature solution built on digital signature technology allows a business to invite anyone, be it a customer, supplier, coworker, or subcontractor to review, accept, and securely e-sign documents from any web-enabled device (computer, tablet or smartphone) at any time.
An ironclad e-signature solution leveraging digital signature technology creates tamper-evident documents.Combined with the process and document evidence captured, it creates a powerful audit trail of electronic evidence that clearly demonstrates the signer understood and accepted contract conditions at the time of e-signing should any document ever be challenged. The right e-signature solution ensures online documents are presented as they would be on paper, all in the correct order on any web browser. It's this evidence that helps settle disputes before they even get to court.
CRM systems coupled with an e-signature solution that includes these will move the needle on the customer experience. And when the customers are happy, so is the bottom line.
To learn more about our pre-built integrations with popular CRM systems such as Salesforce and Microsoft Dynamics CRM, check out our new E-Signature Apps and Partners Section.