Defining Success - Giving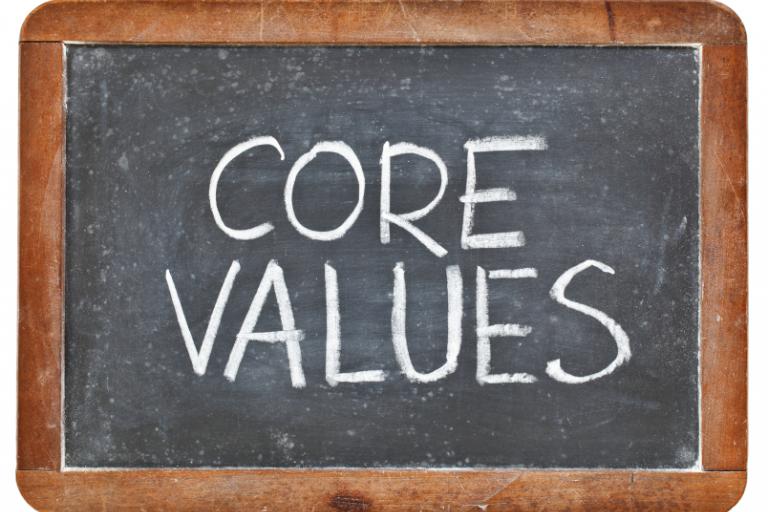 Silanis went through a rigorous process a few years ago to determine the company's core values that would help drive us forward as a company. The entire organization came together to decide what matters most to us. From this exercise of more than 150 work hours, we established these common values as our own: quality, responsibility, innovation, team work, respect, fun and giving.
These are the core values from which we develop our culture, our brand, and our business strategies.  Our customers know about most of these traits as they work with our e-signature solutions and our employees. But many do not know about the charitable side of our business.  Silanis is comprised of an extraordinary group of people.  Working here is more than the weekly grind and a paycheck.  There is a common thread throughout our offices that we have a responsibility to help others not as fortunate as we are. Real success is defined by more than a growing customer base and continued profitability.
You may have read one of our recent blog posts about helping Defi Canderel raise a record $1.2 million for cancer research. This disease, in one form or another, has made an impact on many within our company.  Every year, as part of our core values, Silanis participates with a team of runners. But we don't stop there. We volunteer, participate, donate and raise awareness for various causes that affect our community throughout the year.
The roots that define our community spread far and wide. How we pay it forward reflects that breadth.  Over the next several months, I look forward to sharing insights into how Silanis stays true to its core values by giving back on what we receive.