Deploying E-Signatures as a Shared Service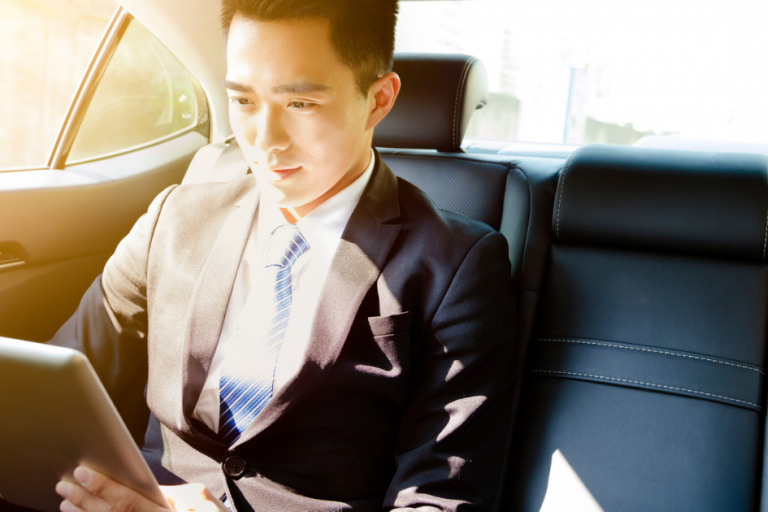 Today, organizations understand the need for digital transformation and e-signatures in their business. The value is not in dispute, but the best way to achieve that transformation is less clear. In order to maximize an e-signature investment, senior management must keep their eye on establishing a single enterprise solution. Otherwise, they will end up with redundant and overlapping solutions, as individual business lines forge ahead with their own siloed implementations of e-signatures.
This is especially relevant since most e-signature deployments start out as line-of-business specific. A business unit is trying to solve a specific business problem. They tend to start with a single process, demonstrate ROI, and expand to other processes. That is a tactical way of dealing with things; large enterprises have many business units, each doing different things to solve the same set of problems. The problem with a siloed approach is, it creates duplication and redundancy, as each line of business evaluates and selects their own vendor, integrates into their own systems, trains their own team, and maintains the system – all without any vision for re-usability by other business lines with common needs.
In enterprise organizations, deploying e-signatures as a shared service is proving to be as essential as centralizing HR or accounting services. Under a shared services model, the e-signature application is deployed centrally in the organization in a way that enables many business units and individual departments to tap into it. This allows the organization to standardize and take a systematic approach to transforming the organization.
Shared Services for E-Signatures: Three Benefits
Deploying software such as e-signatures as a shared service has three key value areas:
Common User Experience: A shared services approach allows the organization to standardize the e-signature user experience. If every business unit relies on the same vendor for their e-signature application with requirements and guidelines set by a central service, you can gain control of the user experience and offer a consistent experience across all channels. 
 
Reduced Risk: Standardizing your e-signature approach supports compliance and enforceability efforts. It consolidates e-signatures to a single vendor with a single method of capturing and retrieving evidence of the digital signing process. In the event of an audit, for example, the organization can collect necessary evidence and records from one repository and ensure nothing is lost or forgotten.
 
Enterprise-wide Reusability: The shared services model enables an organization to eliminate duplication and redundancy in deployed applications. This can yield tremendous cost savings. For example, one large bank estimated saving $50M over four years in cost savings from technology reusability for an e-signature and e-forms shared service. 
Getting Started with E-Signatures as a Shared Service
The hardest part of any journey is the first step, and transitioning your e-signature solution to the shared services model is no different. Though the task may be daunting, there are a few things working in your favor. First, no matter how far along your organization is in the digitization process, you can still redirect your trajectory toward shared services.
Second, and most importantly, there are three levels of shared services your organization can adopt. It is not necessary to completely overhaul your organization overnight. Instead, plan to transition in phases. 
Three Levels of Shared Services 
Basic: In its most basic iteration, organizations standardize on a single vendor and establish a master service agreement. This eliminates situations where individual verticals negotiate different contract terms with the same vendor, or where multiple vendors are brought in across the enterprise to solve the same problem. It also allows for economies of scale through volume discounts. 
 
Intermediate: Organizations are considered to have reached mid-level maturity when enterprise IT has determined the minimum basic set of e-signature features and functions to expose, built out the services, and established them as enterprise services. 
 
Advanced: This is where an organization has taken their core platforms, installed an e-signature service on top, integrated value-added services, and put policies, processes, and people in place to manage it.
 
Peer Insights Guide the Way 
At OneSpan, we conducted six shared services interviews with Enterprise Architects and other IT stakeholders from five organizations, as well as consulting with Gartner and the OneSpan Sign Professional Services team. Through our research, we learned there are many ways to achieve enterprise digitization with an e-signature capability. While most organizations take a similar approach – start small, build success, and iterate – each enterprise is a unique entity with its own set of practices.
To access the research, download this white paper: Fast-track Your Enterprise Digitization: Best Practices for Deploying E-Signatures as a Shared Service.