Doing More with Less Using Electronic Signatures in Government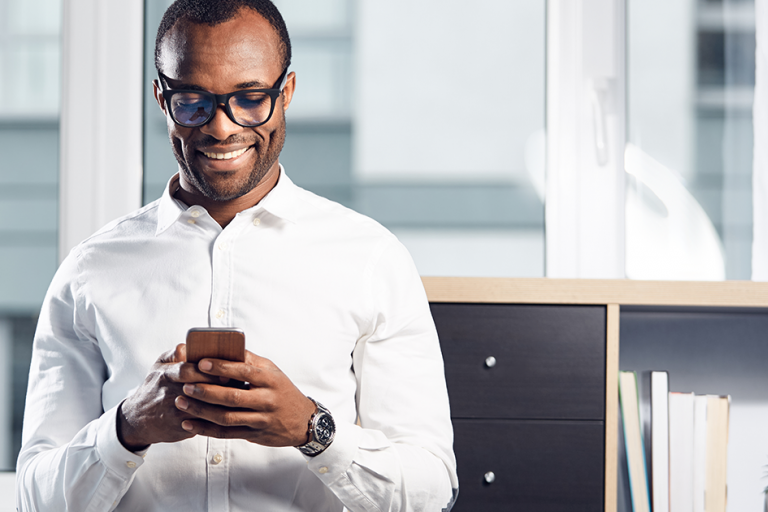 My team and I have spent the last few weeks attending different government-focused events across the US, most recently with the National Conference Services US government agency events in Colorado, Washington, DC, Maryland, North Carolina, Virginia and Florida, as well as several Federal Business Council events in Colorado.
While these shows have taken a broad focus on technology related to government operations, they've shared some common themes across all software including mobility, scalability, ease of use, SaaS, auditability and accountability. Taking it up a level, we're also finding that government organizations are consistently trying to do more with less, which means future technology purchases really need a valid return on investment.
It's telling when government continues to invest in electronic signature platforms, particularly ones like OneSpan Sign that supports multiple lines of business, meets government security standards like NIST, JITC, NIAP and FIPS PUB 140-2, and that seamlessly supports Common Access Cards (CAC) and Personal Identity Verification (PIV) cards. So why the heightened interest in electronic signatures in government? It's the fact that e-signatures help automate processes like the US Army's non-commissioned and commissioned officer's evaluation annual report or the GSA e-offer system in a secure way that not only improve overall business functionality but that are also easy to use and integrate into existing systems.This helps federal government personnel, whether out on deployment or in headquarters to do their jobs better, faster and easier.
Interested in learning more about electronic signatures in government? Download our Beginner's Guide to Electronic Signature.