Dropbox Acquires HelloSign: What's Next for the E-Signature Market?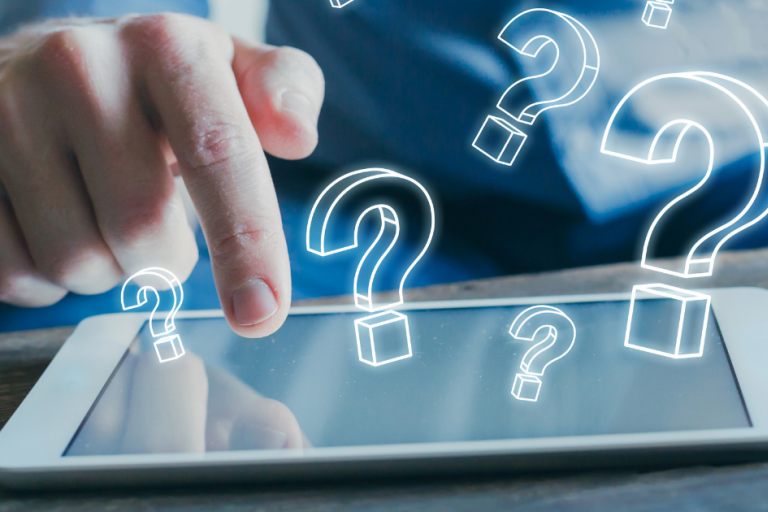 The online storage company, Dropbox, announced its biggest-ever acquisition to date: the purchase of e-signature provider, HelloSign. The acquisition brings well-deserved attention to the e-signature market, which continues to gain in strength and value. Given that paper processes still dominate business and government, organizations that modernize now can realize substantial benefits in operational efficiencies and customer experience. At OneSpan, we believe this news will have a positive impact on the industry as a whole to further support business digitization efforts on a global scale.
What the Acquisition of HelloSign by Dropbox Could Mean for the E-Signature Market
In case you haven't been keeping track, this is the 8th notable e-signature acquisition in the last eight years. Much of the consolidation that has happened was in an effort to capitalize on putting an end to the paper era. And the acquisition of HelloSign by Dropbox will only further drive the healthy expansion of the e-signature market, which largely hinges on digital transformation.
 

The focus on digitizing customer journeys is one of the key reasons for the e-signature market's continued growth. Organizations are leveraging e-signature technology to leapfrog their competitors by introducing processes that start and end in a digital manner. It breaks the bottleneck of pen-and-ink signatures, but more importantly, it provides a path to an end-to-end digital process. But as important as it is, e-signature addresses one step in the larger digital customer journey. We are now entering into an era where business automation and security across the entire customer journey is possible – not simply at the last step of signing and storing documents. 
Most of the vendors in the e-signature market today are focused on building and acquiring capabilities to further digitize the customer journey and the underlying agreement processes. While that's a step in the right direction, it does not address all of the needs in today's highly complex digital world. 
Identity and Authentication Issues Are Now Front and Center
Organizations know that they need to step up their game when designing their fully digital customer journeys. Take the example of a new account opening. Every step needs to be thought out in detail and optimized to ensure the applicant can quickly and securely complete the process – while meeting the necessary compliance requirements. In remote, faceless channels however, this can get tricky. That's why more than ever before, identity and authentication issues are front and center. 
According to The State of E-Signature Implementation from Forrester, "Ramping adoption and the increased value of transactions settled electronically have led to a sharper focus on fraud, legal challenges, and authentication validity."
The occurrence of fraud and data breaches continue to plague digital business, and as a result, organizations are looking to more advanced authentication options to validate the identity of participants in a digital transaction. For example, in a recent Aite survey of account opening processes at large financial institutions, 63% of respondents indicated that they were likely to implement online data capture and identity document verification for checking, savings, and credit card accounts within one to two years.
Consequently, digital transformation no longer solely focuses on the customer experience; it also encompasses the enablement of complex online and mobile transactions, especially in customer-facing digital channels where security has a material impact. This however shouldn't deter organizations from moving forward with their digital initiatives. Look to vendors that can go beyond simply automating the customer journeys you are building and can also provide you with the necessary levels of security to establish trust in today's digital world.
HelloSign, Dropbox, and the Bottom Line
As the e-signature market continues to grow and mature, it will no doubt become increasingly difficult to choose a vendor that provides the best fit for your organization's needs. At OneSpan, we believe that this fundamentally comes down to protecting our clients' most important relationships (i.e., their customers) and business processes—from the very first time they interact with a customer to ensuring that customer can securely conduct their day-to-day transactions. 
If you're not familiar with OneSpan (NASDAQ: OSPN), we invite you to learn more. Some of the world's most trusted and security-conscious organizations, including Wells Fargo, IBM, and Bank of Montreal, have put their trust in OneSpan to support their digital transformation efforts – especially in B2C or customer facing transactions where security and trust are critical.