E-Signature Solutions Can Reduce the Stress of Home Buying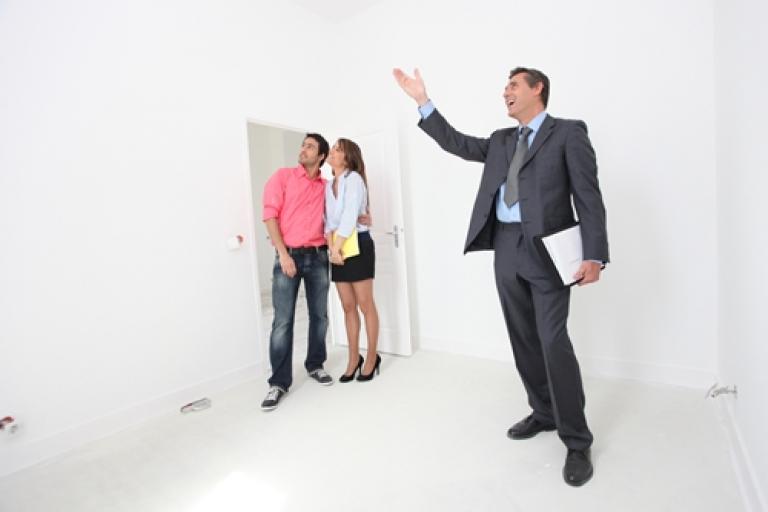 The customer experience is becoming key in many industries where the focus has long been on the complex processes and regulations that businesses must follow. Regulatory compliance and internal process excellence are still critical - perhaps more important than ever - but companies are facing mounting pressure to meet these demands while creating a superior customer experience. This is evident in a recent infographic from All Clear ID, as it explained that consumers face incredible pressure when performing real estate deals.
Looking at the customer experience in real estate
Purchasing a home is a huge commitment for consumers, and the complexity of the processes is something that real estate agents need to keep in mind. Citing a TD Bank study, the news source explained that approximately 24 percent of consumers find the mortgage process either extremely or very stressful. Furthermore, data from Forrester Research points to significant privacy concerns when it comes to financial fraud and similar issues, and many people are worried that the many penetrating questions about personal financial details that come into play when applying for a mortgage will put them at greater risk of being exposed to fraud.
All of these problems come together to put a significant emphasis on improving the customer experience to allay worries and make the entire real estate purchasing process less stressful.
Using electronic signature software to simplify real estate purchasing
Imagine you have a consumer interested in buying a home, learning about the complex loans and financial agreements that are needed and overwhelmed by the number of homes available and distinctions between various properties. All of these issues can leave a person's head spinning, but they eventually find a home they love, find a way to get the money to work and are ready to move toward closing. They may breathe a sigh of relief and think the stress is finished.
Then, as a real estate agent, you have them come into your office where they find a mountain of papers that they need to understand and sign before moving forward to accept loans and close the deal. Sometimes this is the proverbial last straw. Paperwork can create incredible stress, especially in a world where people are increasingly moving to digital tools. Electronic signatures can improve the customer experience by moving these key signing processes to digital formats, eliminating stressful in-person meetings and the mountains of paperwork that go into real estate deals.
Check out our webcast on using e-signature functionality to tame the paper deluge to learn how you can eliminate paperwork to improve the customer experience.