E-Signature Solutions Rising in Hong Kong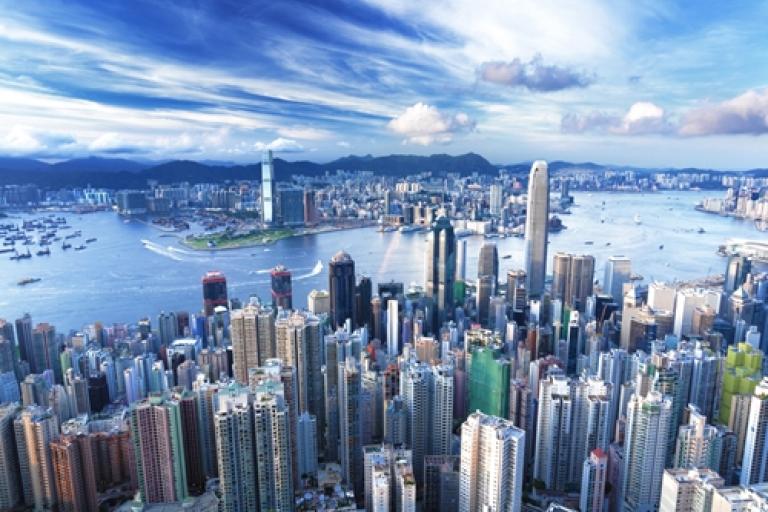 Efforts to implement paper-based processes and improve business efficiency are leading to increased use of electronic signature software in Hong Kong. According to a recent Lexology report, employers are beginning to use e-signature solutions as a way to handle contracts relating to hiring processes and make it easier to get new workers on board with less paperwork.
Creating binding employment agreements can be complex and challenging, and it almost always requires extensive paperwork. E-signature solutions that comply with legal guidelines for the region can eliminate many of these challenges. The news source explained that electronic signatures have the potential to enhance the entire recruitment process, and the technology is viable in Hong Kong as legal frameworks are in place to make e-signatures valid in court.
Looking at e-signature in Hong Kong
The report explained that laws in Hong Kong consider an electronic signature valid as long as it is attached to or associated with an electronic message, the recipient gives consent for the e-signature and the signing process is reliable and appropriate for the type document being dealt with. These three key mandates are fairly standard, and there are solutions that are out there to meet these needs. What is tricky, however, is that the laws do not dictate that the e-signature fits within a specific format.
This means that there is freedom to create an effective and custom signing process, something that a good software solution makes possible. This can enable businesses to establish a custom signing process that meets their specific needs and makes it easier to ensure secure, flexible and legally valid signing processes.
However, each business will end up facing some specific concerns. In the case of companies in Hong Kong, the news source noted that government bodies in surrounding regions have different laws for e-signatures than Hong Kong, so businesses need to keep such nuances in mind when establishing their plans.
E-signatures in the enterprise
Businesses that want to use e-signatures need to make sure they position themselves to reduce paperwork without taking legal risks. This is actually a fairly easy process when working with enhanced e-signatures, as they combine the electronic signature with digital signatures to protect data and add a layer of legal validity to the record.
While e-signatures can be fairly simple to use, there are plenty of nuances that you'll need to keep in mind. With that in mind, check out our beginner's guide to e-signatures to get a clear idea of how you can use the technology effectively.