E-Signature Solutions Supporting Shipping Processes in Pharma Sector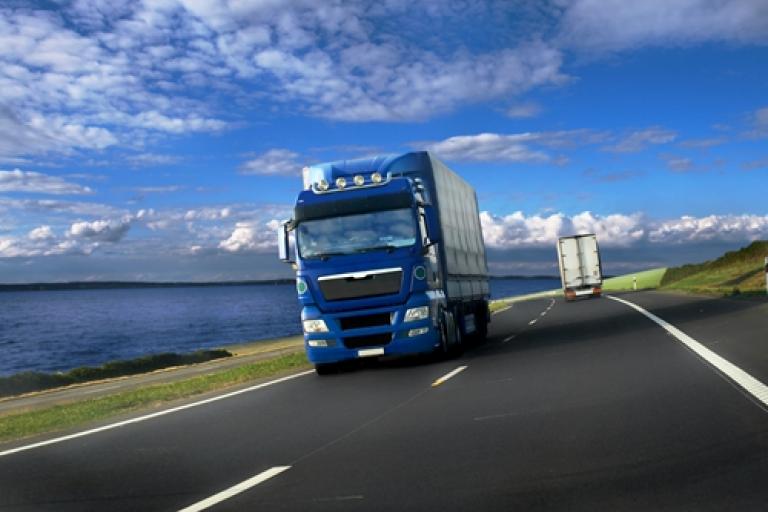 The pharmaceuticals industry is a tightly regulated sector that requires strict guidelines to ensure drugs are what they say they are, don't get tampered with between manufacturing and the consumer, are stored correctly and are shipped under the best possible circumstances. It's this last point that is driving innovation in freight fleets, and electronic signatures are a component of the change. A recent Fleet Equipment magazine report explained that trucks handling/shipping pharma materials are facing strict guidelines for issues like temperature control and are becoming more dependent on solutions like e-signatures to support advanced asset management practices.
Asset management, e-signatures and pharma shipping

Large-scale shipping efforts come into regulation by a variety of industry bodies. There are measures in place to make sure drivers follow safety best practices, vehicles are maintained properly and the materials being shipped are handled with proper care. Organizations pharma shipping can face pressure from such a wide range of regulatory bodies that advanced asset management measures are necessary. In many cases, this involves needing to have drivers submit regular reports updating the state of materials and systems, and electronic signatures simplify the documentation processes that come into play here.
These documentation processes could be getting even more complex as new regulations are being put into place to mandate that careful temperature control measures are used to ensure various pharma supplies are kept in the best condition possible while being shipped. Industry expert Gayatri Abbott told the news source advanced distribution practices are becoming increasingly important for fleet managers supporting either the pharma or biotech industries.
"Pharmaceutical manufacturers count on refrigerated fleet operators and shippers to follow good distribution practices [GDPs] to ensure regulatory compliance and protect the safety, integrity and efficacy of their high-value products," Abbott told Fleet Equipment magazine.
E-signatures and asset management in pharma shipping

Many organizations find themselves in a situation in which they need to manage assets with incredible care and precision. Whether it be because of regulatory laws or to maximize revenues, asset management is often a matter of protecting a business against a variety of threats. As such, it also depends on extensive documentation to verify when various tasks were completed, the status of assets and who is performing various steps of the evaluation. The result is a need for solutions like electronic signature software in any sector in which asset management is common.
Organizations that want to implement e-signatures in the smoothest way possible may want to check out our request for proposal creation guide to get an idea of how they should go about selecting a vendor.