E-Signature Technology and E-Commerce - 3 Considerations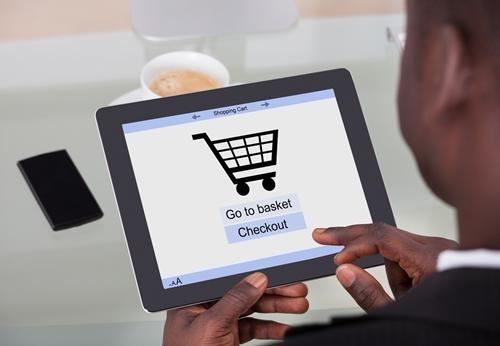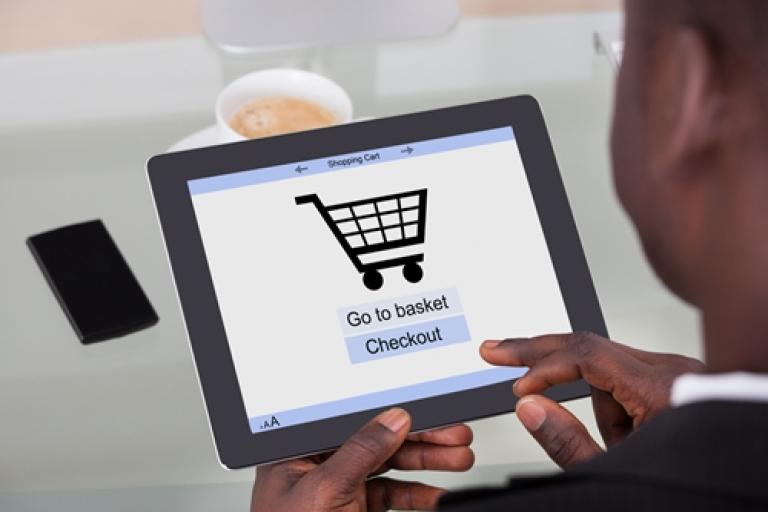 E-Commerce is, by no means, a new concept. However, the industry has been maturing and evolving substantially in recent years as online marketplaces cross national boundaries, include numerous specialty stores and play a prominent role in how consumers and businesses shop. Electronic signature software plays a major role in e-commerce because the technology makes it easier to obtain user signatures on key documents like license agreements and subscription deals. 
The close ties between e-signature solutions and e-commerce are clear. E-commerce companies need to ensure people purchasing from them are authorized to use the payment methods they are presenting and that people buying goods are contractually obligated to follow any licensing terms. As such, collecting e-signatures is a critical practice for e-commerce companies. With that in mind, let's take a look at three key considerations that online retailers must keep in mind when implementing e-signatures:
1. Electronic signatures are only as strong as the processes used to sign
An e-signature is not the checkmark in the proverbial "I agree" box. It isn't any single verifying mark. Instead, an electronic signature is a collection of the entire process that a user follows when making an agreement. This often means recording what pages a user has visited when completing a transaction, what forms they actually opened, how long they spent reading those electronic documents and if they did follow all prompts necessary to confirm the agreement.
The capture of all of these processes makes an e-signature extremely valuable in the courtroom because it authenticates the entirety of the user's activity during the transaction. As such, an overly simple process is not going to give you the authority you need to back signatures up in court.
2. Digital signatures are essential
A digital signature is a collection of encrypted data that captures vital data about the activity surrounding the electronic signature. Digital signatures enhance e-signatures by giving them an added layer of legitimacy and protecting them against tampering. E-commerce organizations need to make sure all of their operations are secure and legally defensible. Digital signatures play a key role in this process when using e-signatures and help protect buyers and sellers alike.
3. Consider jurisdiction-specific laws
Electronic signature policy in many nations makes the technology a viable option in a wide range of legal jurisdictions. However, different national and international bodies have distinct laws for how consumer data needs to be stored. For example, the European Union has highly specific laws about how organizations save consumer data and keep it private. In some cases, these laws can mandate that nations outside of the EU maintain privacy standards when handling EU citizen data.
The legal complexity that comes into play here is a far-reaching issue that goes well beyond e-signatures, so e-commerce retailers are probably dealing with them regardless of the degree to which they are committed to e-signatures. Online retailers are heavily dependent on reputation if they want consumers to buy from them, and finding ways to ensure data is safe and stored in compliance with regulatory standards is critical to finding success. This stems to how e-commerce organizations use e-signatures and store the source data of the process capture.
Electronic signatures play a vital role in supporting electronic commerce. The evolution of e-signatures to support functionality in highly regulated sectors and on mobile devices creates considerable opportunity for enabling secure transactions. Businesses that want to put themselves in the best position for success in this area need to make sure they are using e-signatures effectively.
Check out our Beginner's Guide to E-Signatures for key insights into how your organization can start leveraging the technology to improve both the customer experience and security.