E-Signatures Create Value for All Insurance Company Stakeholders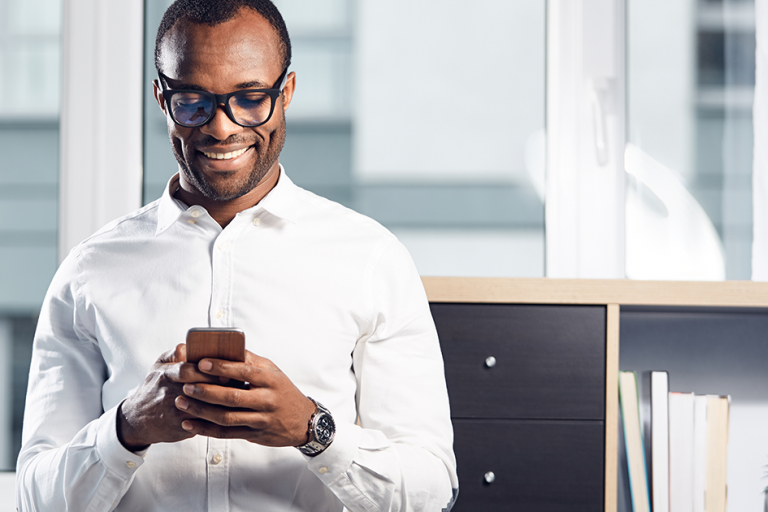 Electronic signatures are rising across a variety of sectors, and insurance is among the industries benefiting most from the technology. The insurance sector faces incredible pressure to control costs and ensure customer satisfaction by implementing advanced processes that enable operational excellence. This makes any unnecessarily complex operation disruptive and problematic for organizations. Instead, finding ways to smooth the bumps in a business' workflows is integral to helping insurers find success. E-signatures are among the technologies that make this type of procedural excellence possible. According to a recent Canadian Underwriter report, e-signatures are becoming increasingly common in the insurance industry, and the technology is gaining momentum. Causing heads to turn from insurance company stakeholders.
Looking At the Rise of E-Signature and Why Insurance Company Stakeholders Should Take Notice
Citing a study from the Centre for Study of Insurance Operations, the news source explained that e-signatures are not only gaining prominence, but becoming even more beneficial as widespread use takes hold in the industry. To a great extent, the benefits of e-signatures come into play in insurance because the technology is able to have a positive impact for all insurance company stakeholders involved in operations. Insurers, customers and brokers can all benefit from electronic signatures, making the technology extremely valuable in the sector. Eliminating errors is one of the significant advantages offered by e-signatures. The report said that the technology can be established in a way that it automatically prevents users from submitting forms with missing information.
Solutions can also feature automatic document validation, positioning insurers to simplify and improve incredibly complex operations. Jay Sproule, president for an insurance brokerage, told the news source that e-signatures have had a positive impact on a internal processes and relationships with customers. "It has certainly been great feedback from our clients [when it comes to using e-signature]," Sproule told Canadian Underwriter. "We receive comments of excitement, comments on the ease of doing business. They are enamored by the process. E-signatures are an easier way for us to do business, save time and reduce errors. In fact, e-signatures are more about creating a seamless digital insurance transaction than simply obtaining an electronic signature. It is about amalgamating various documents, possibly from different sources, into a single client-ready document."
Using e-signatures to reduce risk
Risk management is a major challenge for insurers as internal and customer interactions are all filled with potential pitfalls. Sproule told the news source that the e-signature process created an automatic audit trail because the entire process is recorded every time a document is viewed or altered. New versions of a record are made each time it is altered, making it easy to verify when different actions have been taken, who completed them and how the document has evolved. Industry expert Andrew Wood told Canadian Underwriter that e-signatures can reduce costs, and saving money is always helpful. However, what is even more valuable is the way e-signatures create more confidence in the validity of documents. This added security spreads to all parties involved in the transaction, creating an environment in which all stakeholders in the entire operation are able to know that processes can be handled with any form of risk.
Expanding E-Signature Functionality To All Of The Insurance Company Stakeholders In A Project
Using e-signatures in customer-facing transactions is very important in delivering a better customer experience, however insurance companies and other organizations can also create incredible value when using the technology internally and for business-to-business transactions. Many complex operations require signatures and other official approvals that require formalized agreements and documentation. Taking the time to print all of these files and store them can be incredibly inefficient and costly for insurers. Alternately, insurers can use e-signatures across their entire operational landscape to create value and improve functionality for all of the stakeholders in a transaction. For a more detailed perspective of how e-signatures can pay dividends in insurance, check out our e-book on electronic signatures in the life insurance sector.