E-Signatures Making Their Way to College Football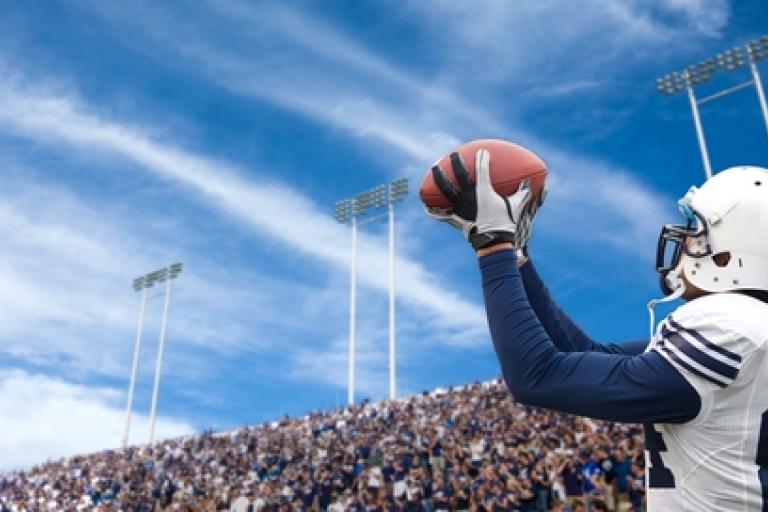 E-signatures are capable of offering a legal, binding signature method that can be relevant in a wide range of fields. However, this movement has not expanded across all fields equally, and big-time college football is among the sectors that has yet to embrace e-signatures. While faxing has a prominent role in at least one major college event related to signatures, a recent report from The Birmingham News explained that e-signatures have the potential to have an impact in this sector.
Faxing in College Football

According to the news source, national signing day, a major annual event that is the first day when recruits can officially sign on with the institution of their choice, is still a time when most individuals fax their agreements to the institution they are planning to attend.  
This exciting day is often captured by local, regional and even national media outlets, making it a prominent time in the life of athletes. It is also a big day for colleges, as it gives them the legal verification they need to be sure that an athlete will be attending their school the next year. As such, these contracts are extremely important and need to be legally sound. This begs the question, "are faxes the format of choice because faxes are the most secure and reliable choice?"
The news source explained that the use of fax is more an issue of tradition, not one of security in college football. Susan Peal, director of the National Letter of Intent, told The Birmingham News that electronic signature solutions and similar tools are valid and used for letter of intent completion in many sports. Some people like fax because they are comfortable with it, but the report explained that many of the institutions accepting letters of intent and completing large numbers of transactions and contracts throughout the year are rarely using fax machines.
A Louisiana State University representative told the news source that national signing day is probably the only year that the university uses its fax machine. LSU is among the most prestigious football programs in the country.
Why colleges should use e-signatures instead of fax to get a commitment from athletes
There are many benefits to e-signature solutions, with efficiency standing out as a key advantage of the technology. Organizations dealing with faxes and similar contract arrangements need to get physical copies of documents to signees, ensure a valid signature, receive the record and store it in a physical location. E-signatures digitize this entire process and make it much easier for organizations to establish a secure, reliable and cost-effective way to handle contracts.