E-signatures Top the List for Transformation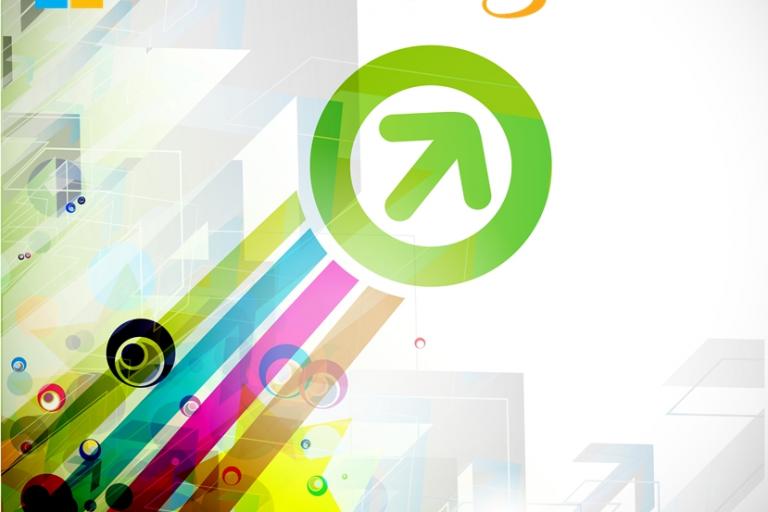 Recently, U.S. Treasury Secretary Jacob Lew told ABC's "This Week" that the economy "is moving strongly in the right direction".  This is supported by the most recent jobs report indicating unemployment is below 6 percent for the first time since 2008.  A recent Deloitte poll indicates a similar outlook for the year ahead with 87.8 percent of executives expecting the U.S. economy to grow next year.
One company already on track for 2015 growth is Ellie Mae.  The company, closing a quarter of U.S. mortgage applications, almost doubled its employees to 700 this year.  According to a recent Bloomberg article, many mortgage companies looking for opportunities to transform the mortgage process. At the top of the list for investment is electronic-signing software.
For lenders, the investment of time should actually be minimal.  e-SignLive has a number of out-of-the-box integrations with third-party business tools. We also provide tools that require as little as 30 minutes to integrate e-signatures. It simply requires connecting with a simple interface, with very little information required upfront.
Some developers require solutions that are tailored to their specific needs. Developers wishing to connect their homegrown or other third-party systems to e-SignLive can do so through REST API calls. We also offer an SDK built from direct input from the developer community. We recently added new functionalities into the .Net and Java SDKs to enable faster e-signature integration into applications. These provide the ability to:
Create and send packages on behalf of other senders. For integrated customers creating packages using an API key, this is a way to specify who's the owner of the package, instead of the default API key user.
Edit, trash and archive packages.
Add, edit and remove signers.
Update the signer order.
Add, edit, and remove documents.
Update the document order.
Create templates and view all templates. Template data (e.g., metadata, signers, documents) can be updated using the same package manipulation methods.
Mask/hide the answers of signer authentication questions.
Complete SDK documentation for Java and .Net platforms is available in our documentation portal.All of the SDK source code, along with examples, is open sourced and publicly available on GitHub. Give the e-SignLive SDK a try in our sandboxenvironment and see how easy it is to enable your business applications with e-signatures. Once you register, we'll provide you with everything you need to get started quickly—i.e., sample code, complete documentation and full access to our Sandbox environment for unlimited prototyping and testing. Create a free developer account today.