Efficiency: A Motivating Point Behind Electronic Signature Programs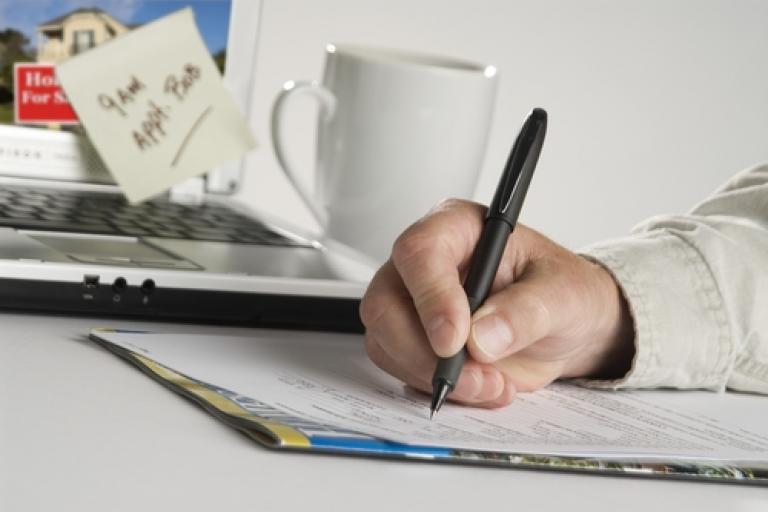 We live in a time when so many day-to-day operations are handled electronically, on any device, that it can get annoying when we need to manually sign something, take it to the bank or handle paper documentation of any kind. A recent Image and Data Manager report details the issue when the author tells a personal story about a common transaction with his insurance company. Such a story would be eradicated with an electronic signature program. The insurance institution, which is owned by the bank, pays this customer a premium periodically because he has multiple plans out with them. This is handled, however, with a check.
The news source explained that getting a check is somewhat frustrating in this digital age, as the money, which comes from the bank in the first place, must be mailed in check form, taken back to the bank and then deposited into the account. An electronic transfer would be much easier for all parties. The author explained that similar frustration comes whenever he has to sign something, as the entire process can be handled electronically, but many businesses still use inefficient paper-based processes.
Considering the convenience advantages of electronic signature programs

According to the report, many organizations face an air gap when otherwise electronic processes need to be disrupted to print documents, get physical signatures and store or scan those records. Timeliness is often a priority for businesses dealing with signatures, but paper-based processes contribute to inherent delays and added costs. Electronic signature programs, on the other hand, give organizations more control over the entire signature process and make the entire process more immediate.
Kym Volp, manager for a company that has turned to e-signatures, told the news source that the technology has improved documentation processes in a variety of ways.
"We issue the links [email invitations to sign the document] and people get back to us overnight or even within the hour," Volp told Image and Data Manager. "We just set the deadline for each candidate and the system takes care of the reminders for us. This invaluable feature has reduced time and frustration for all concerned."
Going paperless with electronic signature programs creates efficiency

Many professionals depend on consistency and efficiency to get through the large number of tasks they must handle on a day-to-day basis. Over time, organizations have moved to more and more electronic records systems because they enable workers to access information from a variety of devices and from any location with a Web connection. This has created a combination of reliability and convenience that gets disrupted when processes like signing documents are handled on paper. An e-signature solution resolves this issue and delivers efficiency throughout the process workflow.
For more details on how to implement e-signatures to improve efficiency, check out our beginner's guide to e-signatures.