Electronic Disclosure Requirements in Banking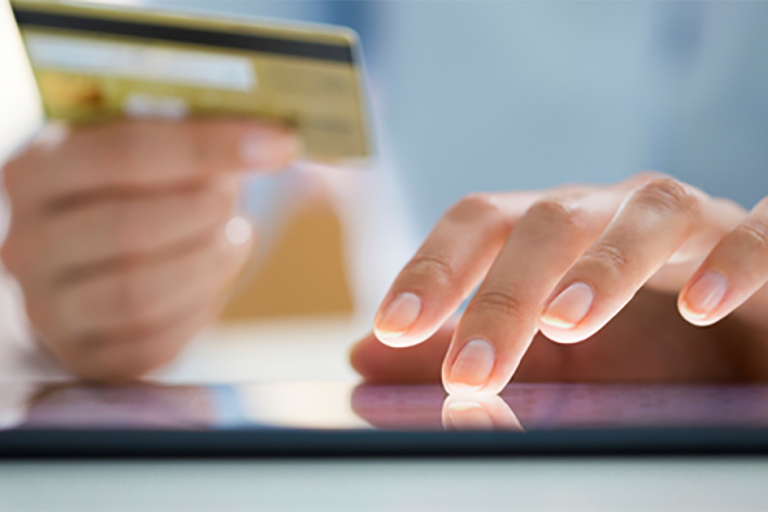 At the recent E-Signature Summit for Banking Executives, BuckleySandler LLP Counsel David Whitaker took the stage and with his usual humour shed some light on electronic disclosures requirements, records and signatures in banking. He spent considerable time focused on electronic disclosures requirements, the importance of carefully designing your electronic disclosure delivery process and a few tricks and traps to be aware of.
The need for specific focus on disclosures is because they're a special type of document. Electronic disclosures are extremely important from a regulatory and compliance perspective as they help protect consumers and ensure fair business practices. Yet when it comes to bringing financial services transactions online, too often the unique electronic disclosures requirements  are not given adequate attention. That may be because, while disclosures need to be delivered as part of many transactions, they often do not require the consumer to sign and return the record.
For guidance on electronic disclosure delivery, David recommends looking to the Uniform Electronic Transactions Act (UETA) in force in 47 US jurisdictions, as the Federal ESIGN Act doesn't address some delivery issues that are covered under the UETA. In addition, here are a few of David's recommendations for electronic disclosure requirements in banking:
Establish agreement (whether expressed or implied) on a method of delivery.
If you are using email to deliver disclosures, or to deliver notice that the disclosures are available online, figure out a way to deal with email bounce backs. Under the UETA, if you know an email wasn't delivered because you receive a bounce back or "delivery failure" message, then the applicable law often considers the email unsent.
Records are not enforceable against a recipient if the process inhibits the ability to print or retain a copy of record. Also, the same formatting, timing and display requirements that apply to paper documents must be observed with their electronic equivalents. That includes the sequence of disclosure delivery relative to other steps in the process.
Electronic records retained by the sender must be accurate and remain accessible for later reference.
Pay particular attention to audit trails of the process. What will the audit trail contain and what reporting will be available?
And finally: 
Be careful when using hyperlinks – make sure they are clearly labelled and, when required, conspicuous.
In the end, the same reasons for capturing evidence and an audit trail when using e-signatures in document signing apply for disclosures; doing so mitigates the risk that a consumer will say "I didn't see that disclosure" or "I wasn't told my rate would go up."
Watch our webcast on Best Practices for Deploying E-Signatures in the retail Branch. Please note: this blog post does not represent legal or other professional advice and is not a substitute for the advice of an attorney.