Electronic Records Practices Could Fuel Innovation in Pharma Medical Research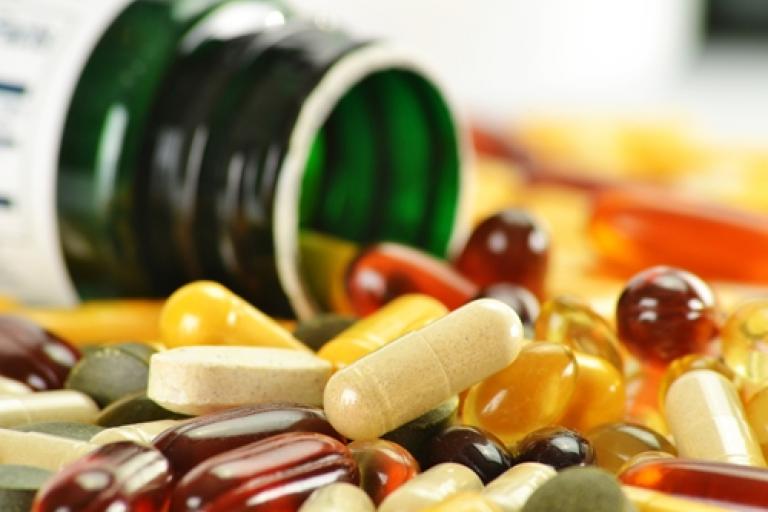 Research initiatives in the pharmaceutical sector are notoriously expensive and complex. Part of the problem is the incredible amount of nuanced data used in the sector. However, another key challenge is keeping all of the stakeholders of a project informed on progress. Multiple entities must collaborate effectively in pharmaceutical medical research, and traditional data sharing methods are slowing processes down. According to a recent study sponsored by Veeva Systems, many researchers in the sector are struggling to accelerate processes because they are mired in legacy records management methods.
Drug Discovery & Development Magazine reported that Veeva's study indicated that Contract Research Organizations have been experiencing a slow migration toward electronic records management, even though solutions like electronic signatures are widely available to make such methodologies an option.
Looking at records management processes in pharma medical research

According to the report, Veeva's study found that approximately 80 percent of CROs polled are using email methods and 65 percent also rely on paper when sharing trial master file documents. Using legacy communications tools for TMFs can be detrimental to effective data sharing, particularly as sponsors are moving ahead toward more contemporary methods at a faster rate. Just 65 percent of the sponsors polled said they are using email for TMFs and only 52 percent are depending on paper. 
Using a specially designed electronic TMF solution, which will often feature electronic signatures and similar tools to ensure validity of the reports, leads to considerable gains, the news source explained. Respondents to the study said that eTMFs fuel improvements in key areas like document quality and the ability to track and view TMFs in real time. 
Having independent CROs embrace eTMFs is becoming important, the report explained, because outsourcing research efforts is emerging as one of the best ways to keep up with rising demands across the pharma industry.
E-signature solutions and process optimization in pharma medical research

Many industries find transitioning to electronic documentation methods daunting because it can be difficult for organizations to ensure that information will remain safe and legally valid when handled electronically. Pen and ink signatures play a key role in this process, as authenticating contracts, document receipt or other transactions is incredibly important when dealing with sensitive data. Electronic signature software, however, has evolved to the point that it can be used as a secure signing method in a diverse range of industries, including health care and the public sector.
Check out our white paper on e-signatures in court to find out more about legal repercussions  involving sensitive data, electronic signatures and the law.