Electronic Signatures and How They Can Reduce Errors and Omissions (E&O) Liability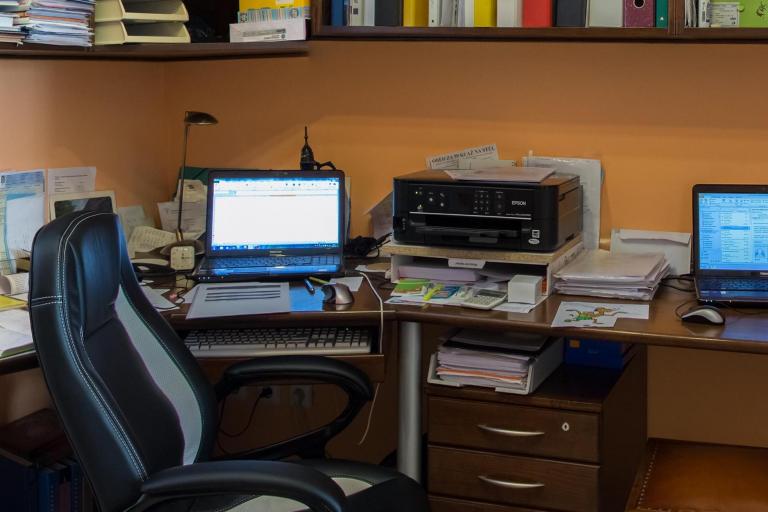 Errors and Omissions ( E&O ) claims can plague an insurance carrier with unnecessary legal costs and paperwork. Utilizing electronic signatures reduces the risk of inadequately completed documents and/or missing documents. The insurance industry is heavily regulated and adherence to laws and statutes can be daunting and costly for insurance companies. When partnering with a company, a system can be designed for electronic signatures and document delivery that is specific to the needs and requirements of each insurance carrier. E&O claims are usually brought by customers who find that they did not have the expected amount of coverage for a loss. While many of the claims may not involve a legitimate error and/or omission, there is always a need for proper investigation of the transaction. The investigation will normally include collection of evidence and documentation of compliance with regulations. One missing document can costs thousands of dollars in compensation and legal fees.
E-signatures and E&O in (Legal) Action !
There are also legal repercussions that involve security of propritery information and the general business reputation of the company. Use of an electronic signature and document storage system can alleviate the burden of proof in these cases. The software provides a secure transaction and secure electronic evidence storage which can be accessed at any time. In a complicated investigation of an E and O claim, the ease of document retrieval is a key factor in making decisions concerning the veracity of a claim. It is very difficult to have to make the decision to settle a claim because a document is missing or incomplete. That type of settlement falls into the category of a preventable loss and can lead to stress in business relationships. An insurance carrier working with an e-signature company is able to develop a process that is customized to meet company standards and regulatory requirements.
The computer software ensures compliance by not allowing the customer to navigate through the transaction without properly completing each step. Signatures are verified and by completing the transaction the customer is agreeing to the veracity of the information. In a 11/19/13 report to the Independent Insurance Agents & Brokers of America, Inc. the ACT Policy Delivery Work Group developed Best Practices for electronic policy delivery. One of the subjects covered addresses document retention guidelines and requirements recognizing that carriers adopt a policy to make the policy information available to agents and policyholders for a specific period of time after the policy is cancelled or non-renewed. Adoption of such practices would ensure that the information is available in the event of an E&o claim.
E&O in Insurance
ACORD (Association for Cooperative operations Research and Development) is an industry leader in standardization of forms and processes. In 2012 ACORD hired Locke Lord, LLC to prepare a stategic analysis- Guidelines for e-Signature and e-Delivery in the Insurance Business . The analysis concluded that a properly designed electronic signatures process with the support of proven technology can be more accurate than paper processes. Of course, no process is infallible but if a carrier enters into a partnership with a highly rated software provider, many administrative responsibilities can be handled through the computer transaction without the need for additional personnel and paperwork. The JD Power 2014 Insurance Website Evaluation Study looked at consumer experiences when utilizing insurance websites to obtain a quote or to service an existing policy. Analysis of the information revealed that younger generations ( Gen X and Gen Y ) are most satisifed with websites that are easy to navigate. Documents and policy information that is easily accessible to customers is all part of making website navigation flawless. Proper planning and development also allows the company to safeguard against errors and omissions in their processes.