Electronic Signatures Helping Michigan County Clerk's Office Support Vets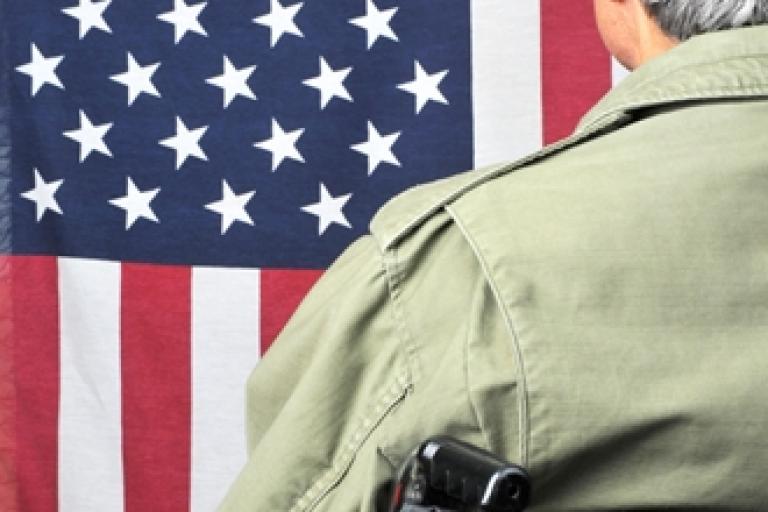 Veterans of war are often honored throughout the United States, and part of that recognition is access to services like health care and mortgage support that would not be accessible to non-veterans. What's more, many of these benefits actually extend to the families of veterans as well, even after the individual who served has passed away. This makes having proper records and identifications for veterans extremely important in local and county government offices, something that is starting to get more difficult to manage in some locations.
In a recent MLive report, Nancy Waters, Muskegon County Clerk, explained that the county clerk's office is using a new ID card program that includes electronic signatures to gather information about veterans so that the government can do a better job of serving them and their families.
Looking at the new ID program
Waters told the news source that historically veterans have generally turned their official discharge paperwork, or a copy of those forms, into the county clerk's office for long-term storage. This meant that if an issue came up later in that veteran's life, or with that veteran's family after the individual is deceased, the government has the official discharge documentation and can provide much-needed help. However, veterans of more recent wars have stopped this practice of storing records with the county clerk and opted to keep the files themselves, something that limits the county government's ability to provide support down the line if anything happens to those forms.
According to the news source, the Muskegon County project involves providing free ID cards to veterans. The ID would allow them to take advantage of various services that are offered to veterans, but often held back unless a person is able to verify that they have served in the military. The Michigan Driver's License features a veteran label that can verify a person's claim to being a former member of the military. As such, there have been some claims that these ID cards are redundant. This may be a concern, but the cards are just as much about helping the county government as they are about paying dividends for veterans.
Waters told MLive that the ID process involves having veterans come to the county clerk's office with their official discharge form and a photo ID. From there, the county will make a copy of their discharge documentation and collect their electronic signature to validate the transaction. The original forms are then returned to the veterans and they leave with an ID that gives them easy access to the various perks and privileges they are entitled to. The goal is to celebrate veterans through the special ID while also empowering the government to help veterans and their families in the event that their discharge records are ever lost, stolen or destroyed.
What this project means for government e-signature use
The ability to accept and deploy e-signatures is a rising trend in the public sector, and this project is a clear example of why the technology is rising in popularity. The actual use case isn't what's important though, it's the nature of the initiative. Like many other public sector projects, the government identified a need within the community and needed a secure, simple and efficient way to meet that need without taking control away from residents.
This is a common problem in government. There is a constant battle between efficiency and transparency, regulating key issues and letting people use government resources as they wish. Fighting this battle is a monumental challenge, but basic technology solutions like e-signatures ease day-to-day processes to such a degree that they free government workers to find creative solutions to their problems.
Want to know more about how government entities can use e-signatures, check out our use case resource to see how the technology could be put into action.