Electronic Signatures As a Method of Enhancing Internet Insurance Sales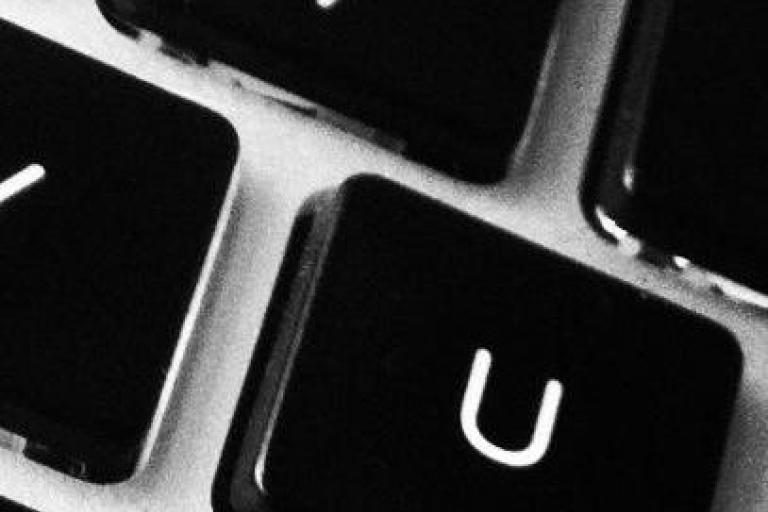 The technology age and the use of electronic signatures has allowed the development of an internet insurance sales platform that opens the market to everyone who has access to a computer or smart phone. I have to admit that after listening to advertisements about saving money on car insurance, I took the plunge and actively pursued quotes over the internet. I was aware of the electronic signatures and document delivery process and I was desirous of an accessible, private transaction done entirely over the internet. I am a retired insurance professional so I am not the average consumer but having said that, I must say that it was an amazingly easy process.
The Intrigue of Online Insurance Sales
The internet allows anyone to see actual premium quotes and to use electronic signatures and document delivery to complete the transaction. I felt that I was making a knowledgeable choice that fit my budget and provided me with the same coverage as my previous policy. My coverage was effective the following day and all the documentation I needed was available to me from the company website. One of the reasons I was able to have such a seamless experience was the use of electronic signature for the application.
Let's face it, the consumer landscape has changed and in order to be successful, businesses must adapt their approach to consumer sales. The JD Powers 2014 U.S. Insurance Shopping Study found that 30% of auto insurance customers shopped for a new insurance provider in 2013 and 36% of those consumers actually switched carriers. As always, price is the major consideration but the study also found that carriers that achieved high customer satisfaction ratings in providing excellence in on boarding the customer, also had a higher customer retention rate. A key factor in providing excellence in on boarding is the ease of the application and payment processes. Electronically signed documents allow consumers to shop for their insurance needs 24/7 and trust that the computer generated documents will be accurate, properly completed and legally signed.In 2012,
ACORD (Association for Cooperative Operations Research and Development) hired Locke Lord, LLC to provide a strategic analysis-Guidelines for e-signature and e-delivery in the Insurance Business. The goal of the study was to facilitate insurance industry understanding of the legal requirements for the use of electronic signature and document delivery processes. The analysis provides detailed information concerning the issues presented in conducting insurance business without the traditional signatures on the paperwork. Their conclusion was that a well designed electronic signature process supported by appropriate technology can reduce overall risk as compared to paper processes.
Online Insurance Breaks the Barriers of Traditional Insurance Marketplace
Of course, in order to accomplish the proper design and execution of an electronic signature system it is important to use trusted services. Experience and support are key to successful implementation of an e-signature process. The insurance industry is regulated based on geographic boundaries and setting up an e-signature process can be a complicated, sensitive process requiring detailed, informed support from the software provider. Large insurance carriers have advertised nationally for years but in order to transact business, the customer needed to find a local insurance agent. The pool of prospective customers was limited by geography.
E-signature and document delivery provide carriers with an open marketplace of consumers from all regions of the country. It no longer matters whether there is a local agent to service your policy, applying for insurance can be managed on a website and the consumer can have 24/7 access to their information. Successful marketing and keeping pace with consumer trends is key to growth in sales and servicing of insurance policies. Of course, there will always be customers who wish to "buy local" and conduct their business in person. Many consumers feel more secure in a customer/agent relationship but a successful business plan must also tap into the growing market of internet sales. In this day and age there is no reason to limit your sales market to any specific region or territory. Moving to online insurance sales with the help of e-signatures can help expand many insurance businesses.