Electronic Signatures to Play Key Role in Support of E-Prescriptions in New York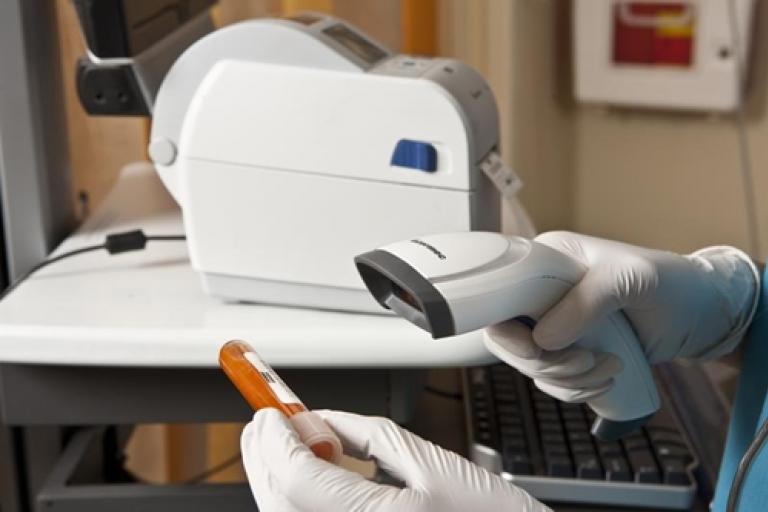 Legislation in New York is mandating that all pharmaceutical prescriptions, except for those involving veterinary services, will need to be given out in electronic format. This is leading to increased demand for advanced electronic signature software and similar solutions across the industry. According to a recent Law360 report, the new laws include electronic prescriptions for controlled substances, and health care providers need to get moving in making this transition as the deadline for compliance is coming in March 2015.
Transitioning to e-prescriptions in New York
According to the report, supporting electronic prescriptions involves complying with a variety of standards involving data management processes. These come together to create a clear workflow in which prescriptions need to be maintained electronically from creation through transmission and storage. The actual prescription will need to be verified to ensure validity through the prescriber's electronic signature and digital signatures must be used to encrypt the background data to protect against tampering. When all of this comes together, the entire transaction hinges on a direct electronic transmission from the prescriber to the pharmacy, the news source explained, and the entire mandate is built around using enhanced electronic document management methods to ensure prescriptions are valid. T
o this end, faxing prescriptions or using basic email solutions is not considered a viable option within this guideline, physicians and other clinical professionals prescribing medication need to use advanced e-signature technologies. This move toward advanced electronic processes in prescriptions is a major change, but New York is taking a holistic approach to planning for disruption. The news source explained that the laws make room for exceptions, specific guidelines that address the advanced security requirements when prescribing narcotics and even responses to concerns about what will happen when retired physicians who are still authorized to prescribe medicine want to write a prescription.
Using e-signatures to improve documentation
Electronic signatures can play a key role in providing regulatory support in the pharmaceutical sector. The digitization of health records and rise of e-prescriptions depends on secure e-signatures. Case in point, when all of this electronic data is integrated effectively, it can be used to provide checks and balances that support  formalized auditing. With the right workflow, this electronic verification with e-prescriptions won't conflict with information documented in other electronic records. Altogether, electronic documentation methods could revolutionize many aspects of health care. The health care industry presents many challenges that are unique.