Electronic Signatures Play Vital Role in Auto Seller's New Project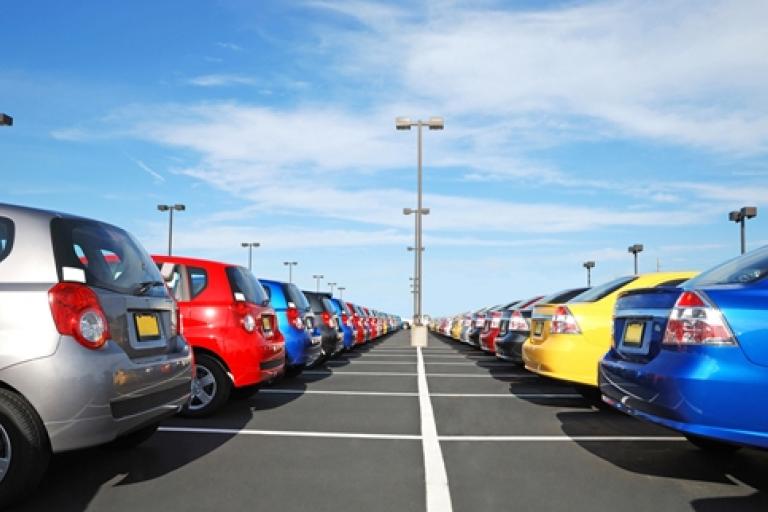 It is easy for consumers to feel helpless when they are buying a car as they need to pull out retail purchasing tricks like negotiating, wading through complex contracts and dealing with an extended sales process. One car dealership organization is working to eliminate these barriers to buying a new car and make the entire process more friendly for consumers. According to a recent Automotive News report, Sonic Automotive, the fourth largest dealership organization in the country, has been working for five years on a large-scale plan to create a customer-centric operational climate.
The news source explained that electronic signature software plays a key role in this new strategy, as e-signature use will have a major impact on the number of forms customers will need to sign when completing a transaction.
Sonic's new sales strategy
The report said that the new approach being taken on by Sonic began when a group of leading staff members were eating at a restaurant together during a business trip. One of the group members mentioned that there was some embarrassment about how car salespeople were perceived and the discussion turned to turning Sonic into a place that erased many of these negative stereotypes. Since then, the organization has been choosing to focus entirely on creating a new culture and developing better ways to sell to customers.
To a great extent, this project centers around the idea of using contemporary technologies to smooth the entire sales process. The organization has deployed iPads that associates use to meet the diverse needs of customers. This allows a buyer to walk into the dealership and work with a single salesperson from start to finish instead of being passed through different workers at various stages of the sale. With a tablet in hand, salespeople have all of the information they need on hand, allowing them to adjust to customer requirements with ease, according to the report.
Other innovative efforts include simple, set pricing models and background tools that improve customer relationship management. All of these functions come together to help make it easier to focus on the customer and give buyers more control.
E-signatures as a tool in this change to customer-centric operations
Moving to integrate tablets into the sales process is a handy feature, but Sonic is working to maximize the benefits of this plan by implementing e-signature technology along with the mobile devices. The news source explained that paperwork was quickly identified as a barrier to consumer satisfaction because the quantity and complexity of forms that must be filled out when buying a car can be staggering. While a few forms do require pen-and-ink signatures, Sonic found that it could use e-signatures to reduce the number of physical documents that need to be signed from 30 down to just three.
Learning from car sales
A car dealership taking a customer-centric approach to sales is a clear example of how e-signatures are used to support new consumer purchasing methods. What many enterprise organizations are realizing is that consumerization is happening all around them. The bring-your-own-device movement has led to a major move toward consumerization in IT and other business services. As such, organizations increasingly need to treat their employees like customers and find ways to integrate day-to-day processes with employee work preferences. 
Letting workers use smartphones and tablets to access applications and work from a variety of locations can empower employees to be more productive while controlling their stress and getting the job done more flexibly. However, calling them back to a traditional workstation to search through mountains of paperwork and make physical signatures gets in the way of this move toward operational efficiency through consumerization. E-signature solutions can help companies apply customer-centric principles internally and adapt management, IT and process strategies to the needs of internal customers.
Getting started with e-signatures may seem intimidating, but check out our beginner's guide to find out everything you need to know to get a project off the ground.