Entrusting your Business to the Cloud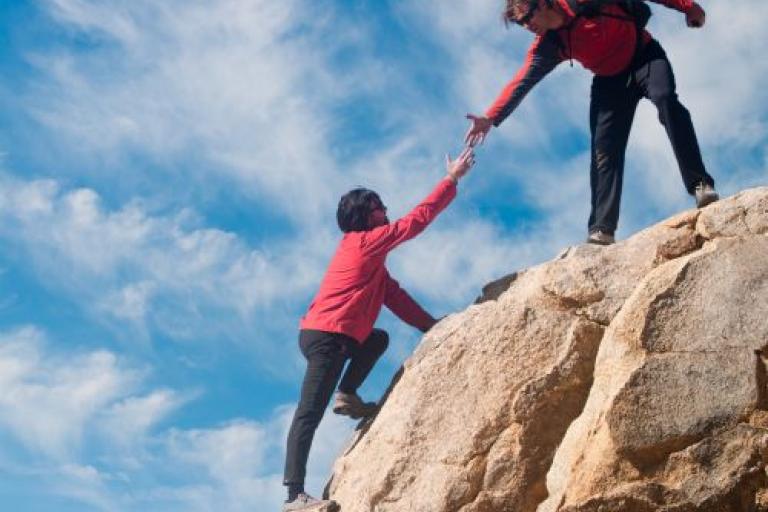 Trust is the foundation of every business relationship and we know that it must be earned. Over the last 22 years, our customers have relied on us to deliver e-signatures both inside and outside their organizations. We value this trust and take this responsibility very seriously.
Because your trust is important to us, we have a dedicated Trust Center to share our commitments and information on security, performance and availability-related topics. The site provides live and historical uptime data (updated monthly and reported to 3 decimal places), information on how we safeguard your data and best security practices for your organization. Our goal is to provide you with complete visibility into the quality and availability of our e-signature service.
Getting ready to move to the cloud?
As business requirements and internal policies change, we're seeing more and more organizations move to the cloud. While moving to the cloud can be scary, it shouldn't mean losing control of what's going on, especially when it comes to the availability and performance of the systems and services you rely on the most. Whether you're a new customer, a longtime customer or simply evaluating e-SignLive, the Trust Center is a place where we provide open and transparent information on our service, as well as information on how e-SignLive meets the top e-signature security requirements.
You mean the world to us
At Silanis, our customers mean the world to us – without you, we wouldn't be here. With over 600 million documents processed each year through e-SignLive, we're trusted by some of the most security-minded organizations in highly regulated industries around the world. From the first touch-point in the electronic transaction process to the last, we're focused on delivering a secure and reliable service with continuous availability. We know that your success depends on our success as a service provider.
Bookmark it
The e-SignLive Trust Center (which you can find at trust.silanis.com) was developed for customers like you. Bookmark it. This is your go-to page for up-to-date information on system performance and planned maintenance, as well as resources on security safeguards for your organization. What else would you like to see here? Post your suggestions in the comments box below.