Envisioning the Future of Digital Transformation
I was in New Orleans last week for the inaugural Microsoft Envision conference. While many dubbed this as a reboot of Convergence – Microsoft's flagship Dynamics event – Envision wasn't meant to represent any particular Microsoft product or suite. Instead, its focus was on digital transformation. Microsoft CEO, Satya Nadella's keynote presentation spoke to the many benefits of digital transformation on business and the important role that technology plays in making this a reality for organizations around the world.
Digital transformation is happening right now
Yet, a recent Gartner study suggests that only 30% of digital transformations will succeed. Why is the journey to becoming a digital business not easy? As a sponsor and exhibitor at Envision, we heard from many companies at different stages of their digital transformation. They all had a fundamental desire to "go digital". In other words, they were looking for ways to digitize key business processes and effectively engage digital customers at every touchpoint in the customer experience lifecycle. Going digital inherently involves eliminating physical paper and pen-and-ink signatures, and that's where the value of e-signatures comes into play. E-signatures are not only the last link to creating a 100% digital transaction, but are also necessary to creating a legally binding agreement between two or more parties. This is a big reason why organizations are adopting e-signatures and moving to a paperless office. Gone are the days of printing, faxing and mailing documents for signatures; everything that you need to get a document signed is now available from the business applications that you know and use every day.
Adding e-signatures to your favorite Microsoft apps
I had the opportunity to speak at Envision and discuss how organizations can start leveraging e-signatures right from their favorite Microsoft applications. The session drew in a large crowd of attendees from all corners of business – IT managers, sales managers, business analysts and executives alike – many of whose companies have made significant investments in Microsoft technologies and are on a path to becoming fully digital businesses.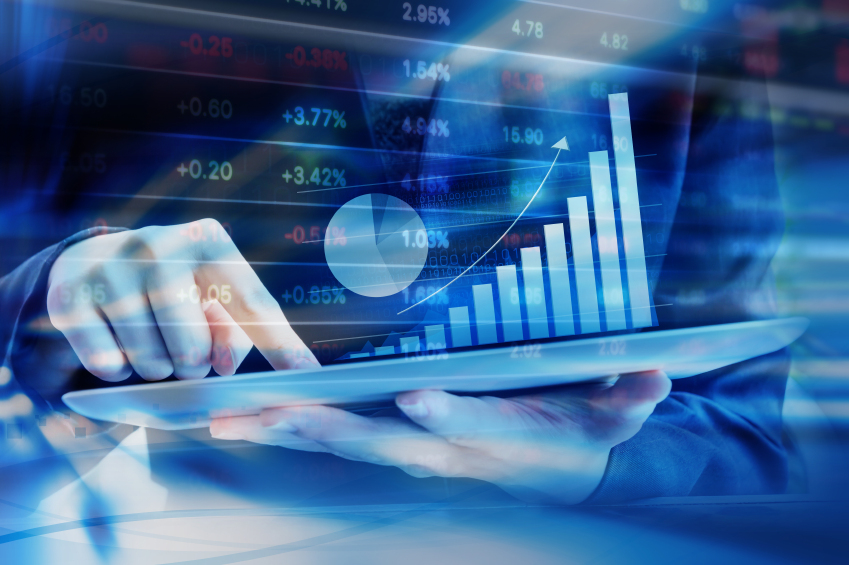 While Microsoft has made it possible to create, manage and store documents electronically and completely automate workflows, organizations typically run into a problem whenever a signature or approval is required. The process falls to paper and you end up losing all of the productivity gains you made in moving to an all-digital platform. By adding e-signature capabilities to your Microsoft apps, you can extend your technology investments and keep processes 100% digital. eSignLive offers a number of e-signature add-ins for Microsoft applications such as Dynamics CRM, SharePoint and Office 365 to do just that. No development work or coding is required. We've done all the integration work so that you can begin e-signing within minutes. And if you're looking to develop custom apps for your Microsoft or web applications, we offer an open API and fully supported SDKs for .NET (and other programming languages such as Java, APEX and iOS) so that you can integrate e-signing capabilities into virtually any application. E-signatures are key to business process digitization and are helping organizations complete their journey into the digital era. If you're new to e-signatures, give our Quick Demo a try to see how quick and easy it is to get documents e-signed. Or, download our white paper on 7 reasons to e-sign contracts in Microsoft Dynamics CRM to learn more.