eSignLive #1 in Customer Satisfaction Yet Again!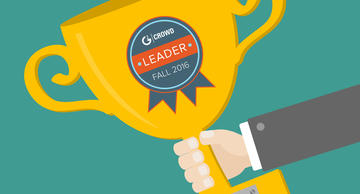 G2 Crowd, a peer review site that helps organizations evaluate software products, last week released the Fall 2016 E-Signature Software Grid report to help businesses make the best e-signature technology decision. Once again, eSignLive was named a Leader and earned the highest overall customer satisfaction score out of all e-signature vendors on the grid!   eSignLive is no stranger to G2 Crowd's E-Signature Grid. Since its inception, eSignLive has maintained Leader status since the first e-signature grid was published in 2013 – that's six back-to-back reports! Our customers are fanatical about our white glove service and our solution. So much so that out of all e-signature vendors on the Grid, we received the highest Net Promoter Score (NPS) of 84. This metric measures a customer's likeliness to recommend our solution to a friend or colleague. [promotion id="16989"] And it doesn't stop there. Our customers also recognize and praise our solution and give us high marks in these areas: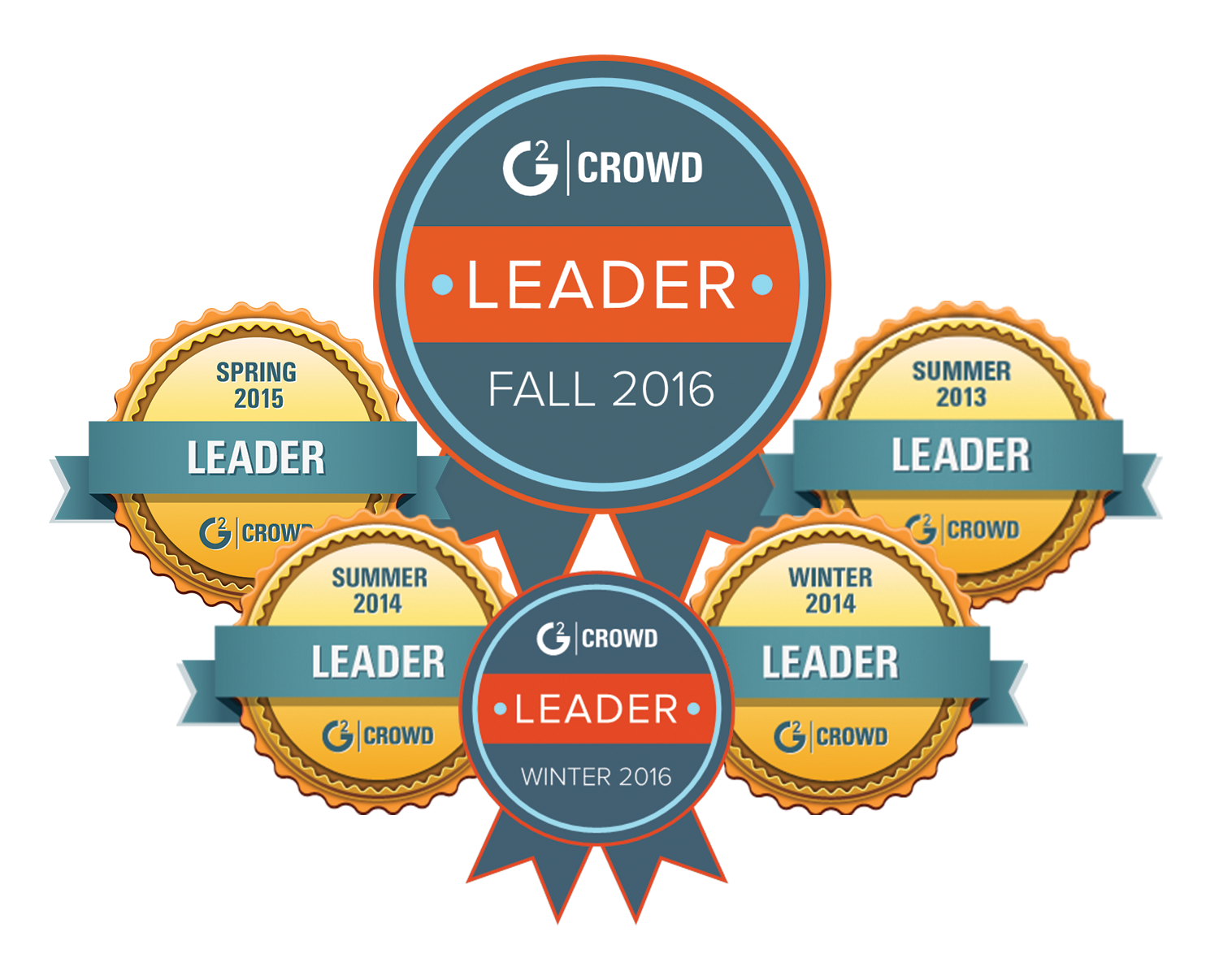 Security: Users praise our solution's security measures, such as IP address authentication which ensures the intended person signed the documents. We are also recognized for regulatory compliance, trusted audit trails and enterprise scalability.
Ease of use: 94% of customers believe eSignLive is straightforward and simple to use.
Quality of support: Users call eSignLive's support "patient and helpful with great response time", and rate quality of support well above average at 95%.
Product going in the right direction: Users believe that eSignLive's product is going in the right direction and give an overall rating of 96%.
Meet requirements: Users feel eSignLive's solution meets their requirements and give an overall rating of 93%.
Ease of doing business: Users believe eSignLive is easy to do business with and give a strong overall rating of 95%.
Product features: Document signing, sign in process, mobile capability, signature workflow, mass signatures, signature document creation and custom branding capability.
  G2 Crowd is a great channel for us to listen to our user community and gather real-time feedback. This unbiased customer feedback is instrumental in helping understand market requirements so we can help organizations evaluate, select and implement the right e-signature solution. What's more, G2 Crowd gives customers and users an important platform to voice opinions loud and clear about solutions they are using, giving organizations transparency when evaluating B2B software technologies.   A big thank you to our customers and our users who shared their feedback and helped us maintain our Leader status year after year – achieving #1 in Customer Satisfaction for the sixth consecutive time!   To see what our customers have to say about us, read their reviews on G2 Crowd. And download G2 Crowd's E-Signature Software Grid report to see how eSignLive stacked up against other e-signature vendors.   Interested in trying eSignLive? Sign up for a 30-day free trial of eSignLive and see for yourself how secure and easy it is to send and sign your e-signature transactions.