eSignLive Release 11.0.5: What's New?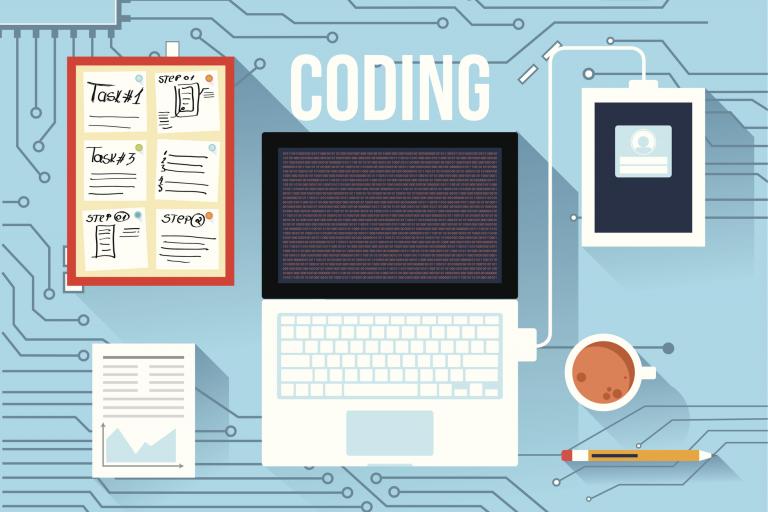 As part of the eSignLive Spring '17 Release, new features and enhancements are available in both sandbox and production environments. Let's take a look at the release.
Document Visibility
By default, during a signing ceremony all recipients can view all documents in a transaction. Documents' visibility can be configured to allow control which recipients can view specific documents in a transaction during a signing ceremony. This can save recipients from having to process documents they don't need to see, and it can ensure that documents with sensitive information are viewed only by their intended recipients. The Document Visibility feature is disabled by default. It must be enabled for your account through support before you will be able to use it ([email protected]). You can find a step-by-step guide from the link below on how to configure the visibility of each document in your transaction. Link to Guide
Event Notifier
Also included in the release is the eSignLive Event Notifier. When embedding eSignLive's signing ceremony into an iframe, the Event Notifier can send notifications to the parent host application. This is particularly useful if you want to take actions when certain steps of the signing ceremony have been accomplished. After receiving such a notification, you can interrupt eSignLive's normal flow to perform some asynchronous task, and then notify eSignLive to resume its normal flow. For example, you can choose to hide the iframe once a recipient has finished signing. Below is a link to my blog where you can find a complete description of the Event Notifier and a working example code you can download. Link to Blog
Customizing the Evidence Summary
Branding of all the data in the Evidence Summary document is now allowed. Formerly where only the logo in the Evidence Summary document could be customized, you now have the option to customize any data. For example, the logo can now be hidden, the title can be customized or hidden, other sections can be selectively hidden, all labels for each field can be customized, etc. However, this feature is not available through the SDKs or API. You will have to send support a request to tailor the Evidence Summary to meet your requirements. Email Support
SMS Authentication
When enabling SMS authentication, the SMS codes are now single use. In other words, a new code is generated anytime a recipient clicks the email link. This saves you the trouble of having to resend a new SMS code in the eventuality a new one has to be generated. Link to Guide Our Product Management team will go over into detail about these features in a webcast for which you can register yourself from the link below. Link to Webcast Page If you have questions regarding this blog or anything else concerning integrating eSignLive into your application, visit the developer community forums: developer.esignlive.com. That's it from me. Thank you for reading! If you found this post helpful, please share it on Facebook, Twitter, or LinkedIn.
Haris Haidary Junior Technical Evangelist LinkedIn | Twitter