eSignLive for Salesforce is Now Integrated with Chatter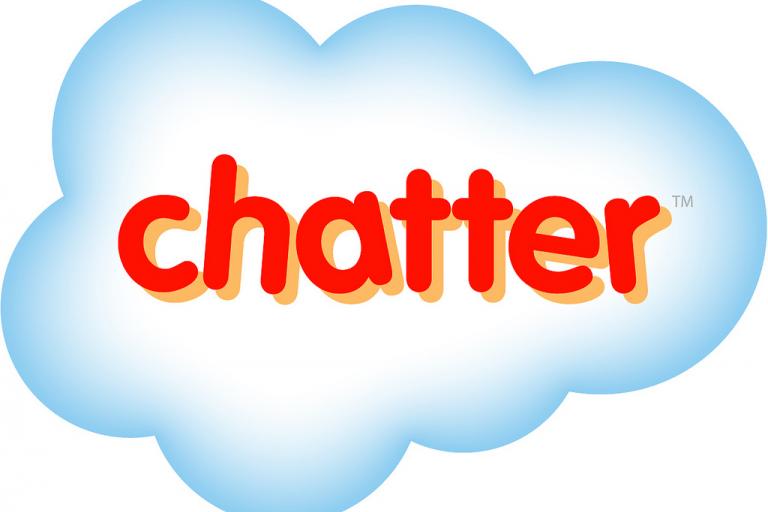 If you're a Salesforce customer, odds are that you use Chatter every day. Many companies today use Chatter to collaborate across their organization. You can use Chatter in a variety of ways, from creating a support case and updating a sales opportunity to approving expense reports, all from the Chatter feed.
With eSignLive for Salesforce Chatter, you can now do even more. eSignLive for Salesforce Chatter allows you to receive real-time status notifications of your documents sent for electronic signature – right from your Chatter feed.
Our built-in document tracking capability alerts eSignLive for Salesforce users when a package or template is signed or modified. And if you want to share updates with your team, you can post those directly to Chatter.
Customize your preferences to indicate which notifications you would like to receive. With eSignLive for Salesforce, you can allow Chatter updates for the following events:
Package is sent
Package is completed
Include links to signed documents
Package is declined
Package is opted-out
Package is expired
Signer has completed signing
Signer is locked out
Signer has delegated their signing role
When a user is required to sign a package
For instructions on how to modify your eSignLive for Salesforce Chatter preferences, you can refer to our User Guide.
The new eSignLive for Salesforce Chatter integration not only saves you time, it also gives you tools to improve productivity and focus on what matters most to your business – closing business! With eSignLive for Salesforce, you can quickly obtain secure, legal and compliant e-signatures for contracts, NDAs and any other internal or customer-facing documents without ever leaving Salesforce.
To learn more about the eSignLive for Salesforce app, go to our AppExchange listing or visit the eSignLive for Salesforce page.