Existing encryption is a casualty of the massive KRACK WiFi attack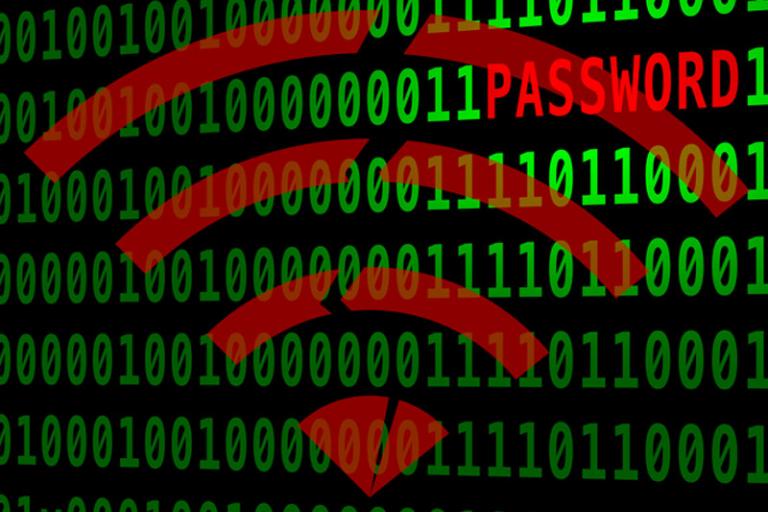 The KRACK WiFi attack has exposed a major vulnerability that could impact millions of users around the world, creating a major new threat for security professionals, financial institutions, retailers and payment companies. But there are options to mitigate the risk.
Read what Frederik Mennes and Steven Murdoch have to say on this important topic in an article recently contributed to Payment Source.