FMCSA Supporting E-Signature Use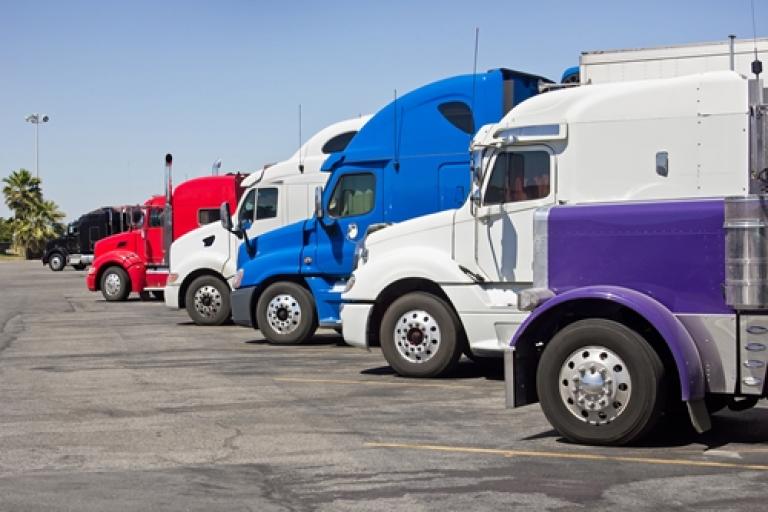 Recent guideline changes from the Federal Motor Carrier Safety Administration could end up leading to more e-signature use across the entire trucking industry. At this point, the changes are only in proposed form, but the possible rule change could prove essential in letting carriers across the industry to use e-signature technology in their day-to-day operations.TruckingInfo reported that similar activity has already come into play in this sector, as an early electronic signature decision was made in 2011 and got momentum going on innovation in this sector.
Updating e-signature policies in the trucking sector
The report explained that basic electronic signature software guidance was presented in the sector in 2011, when some options for electronic signing and storing of documents became an option. However, those early laws were merely general guidelines. The new effort is aimed at creating formal electronic signature policy that will develop a clear code of how e-signatures can be used within the sector. The goal is to support a holistic, large-scale move to electronic methods for every phase of records management.
An unnamed representative of the FMCSA told the news source that the move to emphasize-signature guidelines should end up having a major positive impact on regulatory guidelines in the sector.
"FMCSA expects this proposed rule to provide regulatory relief to the industry," the agency said, according to the report. "Under this proposed rule, regulated entities would have the flexibility to conduct business using either electronic or traditional paper-based methods. The agency also expects regulated entities to choose technologies that would maximize benefits in accordance with their individual needs and circumstances."
Freight, shipping and other companies in the trucking sector face numerous operational challenges, but one of the most prominent is the need to keep distributed workers connected to the main office. E-signatures can help trucking organizations overcome challenges of this sort in a variety of ways, but especially by letting truckers fill out forms online.
Many truckers must submit forms, such as shipping invoices, when they arrive at a destination and drop off their supplies. Other details, such fuel use, food spending and related expenses need to be clearly documented and signed to as official reports. Processing times can stretch to become problematic when these papers either need to be mailed or be carried by truckers as they travel back to the office to submit them. Alternately, e-signatures can support electronic records strategies that let truckers fill out these forms quickly and immediately pass on the record to the office.
This functionality is particularly important when it comes to sending invoices back to the office quickly, as it lets organizations accept payments more efficiently.
E-signatures promote process excellence
Many organizations can end up facing major efficiency challenges when they have to deal with paper records amid a process environment that is otherwise dominated by digital environments. Having to wait for papers to get filled out, mailed and filed correctly. Those records also need to be stored for an extended period and properly secured to protect sensitive data.
Electronic signature strategies position organizations to accelerate operations by eliminating the procedural roadblocks created by the need to transition between paper-based and digital operations. This interruption in workflows can be extremely detrimental to operational efficiency and leave businesses struggling to maximize revenues. Organizations in the trucking sector need to look for every opportunity to drive revenues and eliminate waste. E-signatures make this possible by getting rid of the unnecessary operations that come into play when dealing with paper records.
Trucking companies that want to embrace e-signatures may want to take a look at our beginner's guide to help them get started.