Frequently Asked Questions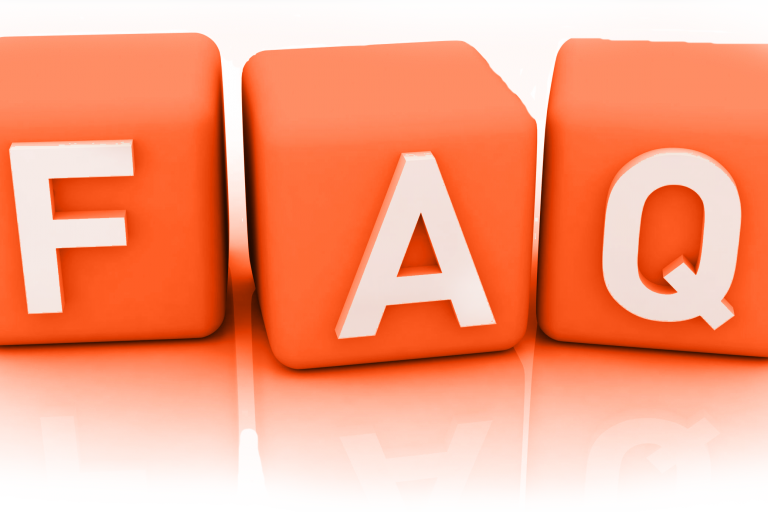 In this blog, I've decided to list the most frequently asked questions by eSignLive customers. If you do not find the question you are looking for in the list below, you can go ahead and post it in the Developer Community Forums or send our support team an email. Let's get straight into it.
1. The time zone in my account is showing GMT. Can it be changed to a different time zone?
For security and consistency reasons, changing the time zone is not allowed.
2. How do I delete/edit layouts?
Deleting layouts can only be achieved through the SDKs/API. The first step is to retrieve your layout ids, for which you can follow this guide. Then, to delete your layouts, you will first need to move the layout to trash and delete the same way you would delete a package (e.g. eslClient.getPackageService().deletePackage(layouId)).
3. Can I store a URL in my application that I can quickly send to my client to sign a document?
Yes, this can be achieved through FastTrack. It provides a URL that can either be sent directly to the signer, or bookmarked and saved for future use. To use Fast Track, the document package must be saved as a template. Upon receiving a signer URL, the signer will be prompted to input their credentials (first name, last name, and email address). The signer is not authenticated through email, so it is important to ensure that the URL is sent only to the intended recipient.
4. Can I change the email address associated with my account?
Once the account has been created, the email address cannot be changed.
5. Can I share a template/layout with other users under the same account?
Yes, you can share a template or layout with any sender under your account. However, the sender will not be able to edit or delete them.
6. Can I share a template/layout with other senders that are not under the same account? No, templates and layouts can only be shared with senders under the same account.
7. If I share a template with my senders, can they modify/delete the template?
No, any shared template or shared can only be edited or deleted by the main account holder.
8. What happens if another sender, under the same account, saves a template/layout with the same name?
Layouts and templates can have the same name under the same account since each one is referenced by its id and not its name.
9. Can we modify/delete a layout?
Modifying or deleting layouts can only be done through integration or by sending support a request.
10. How do I create a callback listener?
You can follow this blog post on how to create a simple callback event listener in ASP.NET MVC.
11. Can I get a signer status?
Yes, you can retrieve a package and signer status. You can follow this guide on how to get both.
12. When I try to download the signed documents, I only get the consent document. Why?
When accessing the transaction through the email notification once it has been completed, you will be presented with the default consent. You will need to click on the arrows in the toolbar to view the signed document(s) and from there you will be able to download them.
If you have questions regarding this blog or anything else concerning integrating eSignLive into your application, visit the developer community forums: https://developer.esignlive.com/. That's it from me.
Thank you for reading! If you found this post helpful, please share it on Facebook, Twitter, or LinkedIn. You can find all of my previous blogs by going to my author page.