Happy 16th Birthday, ESIGN Act!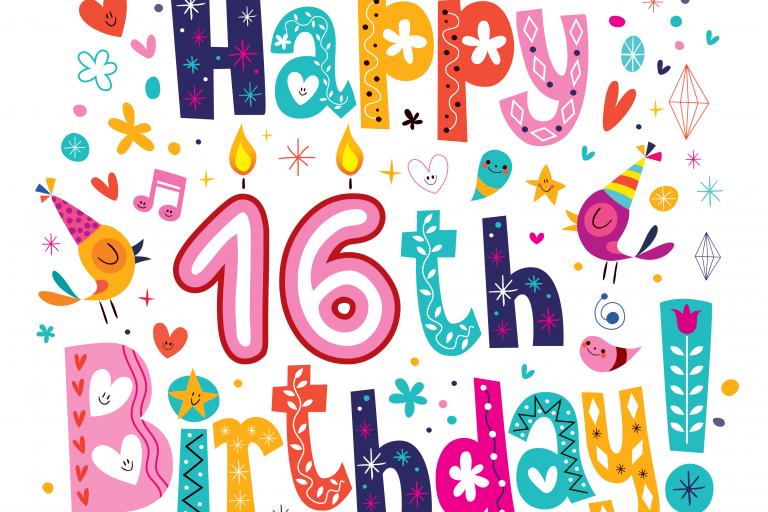 It's "Sweet 16" for the ESIGN Act. On June 30, 2000, US Congress passed the ESIGN Act recognizing electronic signatures as a legal substitute for traditional ink signatures – providing the person has confirmed their identity as the signer and given their consent to sign.
Today, more than 75 countries recognize the validity of e-signatures and that has dramatically changed the way business gets done. From those very first electronic signatures on a signing pad to today's ability to sign anywhere on any device, we've seen a lot of advancements in e-signature technology since the enactment in 2000.
Wide availability of mobile devices and the speed and convenience of e-signature make this the preferred method of capturing signatures and creating a superior customer experience, to boot.
To celebrate the 16th birthday of the ESIGN Act, we've gathered 16 notable innovations by eSignLive, a pioneer in the electronic signature field.
16 eSignLive Innovations
  1991 – First e-signatures for an existing business application
CAD engineers e-sign drawings using the first e-signature application for AutoCAD.
  1993 – First dynamic data placement
An automated process of capturing data in fields within an electronic document and associating those fields with a signature is a first. Signature fields become part of the tamper-evident record.
  1993 – First multiple signature support
Successful encryption between signers in a multi-signature workflow makes support for multiple signatures a reality.
  1994 – First e-signatures for Microsoft Office®
Microsoft Office users apply e-signatures to Word, Excel and other documents, significantly reducing fax and photocopier use.
  1997 – First e-signatures for PDF
Business users and their customers and partners begin e-signing Adobe's PDF format – the emerging global standard for electronic documents.
  2000 – First "click-to-sign" in a web browser
With the technology-neutral ESIGN Act now in place, online signing transactions are possible. Consumers can now use any browser to access a document and click-to-sign it.
  2001 – First "black box" recorder
Never-before-seen technology captures a visual audit trail of the step-by-step signing process – as seen and experienced by signers. Organizations store and replay the exact process used to capture the consumer's consent to demonstrate compliance and deter legal disputes.
  2007 – First e-signature on a tablet
The first e-signature on a tablet device, leveraging electronic cues for where to sign, entering data fields and initialing is available.
  2007 – First SMS authentication
SMS text is used to authenticate the identity of signers and is captured as part of the audit trail.
  2011 – First transaction management for e-signed documents
The first software application to specifically monitor, manage and report on electronically signed transactions.
  2012 – First offline signing on mobile device
When not connected to the internet, offline signing makes it possible to complete a signing ceremony on the iPad. Once connected, the signed document is uploaded to the server – complete with all electronic signing evidence.
  2012 – First mobile SDK
Mobile app developers begin building e-sign capabilities natively into mobile apps with the eSignLive software development kit (SDK).
  2014 – First mobile e-signature app for government
The eSign for Government app enables civilians and military personnel to e-sign documents on a mobile device using a CAC or PIV smartcard, or derived credentials.
  2014 – First to replace signature pad hardware devices with the smartphone
eSignLive's mobile signature capture capability transforms the signer's smartphone into a signature capture pad or allows "click-to-sign" – enabling business to be conducted anytime, anywhere, on any device. (First demonstrated at Finovate 2014.)
  2015 – First e-signature platform with one code base
Code once, deploy anywhere. With a single code base, IT investments are protected if you choose to run the e-sign service in the cloud, on-premise or any combination across your enterprise.
  2016 – First FedRAMP compliant e-signature
Only eSignLive offers electronic signatures that are compliant with the US government's FedRAMP program, meeting all security standards and continuous monitoring of cloud products and services.  
Happy Birthday, ESIGN Act… and many happy returns!