Have you done your docu-diligence?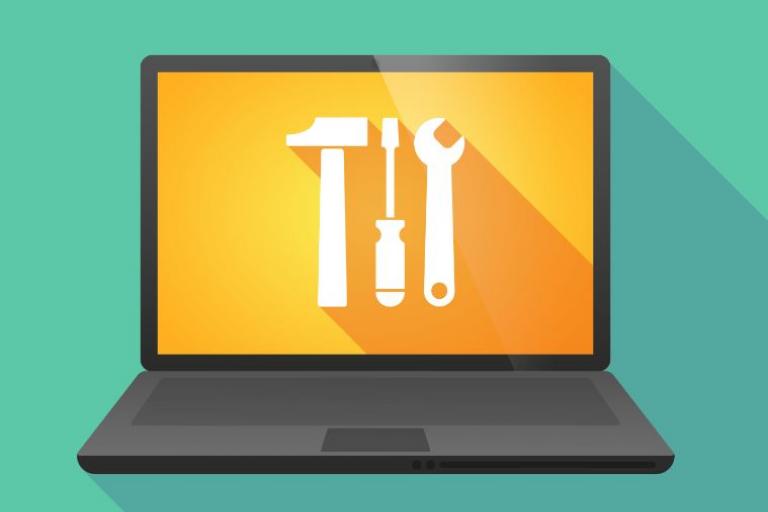 We've all been there. We think we've done our homework, stepped through the free trial, read the case studies, evaluated the API – even had the selection committee weigh in on the final decision before committing to that IT investment.
Then you experience that first disappointment. Maybe it's a poor tech support experience, or hidden fees. The platform you selected is missing key functionality or is cumbersome to administer. Worse yet, down the road you find the technology can't scale with you as your business grows.
You win when vendors compete for your business
When vendors compete for your business, you win. Comparisons force vendors to prove value, demonstrate differentiation and position themselves as steadfast partners. Innovation is another marker for decision makers. All vendors bring basic table stakes to the game – innovators are invariably the leaders in the field. As a decision maker, your name will be associated with the success or failure of the project.
Vendor due diligence can mean different things in different scenarios – but it always involves a thorough checklist of items important to your company and an evaluation of at least two providers. When you've determined what's critical to your decision, step outside the feature/function set to read analyst input, unbiased user reviews, and consider intangibles like accessible tech support and smooth adoption.
6 key e-signature evaluation criteria
To avoid missteps in your e-signature buying decision, Technology Evaluation Center (TEC) published Key Evaluation Criteria for E-Signature Software. In it, this analyst firm outlines six important considerations when comparing e-signature solutions. Here are just a few:  
Flexibility
What devices will be used by signers and senders? Does the solution present a fully responsive experience regardless of device?
What options are included right out-of-the-box, at no additional cost?
Can you adapt your digital process to any channel (online, call center, retail point-of-sale, etc.)?
How will you deploy e-signatures – public cloud, private cloud or on-premises?
Will you need global instances of the SaaS service, multi-language support, or overseas hosting to comply with data residency laws?
Easy to use
Can you sign anytime, anywhere, on any device?
Is the user interface simple and intuitive with easy drag/drop features?
Is it easy administer? Add users? Track transactions?
Are there open APIs, SDKs and a helpful Dev community to expedite your go-live time?
Do you have access to pre-integrated connectors right out of the box?
Audit Trails
Are audit trails reliable? Will they protect you and your assets in a legal dispute?
Can the audit trail capture the entire signing ceremony – as experienced by the signer?
Is there tamper-proof encryption embedded in documents as they move between signers for signature?
Can your audit evidence be easily retrieved?
Automation
Can you streamline your processes using pre-populated documents, templates and bulk sending?
Are all transactions easily tracked on a dashboard?
Is the user experience 100% responsive that behaves as expected regardless of device?
Buyer's remorse is a scenario that can be avoided when evaluating new digital tools. While it's faster to evaluate a single, highly visible brand, don't be seduced into neglecting important due diligence. Otherwise, when issues appear, you'll wish you hadn't. "Don't skip vendor due diligence," warns Dell's TechPageOne for CIOs. "It is too easy for organizations to be caught up in the excitement of a new purchase and not perform due diligence on the vendor. This can be a big mistake."
No matter the size of a first e-signature implementation, it's too strategic a decision to risk skipping due diligence. Do yours.