Highlights from e-SignLive Conference 2015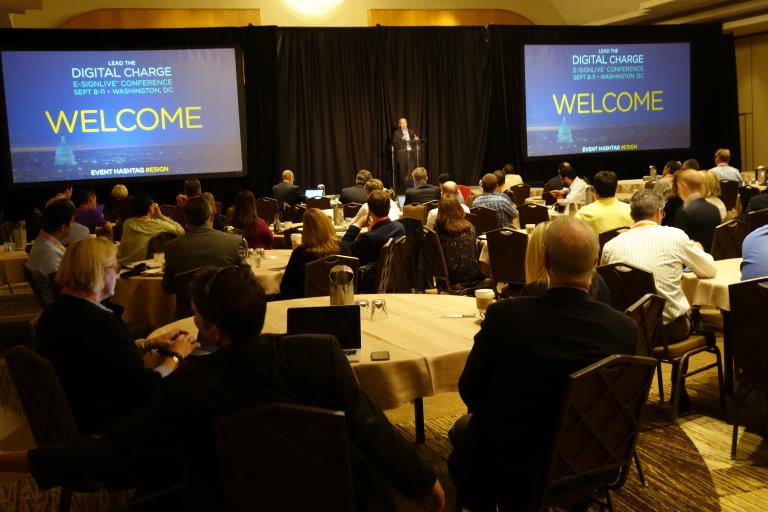 This year's user conference is already behind us, and what a success! From the keynotes to the evening events, there were so many highlights that we thought it would be fun to do a recap. WEDNESDAY, SEPTEMBER 9 Day one started early with a 5-mile run by the monuments at the National Mall. A few hours later, we kicked off the conference with keynotes from e-SignLive co-founders Tommy Petrogiannis and Mike Laurie.

Tommy recognized the attendees as those leading the digital charge in their respective organizations, and spoke to the highlights accomplished in the past year. He also shared trends we're seeing, with the most significant being the cloud. In fact, 96% of our new customers are now in a shared or dedicated cloud environment. His keynote ended with an invitation to join us and industry partners in making it easier to adopt enterprise-grade cloud solutions from multiple vendors. Mike Laurie then introduced e-SignLive Enterprise 6.0, which combines our SaaS and on-prem offerings into a single unified platform. If you have questions about the left and right sides of the brain, reach out to us. When Deloitte's Duncan Stewart took the stage, he made us laugh with slides like "the smell of a printed book". What a brain dump with all the graphs and predictions on smartphones, phablets and millennials!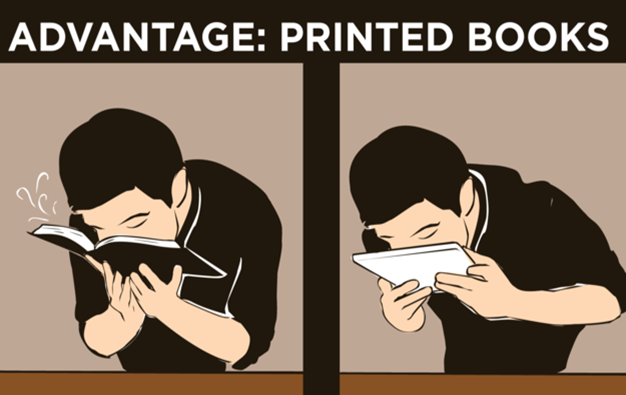 The morning ended with a mobility panel featuring panelists from RBC Royal Bank, U.S. Army and USAA. There was a lot of interest from the audience in terms of how to present regulated documents on a small form factor device.

Over the rest of the day, attendees sat in on 11 e-SignLive break-out sessions, ranging from our new UX to deploying the 6.0 platform. Watch our blog over the coming days for summaries of some of these terrific sessions. That evening, we hit Penn Social for games, drinks and an awards ceremony.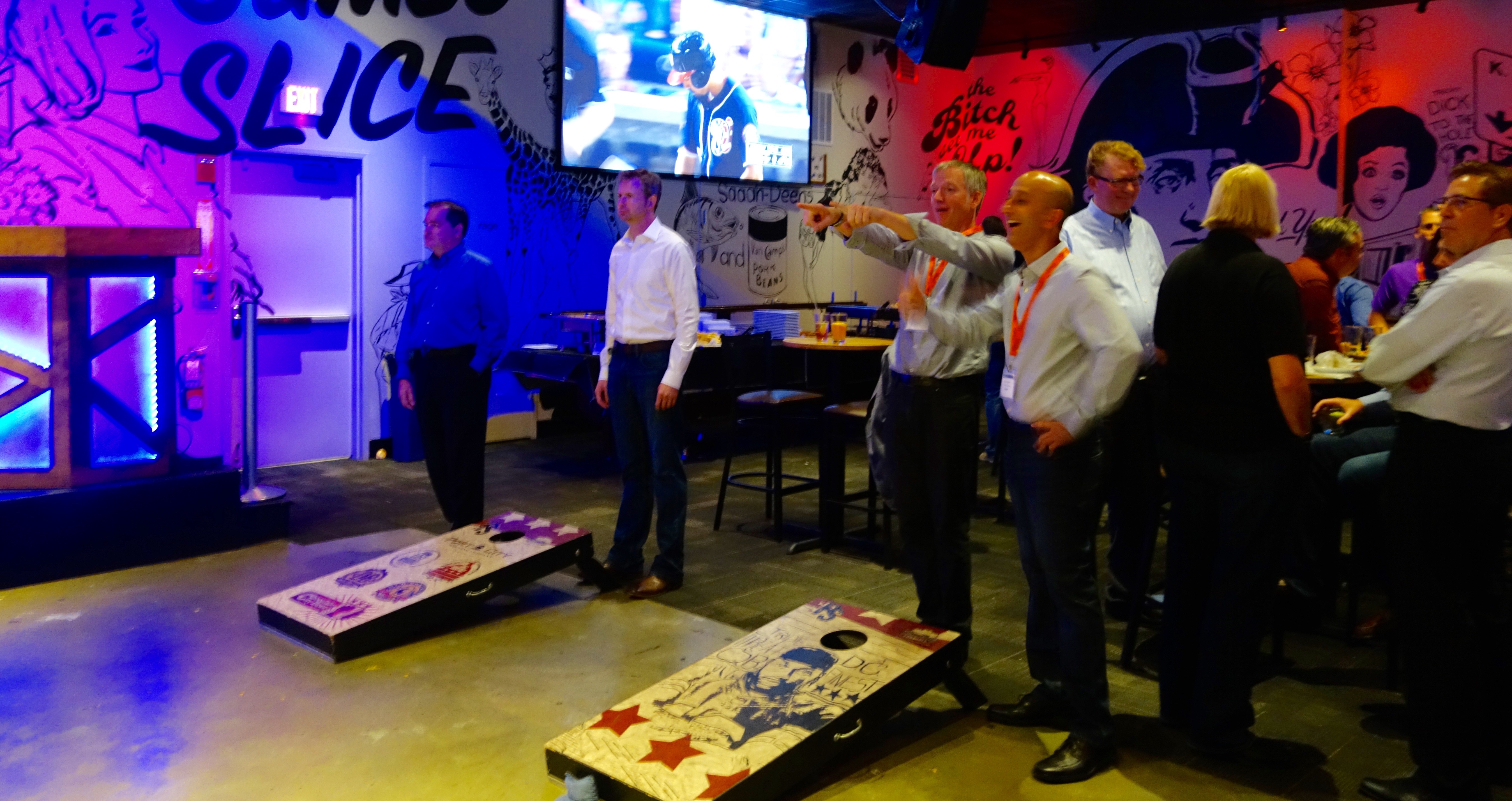 E-Signature Leadership Awards went to USAA, Tangerine, Joint Chiefs of Staff, Wells Fargo, IBM and Nuvola. Congratulations to all our finalists and winners! THURSDAY, SEPTEMBER 10 What a powerhouse! We ran the Government Summit alongside an insurance and financial services track. Of the day's 11 sessions, nine were led by customers and partners from Agencyport, Box, BuckleySandler, Donegal Group, Entrust, GSA, HP, IBM, Joint Chiefs of Staff, Oceanwide, USDA, Salesforce, Signature Mortgage, Springleaf Financial, SunTrust, Tangerine, The Co-operators  and Wells Fargo. In the government sessions, the themes of the day ranged from authentication to building a connected government on the cloud.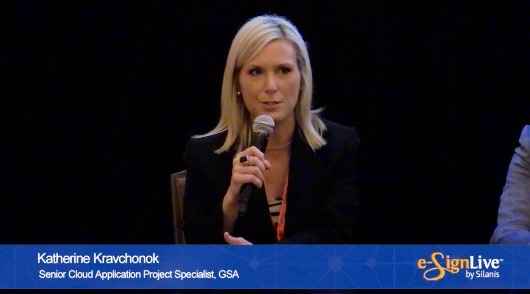 Financial services attendees heard about some of the industry's most timely topics: customer experience, TRID compliance, mobile and personalization. [caption id="attachment_12998" align="alignnone" width="562"]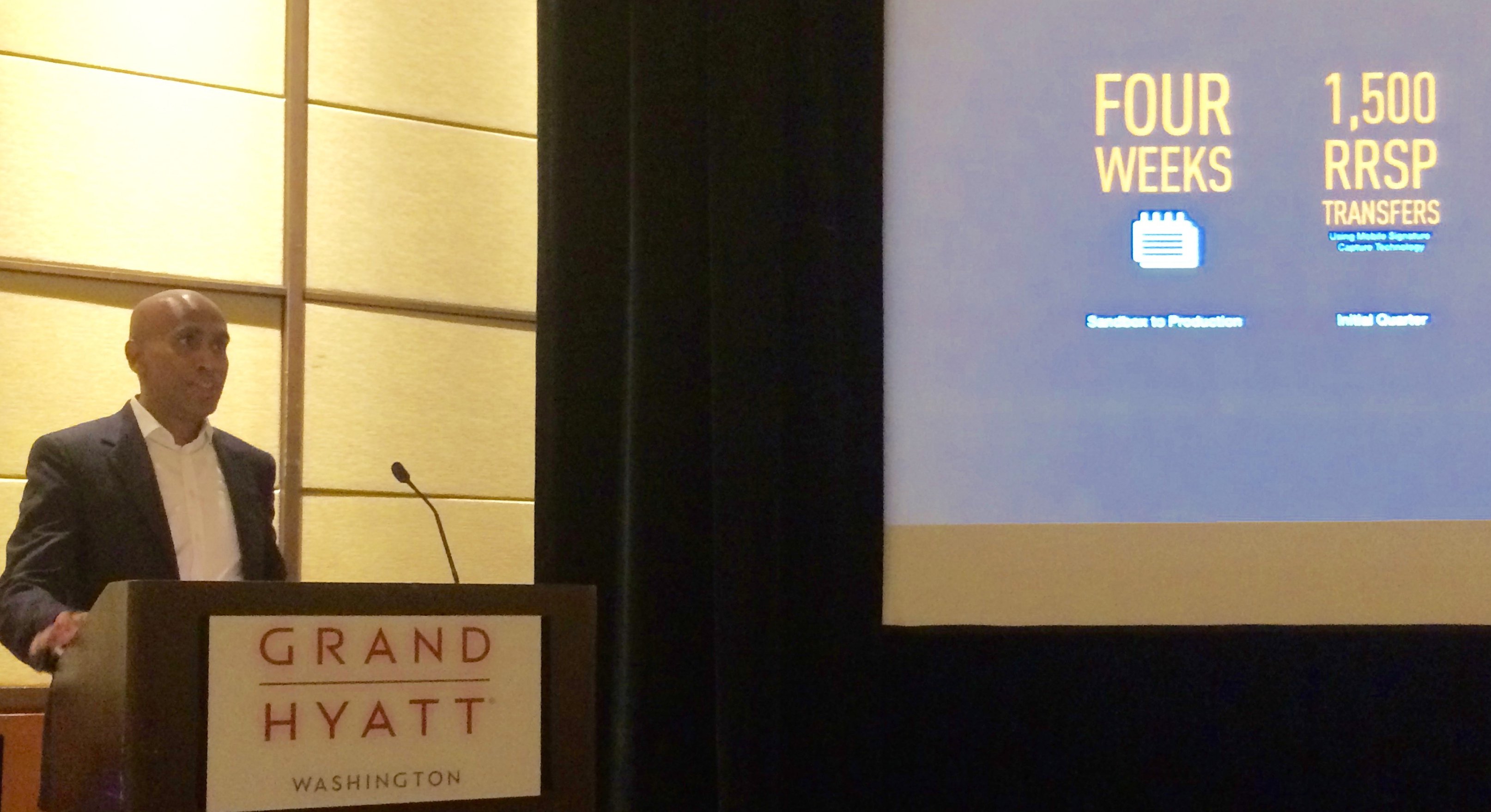 Charaka Kithulegoda, CIO of Tangerine Bank[/caption] And the insurance sessions were centered on adoption trends and how to move forward with integrations in core insurance systems. I'd like to thank all of the customers and partners who either presented or sat on a panel. By far the most popular sessions were the break-outs led by customers sharing their firsthand expertise and insights. I've heard so many comments about the value of these presentations. Watch our blog over the coming days for more detailed takeaways from these terrific sessions. BTW, if you liked the conference theme song, it's "Come With Me Now" by the Kongos. Finally, thank you to all our sponsors for making this event possible.

We are thrilled about how successful this year's conference was, and excited to plan next year's event. Hope to see you again next year.