How an E-signature can help Lenders Manage the HELOC Reset Wave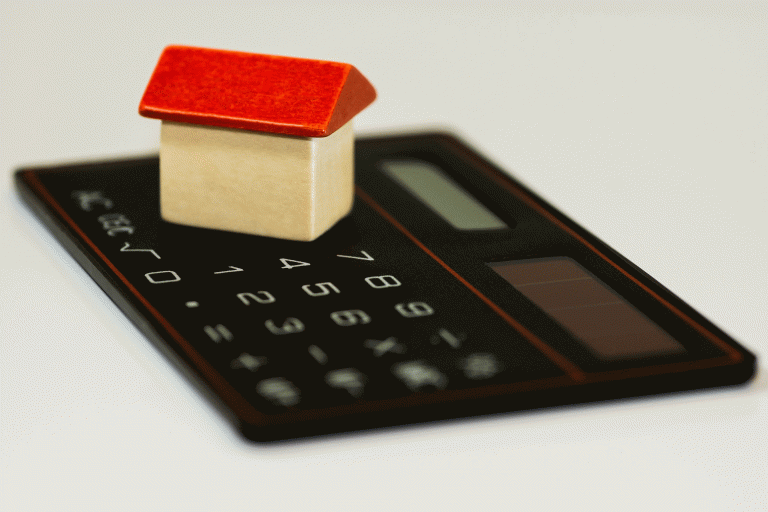 Lenders and borrowers alike are buckling down for what some have called the next wave of financial trouble from the real estate bubble. In preparation for increased risks and regulations, many lenders are turning to electronic tools, like the e-signature, to streamline and secure the lending process. It started during the mid-2000's housing boom, when low-interest home equity lines of credit (HELOCs) made sense to consumers whose home values were rapidly (and, often, falsely) appreciating.
HELOC Resets
According to a recent study by TransUnion, nearly half of all HELOC balances – which totaled about $474 billion as of December 2013 – originated between 2005 and 2007. Many of these HELOCs have 10-year draw periods, and when those end repayment begins – striking many borrowers with payment shock. The next couple of years will mark the "end of draw" for many HELOC owners, meaning the end of borrowing funds and the end of interest-only payments. Now, they must make fully amortized payments (both interest and principal) to begin repaying the outstanding balance – which exceeds $100,000 in most HELOCs. Imagine if you took out an $80,000 HELOC in 2005 with a 7 percent annual percentage rate and a 10-year draw period.
Since then, your monthly interest payments have been $467, which you could pay for directly from your line of credit. But next year, your draw period ends and your payments will jump to $719 – and you can't use funds from the HELOC to pay down the balance anymore. In some cases, the sudden spike of HELOC amortization can add $600 to each month's payment. After treating HELOCs as free-flow ATMs for a decade, many consumers aren't prepared to start writing bigger checks every month – especially as they watch their once-over-inflated property values drop. The TransUnion study indicates that up to $79 billion of these HELOC balances could be at elevated risk for default, citing that the majority of HELOC owners carry other forms of debt, as well.
How E-signatures Can Ease the Burdens of HELOC Resets
To prepare for the coming wave of HELOC resets, lenders are looking for sustainable solutions to minimize the risk of loan delinquency while easing the administrative burden. They're exploring modifications and refinancing scenarios that could reduce the payment shock to cash-strapped consumers. But the catch is the new guidelines from the Office of the Comptroller of the Currency (OCC), requiring that banks treat expiring HELOCs as new loans if issuing new terms. This will require increased lending diligence to prudently analyze, valuate and underwrite thousands of home equity lines under strict regulatory scrutiny. In this environment, there simply won't be time for burdensome paperwork and all of the inefficient, time-consuming, error-prone tasks associated with it.
To avert this crisis, lenders must find more convenient ways to trade information with consumers. By electronically exchanging disclosures, documents and e-signatures, lenders can streamline the HELOC application and modification processes to manage resets quickly and securely. An e-signature plays an integral role in compliance because it can efficiently document various lending processes and ensure proper authorizations without the hassle of multiple trips to the bank. After all, the less lenders have to worry about administrative tasks like printing, copying, mailing and signing HELOC documents, the more they can focus on helping consumers solve credit crises with effective lending solutions. Brooke N. Bates is a freelance business journalist, published author, blogger and marketing consultant based in Cleveland. Before launching her freelance business, BantaMedia, she worked as a digital marketing specialist for a credit union and as editor of interactive media at a national chain of business publications, where she managed strategy and development of print, digital, social, email, video and web content.