How to enable high-value banking services on mobile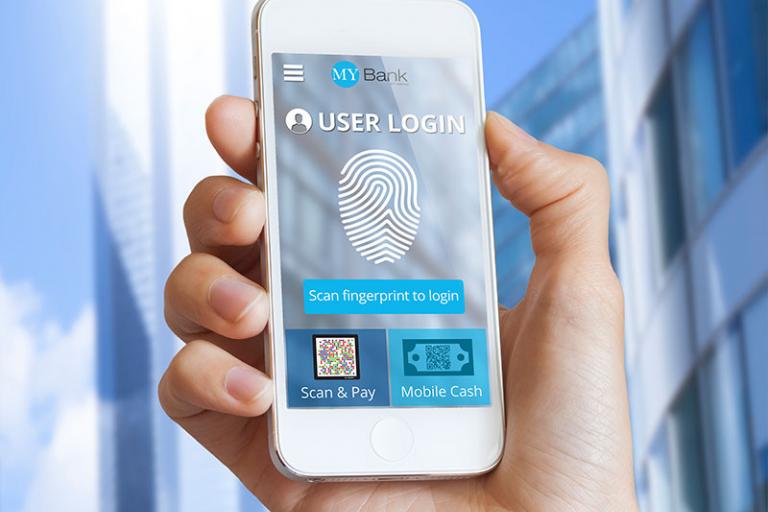 With the potential to create everything from new revenue opportunities, to increased customer acquisition to cost savings, mobile is changing the landscape of banking as we know it. The rollout of foundational mobile services is already yielding tremendous success, and as banks consider implementing more advanced, high-value mobile services, one of the biggest blockers remains the security of their mobile apps.
In the traditional model, a customer typically logs in to their mobile banking app with a static user ID and password. These credentials are often difficult to remember and even more difficult to key in on a mobile device. This creates a burdensome user experience, and in addition, the aggressive mobile threat landscape - with rootkits, Man-in-the-Middle attacks, and phishing - creates a hostile environment for both apps and users. To succeed in expanding mobile offerings, banks need to pay close attention to the security of mobile applications, while ensuring a positive user experience. This will enable them to:
Deliver More High Value Services: By increasing security, while keeping a keen eye on user experience, leading banks and financial services providers can offer more advanced mobile services – P2P payments, mobile cash, cardless cash withdrawal, and more - which will play a key role in their growth strategies.
Support a Mobile First Strategy: Mobile services can no longer be considered just another "channel." Successful banks and FIs know that mobile banking is at the core of their business, and creating a robust and secure mobile application is going to enable them to improve customer engagement, increase transaction volume, make the shift from higher-cost channels, and retain and attract new banking customers.
How can security support you as you drive to offer more advanced mobile banking services?  Download our new VASCO eBook:  "Increase Trust for Mobile Banking"