How Signatures Have Changed - Ancient Times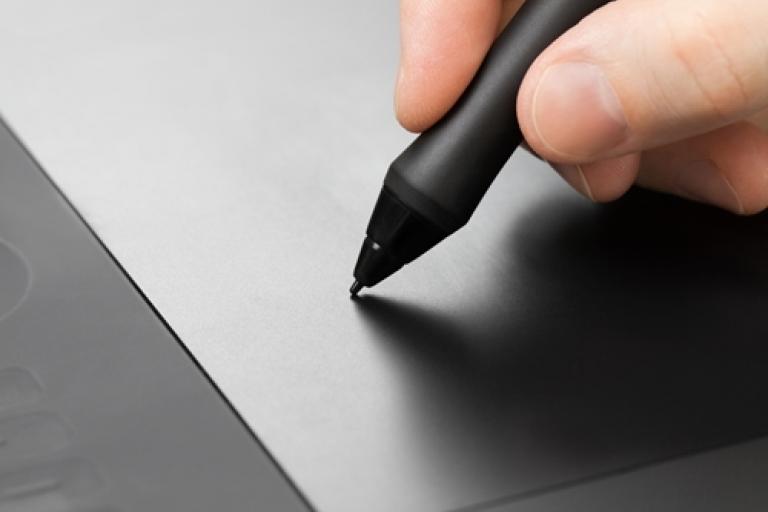 The ESIGN anniversary is on the horizon - the event starts at the end of this month - making now a perfect time to look at how signature processes have changed and evolved over the years. To do this we're going to start in ancient times. More specifically, ancient Sumeria, a civilization well renowned for having some of the most sophisticated legal practices available at the time. What may surprise you most is that what they were doing in Sumeria may not be all that different than what some organizations are still doing today.
Signature processes in ancient Sumeria
A quick history refresher - Sumeria is the civilization that brought the world Hammurabi's code, a clear and documented legal script that is widely considered one of the earliest formalized set of laws. As such, it probably isn't surprising that some of the first examples of signatures as part of trade and commerce also come from the civilization. In the 50th century B.C.E., cuneiform emerged as an early form of writing that is believed to be the first form of writing in history.
Over time, cuneiform was legalized as a fully authorized method of completing business transactions. In formal agreements, script would be rolled onto clay tablets that would harden and preserve the cuneiform as a binding contract.
Consider the implications of this process. Clay can dry out and become brittle, and therefore had to be carefully stored and preserved to ensure the record survived an extended period of time. Imagine having to gather clay, roll it, carefully etch the script into it, bake it and store it just to record a business transaction. It sounds like a ludicrously tedious operation from a contemporary perspective, but it isn't that different from how paper signatures are handled.
Comparing paper to clay
Paper must be manufactured out of raw materials, shipped to office supply stores, purchased, shipped to business premises, sent through machines that cost hundreds of dollars to be printed with the correct text, packed into an envelope, mailed to the signee, filled out, placed in another envelope, mailed back to the business and stored in a temperature controlled room that preserves the record by providing conditions that prevent the paper from breaking down.
Electronic signature software is eliminating all of the costs and logistical challenges that come with paper records and pen-and-ink signatures. Visit Silanis at E-Sign Live to learn more about e-signature technology.