IBM & OneSpan Sign: an Intimate, Global Relationship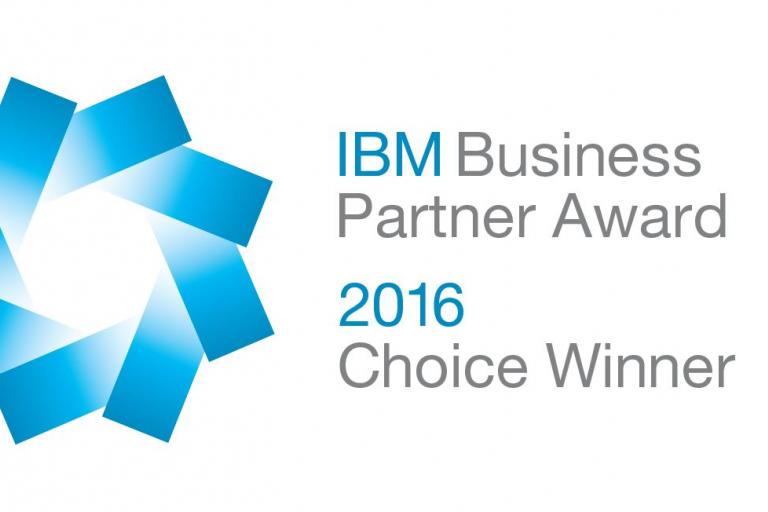 At last count, the IBM PartnerWorld community was comprised of more than 160,000 organizations. It's one of the world's largest Partner programs, a global ecosystem of solutions and services for which IBM provides support in 20 languages. As a member, it puts you among lofty company, but it also makes it difficult to stand out. Last week OneSpan SIgn did just that with an IBM Choice Award for Top ISV Innovation for North America. The award recognizes companies that demonstrate business excellence in delivering IBM-based solutions – resulting in exceptional client experience and business growth. It comes on the heels of many customer successes on IBM Cloud (both public and private), including leading Canadian Tangerine Bank and FundSERV, and a major Australian bank. [promotion id="15319"] At the recent PartnerWorld Leadership Conference, IBM announced a revamp of its traditional Partner Program, intended to focus on modern competencies increasingly demanded by customers: cloud computing, commerce, mobile and analytics. In addition, IBM named specific areas of expertise that will form the basis for Partner certification and recognition. Among them, cloud computing and security. This is good news for OneSpan SIgn. As the world's largest e-signature provider, we are clearly aligned on the same themes:
Cloud
The cloud is one of the driving forces behind the global growth in e-signature adoption. In fact, 96 percent of our new customers choose to run their e-signature transactions in a shared or dedicated cloud environment. To support this explosion in cloud adoption, we are teaming up with IBM SoftLayer data centers around the world, including Canada, Australia, Japan, Germany, the UK, Singapore and Brazil. Businesses worldwide are seeing the value of choosing this type of deployment.
Mobile
Recently IBM standardized on our white-labeled electronic signature app designed expressly for the company's worldwide contracting function. IBM's global sales force is now equipped with iPads with the OneSpan SIgn customized app that makes signing contracts possible anywhere, anytime, on any device. As mobile continues to challenge organizations to deliver convenient, modernized processes, electronic signatures available on mobile devices are becoming increasingly popular as a way to meet these customer demands. More and more businesses are taking advantage of our new iOS app, mobile signature capture (on any device) and a mobile SDK, which enables them to easily embed e-sign capabilities into existing apps.
Security
OneSpan SIgn is the first SOC 2 compliant e-signature solution, adhering to stringent standards that assure data integrity and attest to the security of our SaaS. In addition, we are the only platform to ensure a tamper-proof workflow as documents move from signer to signer. As businesses seek to improve their customer experience and go completely digital, they are embracing the increased agility that OneSpan SIgn and IBM Cloud deliver. And with our existing customers expanding their use of e-signatures each year, the IBM-OneSpan SIgn solution will grow with their global needs across different geographic markets and regulatory jurisdictions. Patrick Potts, OneSpan SIgn Vice President, Business Development and IBM global relationship manager, accepted the award at the 2016 IBM PartnerWorld Conference, saying:
"We are thrilled to be named Top ISV for North America. IBM has become part of our OneSpan SIgn family – with the unique standing of being an organization that we sell with, sell through, and sell to. We see many great opportunities ahead to work together with IBM as a valued Partner."
Read the News Release about OneSpan SIgn's Top ISV Award here.