Implementing E-Signatures Should Be A New Years Resolution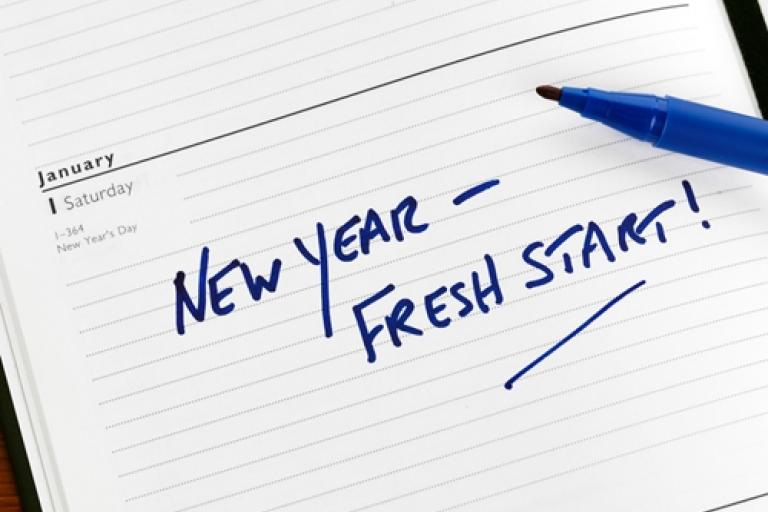 The beginning of a new year allows companies and individuals to approach the next 12 months with a clean slate, with many people using it as an excuse to make personal tech resolutions. With that in mind, business owners or decision makers could find that integrating electronic signature into their working practices could be the perfect start to 2014.
The continued evolution of the Web as a business tool in the last decade has meant that society is more connected than ever before, and while there are numerous reasons to see it as an erosion of traditional communication, there is little doubt that it has allowed businesses to market and sell themselves in a more efficient manner. Companies no longer rely on physical means of transmitting their message, and consumers are now used to running their lives in a digital manner.
This has meant that the pace of society has quickened, ensuring that business owners need to adapt to keep up with an increasingly virtual world. Availability and access has become a 24/7 process, and the increased use of e-signatures is one of the beneficiaries of this hyper-connected reality.
For companies that require legal documentation or records as part of a business transaction, securely processing transactions in an efficient manner is key, with numerous industry sectors adopting an e-signature solution built on digital signature technology as a means of providing parties with an automated means of establishing agreements. In fact, the use of electronic signature is now widely accepted as the most convenient way for users to understand each element of a transaction, especially when considering how often people are now online.
At the same time, there has been a growing acceptance among certain industries that being able to provide customers with digital products that can alleviate processing time and, essentially, ensure that transactions are completed in hours rather than days is already being seen as an essential factor in the success of a business. Electronic signature has also meant that organizations can adopt a uniform process across their internal infrastructure, with the technology able to reside in the cloud as opposed to within the confines of a physical location.
E-signing has become a part of life for many people, with the growth of mobile working practices allowing them to access relevant information anytime and, increasingly, anywhere. This has also meant that users expect that data to be kept safe, a scenario that has become ever more important as that information moves from a physical to a virtual workplace. And while the technology is widely used in both the private and public sector, it also means that businesses can adopt a paperless agenda that is more friendly to the environment. 
For more information as to how e-signature can start the new year with a bang, please watch the e-Sign Enterprise Product Demonstration video.